Local hoopster coached by NBA legend LeBron James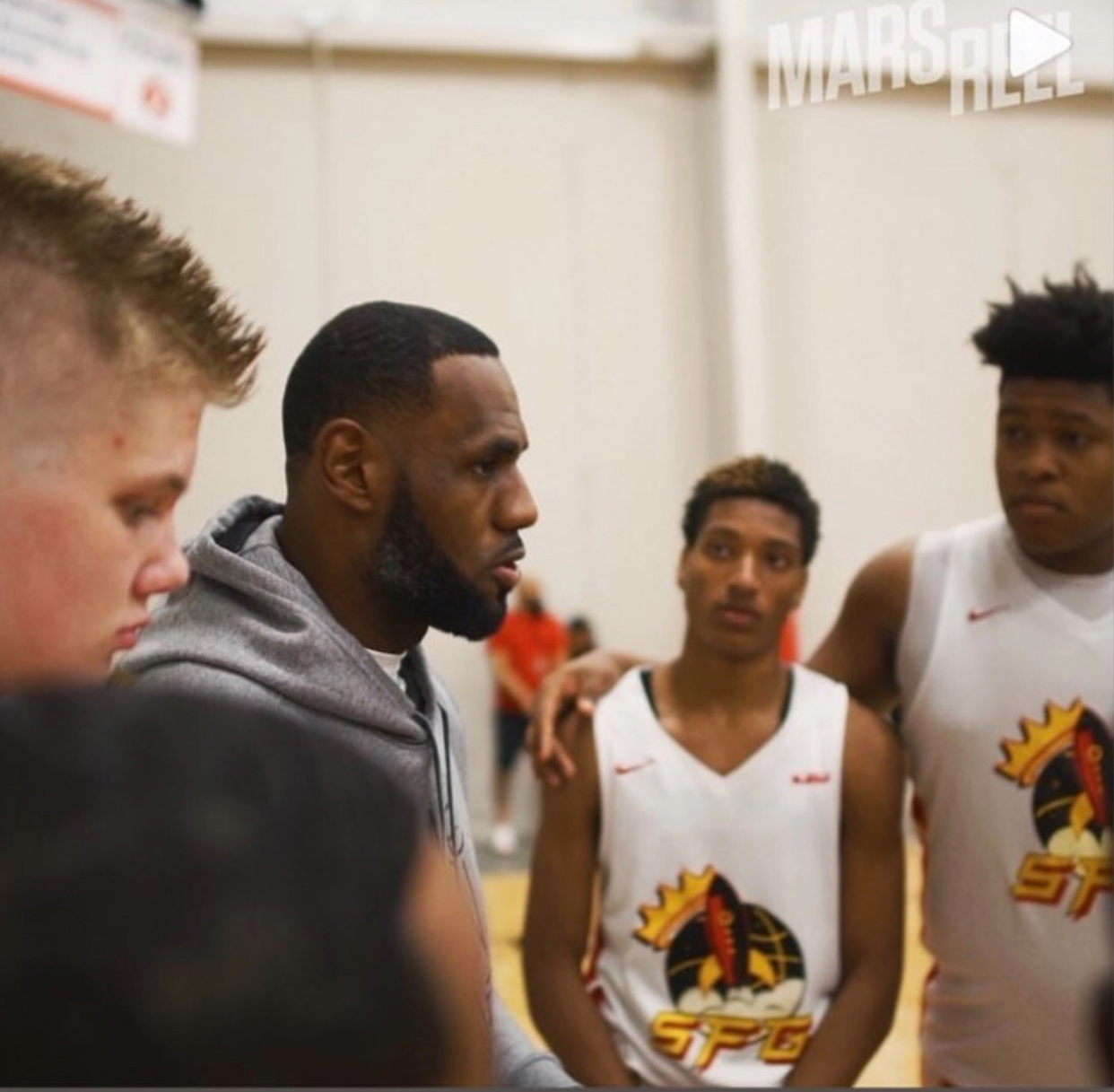 16- year-old Jaxon Kohler is literally living the dream. Jaxon, son of Jeff and Amber Kohler, was chosen by LeBron James to be part of a team comprised of basketball players from all over the world to play on a team he coaches. James' boy, Bronny, is the reason why. Some see Bronny as the next basketball phenom. To complement his son's skills, the senior James set out to field a team to compete this summer with his son.
Jaxon Kohler has been a student at Forbes Elementary in American Fork, Lehi Junior High, and is currently enrolled at basketball powerhouse, Wasatch Academy, located in Mount Pleasant, Utah. Jaxon is 6'9" and weighs 195 lbs. According to his father Jeff, "Jaxon is considered by many to be the most skilled big man in the country, based on his footwork and his back-to-the-basket post moves." Currently, Jaxon plans to attend American Fork High School in the fall.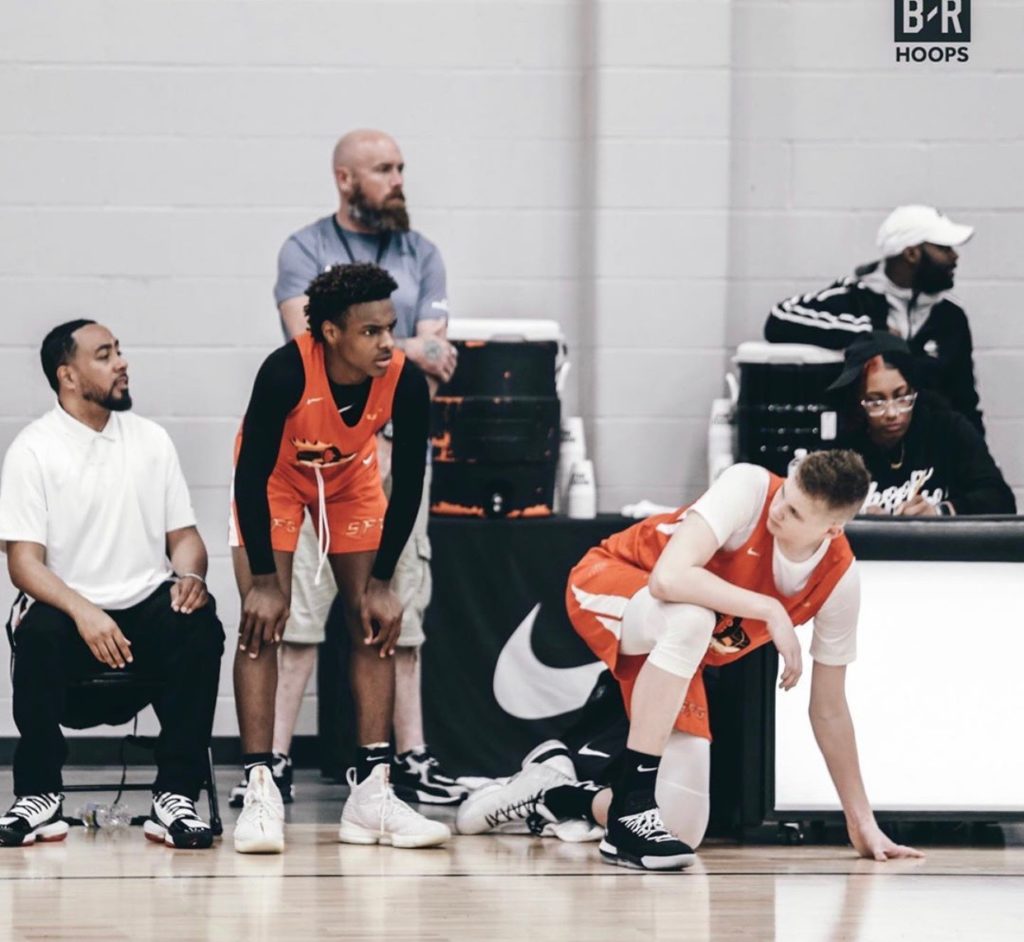 Jaxon's Wasatch Academy Profile reads, "Ranked top freshman at the National Under Armour combine this year. His dominant post presence and graceful footwork will be a challenge for any opponent. Loaded with multiple D1 offers prior to starting his high school career, Jaxon will be the one to watch, as he won't disappoint on the hardwood."
His coach, David Evans, further elaborated, "He has an amazing skill set as a freshman. He is a total throwback big with great post moves and a great touch from all over the court. He has developed into a good team and on-ball defender. He scores in bunches, a very tough player and rebounder."
Jaxon's summer team, coached by James, has played in tournaments all over the United States, from Georgia, Florida, Indiana, Texas, California, and South Carolina. Jeff Kohler has accompanied his son to all the tournaments.
Jaxon recently played his last tournament in Las Vegas. His team got the number one play on ESPN's top ten. "It is amazing how much media attention they are getting," said Jeff Kohler. According to Sheryl Kohler, Jaxson's grandmother, "He is a pure-hearted boy and very kind. He has always loved basketball. His dad played at UVU and helped instill the love of the game in his son."