Lehi teen prepares to compete at final round of pageant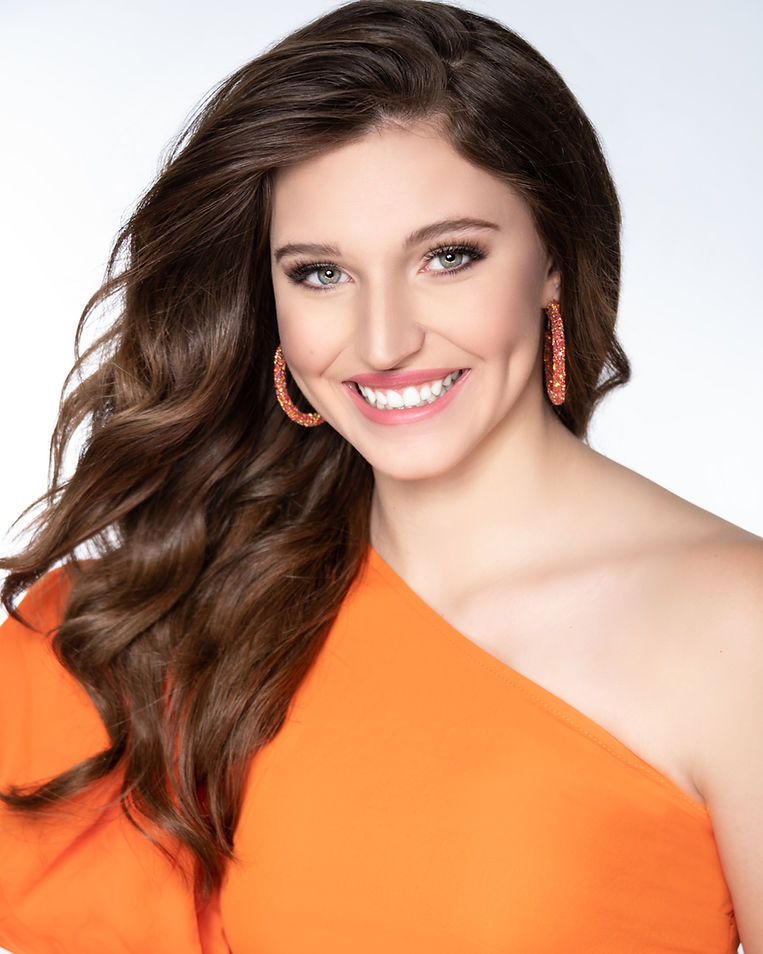 Brynn Carnesecca | Lehi Free Press
Lehi teen, Desiree McKinnon, plans to compete at the state level this weekend as a Miss Utah's Outstanding Teen (MUOT) candidate. MUOT began 17 years ago, annually awarding over $100,000 in cash, scholarships and prizes. Candidates are selected based on four pillars: service, style, scholarship and success.
Desiree's journey began months ago when she first competed at the local level alongside other accomplished candidates. Miss Utah's Outstanding Teen pageant, sister to the Miss America program, welcomes over 40 candidates from around the state to compete in four areas: private interviews, talent, onstage questions/evening gowns and lifestyle/fitness.
To celebrate her achievement, Desiree will have a special sendoff this evening, Tuesday, February 13, at 7 p.m. at the Lehi Art Center, 685 N. Center Street. She will be performing ventriloquism and showcasing her evening wear. All are welcome to stop by and celebrate Desiree and enjoy her talent. The Miss Utah's Outstanding Teen pageant will be held February 17-18 at the Provo Covey Center for the Arts.