Six Lehi schools on Alpine School District full-day kindergarten list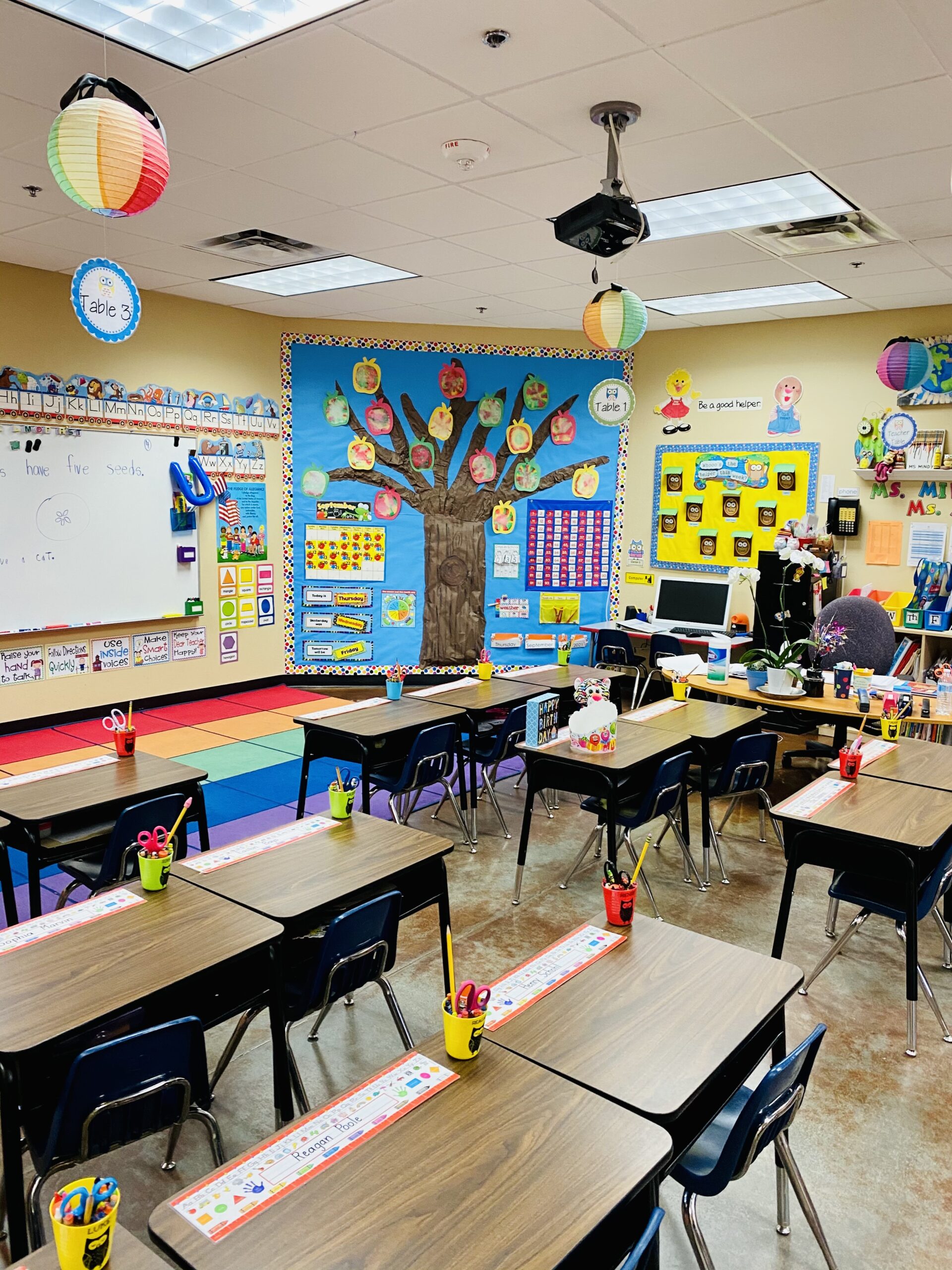 The Utah Legislature passed HB477 earlier this year, which funded optional full-day kindergarten in Utah public schools. The price tag was $60 million annually. With the passing of that bill, the Alpine School District (ASD) has been working on implementing the new program throughout the district.
On Friday, ASD released the list of elementary schools offering full-day kindergarten in the 2023-2024 school year. Six are in Lehi.
The following schools will have full-day kindergarten for the 2023-2024 school year:
Aspen, Barratt, Belmont (Lehi), Bonneville, Cascade, Cedar Valley, Central, Cherry Hill, Desert Sky, Eagle Valley, Forbes, Fox Hollow (Lehi), Greenwood, Grovecrest, Harbor Point, Lehi (Lehi), Liberty Hills (Lehi), Meadow (Lehi), Mountain Trails, Mt. Mahogany, Northridge, Parkside, Pony Express (2 classes only), Snow Springs (Lehi), Westmore and Windsor.
The district plans to add additional schools each year but said many schools currently need classroom space to add the program. Stacy Bateman, one of Lehi's ASD board representatives, is hopeful for state funds to use toward capital projects related to the new full-day kindergarten option in future years.
Each selected school will automatically enroll each student into the full-day program, but parents may work with their respective school on participating for half days.
"You can pick up your student before lunch. They will put the core classes earlier in the day," said Bateman to parents who would like to stick with half-day.
The bill overwhelmingly passed the Utah House and Utah Senate. Utah House Representative Cory Maloy was the only member of the Lehi legislative delegation to vote in favor of the bill. Utah State Senators Jake Anderegg and Mike Kennedy opposed it, as did Utah House Representative Kay Christofferson.
"It's good to see Alpine School District release their list of all-day kindergarten options. The bill, HB477–Full-Day Kindergarten Amendments, helps fund the move to all-day kindergarten and will ensure our teachers and young students have the best experience possible if parents choose to utilize the option," said Maloy when reached for comment Friday.
Christofferson said, "I voted against all-day kindergarten for a few reasons. Primarily it takes young kids out of the home longer, it is quite expensive when there are so many other needs in schools, it requires more resources (classroom space, teachers, materials), and I'm really not sure that the extra half day is going to accelerate the kindergartener's learning that much at age five. It seems that we are turning more and more of our responsibilities as parents over to the State."
Anderegg did not respond to a request for comment.
Like Lehi legislators with opposing views on the bill, Lehi's parents reacted to the news with some in favor and some opposed.
"Thank you. This will be a great option for so many families!" said parent Tricia Bunderson on Board Member Bateman's social media page on Friday.
"I feel like that's too long for my kids at that age. So, I only want to do half-day," said another parent, Chelsea Palmer, on the same social media thread.
For decades, educational experts have argued that full-day kindergarten benefits children from lower-income families or those with two parents in the workforce. Others say that the full-day option takes kids away from their families and the opportunity to learn outside of traditional school settings.
Full-day kindergarten will follow the attendance calendar and traditional elementary hours of first to sixth grades, except for kindergarten assessment days. Full-day kindergarten students will receive school lunch.