Council halts 100% rentals in TOD zone to encourage home ownership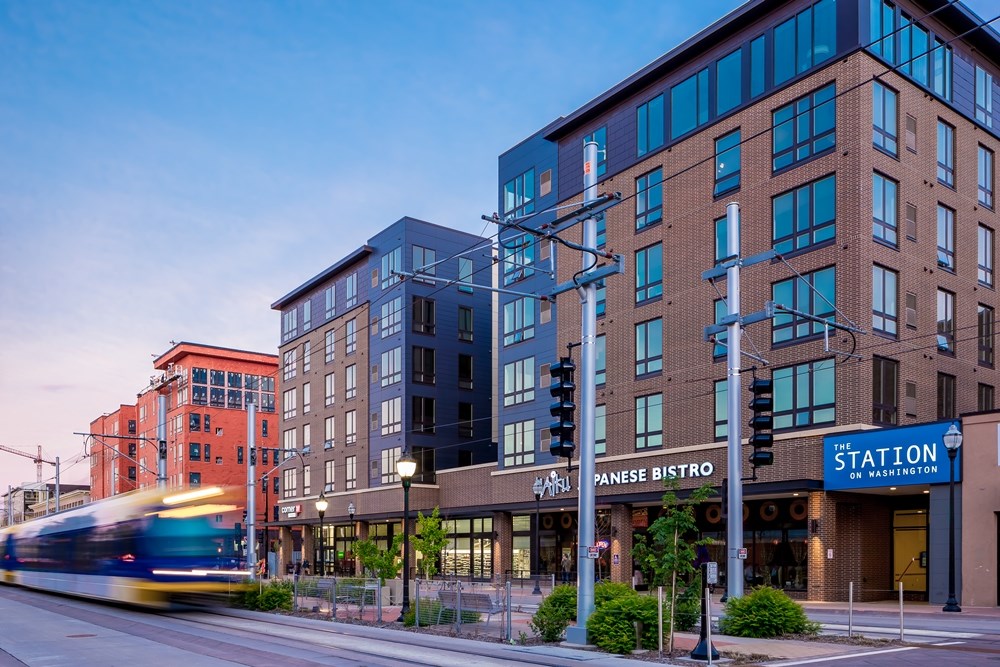 Transit Oriented Developments (TODs) are all the craze in future city planning as officials strive to centralize density and mitigate traffic caused by urban sprawl. The Lehi City General Plan includes several anticipated TOD areas, including Thanksgiving Point, the northwest corner of Traverse Mountain, the area around Mountain Point Hospital and several along State Street.
City code states the intent of TODs is to include a "cohesive mixture of complementary land uses, including retail, office, institutional, entertainment, restaurant and other service-oriented uses, which will provide service and employment opportunities to residents within the community."
"The trend we're seeing in these TODs is a majority if not all, are rentals," said City Development Director Kim Struthers.
On Tuesday, Struthers presented a proposed update to the TOD city code that a minimum of 10% of residential units in TOD zones must be "for sale" units, not rentals. Struthers acknowledged that the code wouldn't prevent individual investors from purchasing units as rentals but could allow owner-occupied buyers the opportunity to buy.
"This [code change] is from the Mayor specifically, and the Council concurred. You wanted to see this in there [TOD zones]," said Struthers to begin the agenda item.
"Building equity is an important thing to do, and it's almost impossible in our community right now. As much as I'd hate a condo to be my first house if it were my only choice, it isn't a bad choice, it's better than nothing, it's better than renting," added Mayor Mark Johnson to begin the discussion.
The idea elicited various opinions from the City Council. Councilman Mike Southwick asked how the 10% number was chosen.
"We felt that was a conservative number. Our goal was to make a minimum requirement without creating a disincentive. It's a rough estimate to what seems reasonable," replied Struthers.
Southwick said he would like to see the percentage increase to 20 or 25%, while Councilwoman Katie Koivisto said she would like to see it raised to 60%.
"I would hesitate to do 10%. We're trying to dictate the market. I would be ok with 10% but not higher. The market is the market," said Councilman Chris Condie, as a counter to increasing the 10% requirement.
"This is to make people feel invested in their community and not just a temporary place for them… I appreciate the Mayor for bringing this forward," said Councilwoman Paige Albrecht when expressing her support for increasing to a 25% "for sale" minimum.
After the Council suggested a wide range of percentages, Mayor Johnson interjected, "I like a higher starting number because then the developer would need to come to us and bring a rational argument why it would need to be lower."
To conclude the discussion, Albrecht asked Lehi City Attorney Ryan Wood if the code change was legal. He replied yes.
Councilwoman Koivisto initially motioned to approve the code change with a 60% minimum "for sale" product increase. The motion failed with a lack of a second.
Councilman Paul Hancock then motioned to approve the code change with an increase of 30% "for sale" product. The motion was passed 3-2, with Koivisto and Condie dissenting for opposing reasons.