Lehi man brutally murders wife; he dies shortly after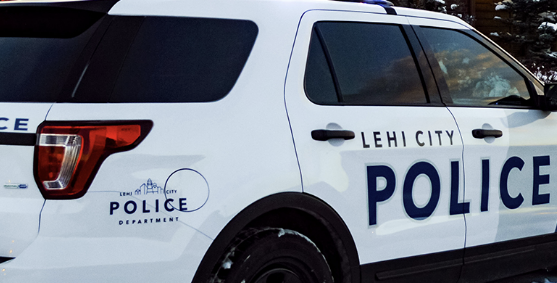 Lehi City Police responded to a 911 call on Friday, October 6, at the Lehi home of Ronald Morgan and Dora C. Powell Webb, 671 N. Locust Lane. Once there, police found a horrific crime scene and pronounced Dora C. Powell Webb, age 83, deceased. The police transported Ronald Morgan, Webb's husband, to Utah County Jail on suspected murder charges. 
Bystanders and medical personnel heard Morgan admit to killing his wife. In Morgan's formal interview with police, he said he had been frustrated with his wife and eventually "lost it."
At the jail, medical personnel were watching Morgan for an undisclosed medical issue. He suffered some type of medical event while in custody and was pronounced dead after being transported to the Utah Valley Hospital.
The Utah County Medical Examiner's office conducted an autopsy on Morgan. Results are pending.
Morgan and his wife were long-time Lehi residents, and their friends and family have expressed disbelief and shock about the murder and Morgan's subsequent death. Many members of the community are grieving because of the deaths.
Both Morgan and Webb have a large extended family throughout Lehi.