Lehi City Leaders Present Budget, Major Projects at Town Meeting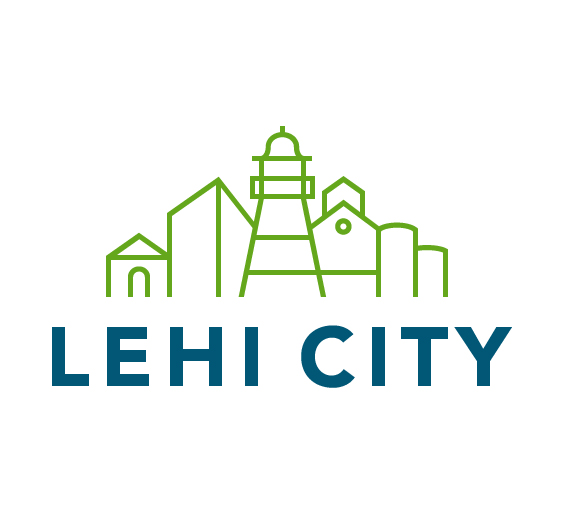 On Tuesday, March 15, Lehi City Mayor Burt Wilson and the Lehi City Council presented the 2016-2017 budget. The total operating budget for the city is $138 million. After reviewing citizen input and considering the safety and other needs of the citizens, several major projects have been announced. Proposed major projects with a price tag of over one million dollars are as follows:
Forrest – Mellor Park, budget amount $27.2 million. Location: 1700 W. 900 S.
Fire Station 83 – Traverse Ridge, budget amount $4.8 million
Ashton Boulevard Improvements, budget amount $1.2 million
Cabela's Boulevard Improvements, budget amount $1.0 million
Monument Park/Parkview Park completion, budget amount $1.0 million
When questioned as to how various projects are prioritized, council member Johnny Revill stated, "The results of our citizen survey indicated that our residents were concerned primarily about safety and the addition of recreational facilities and parks. We have taken that input very seriously in developing projects." Other developments currently taking place in Lehi include the construction of a Harmon's grocery store and retail complex near the Outlets at Traverse Ridge, and Holbrook Farms, a large subdivision West of Lehi at 2100 North.
Other meeting attendees questioned whether Lehi had adequate power, water and sewer infrastructure to support all the growth and development currently planned. According to Wilson, "We're not ahead, but we're keeping up." Wilson also suggested that water rationing will continue in Lehi City this summer. Lehi City recently hired a water manager who reports directly to the city council.