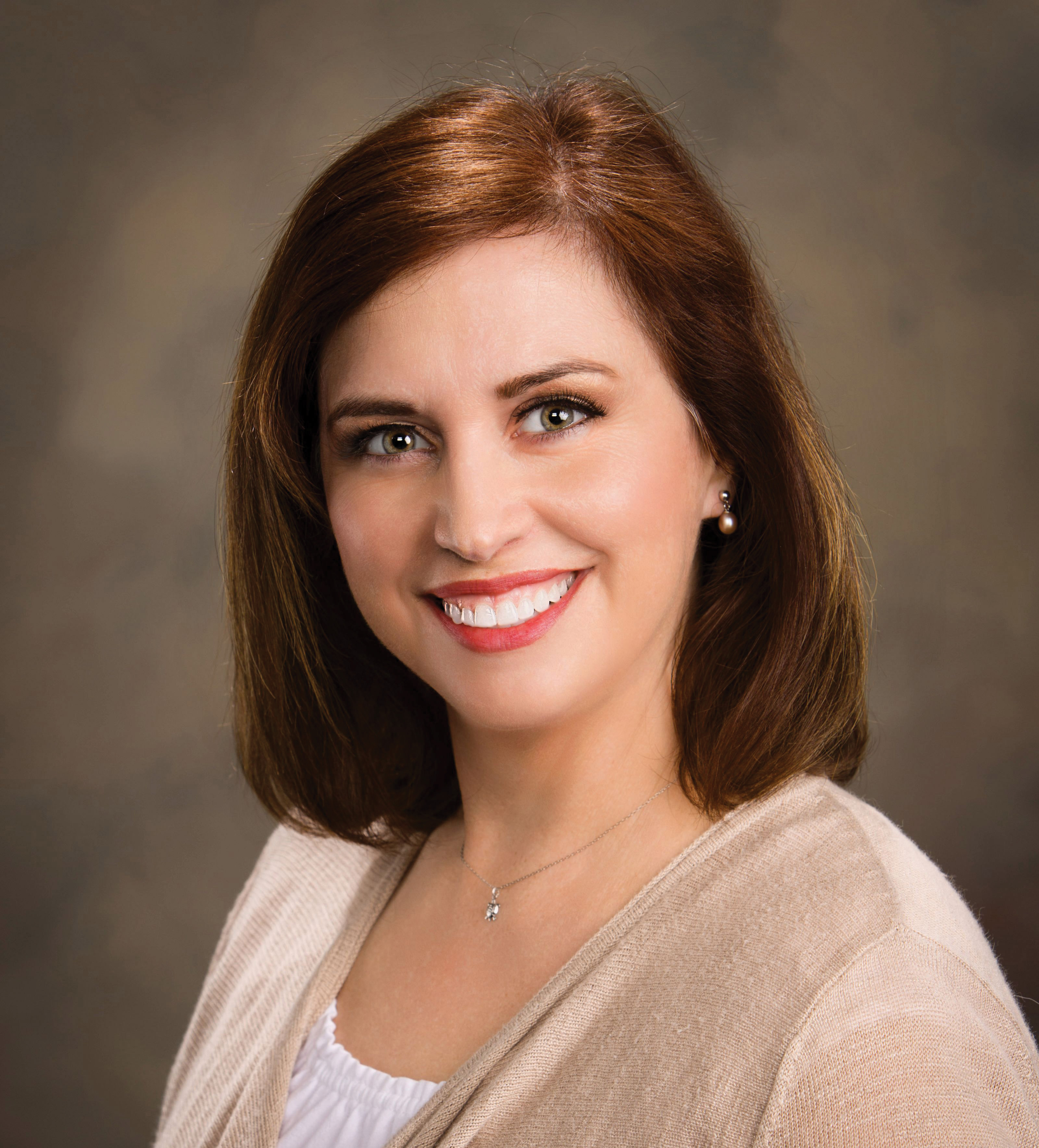 Having spent her elementary years in five different schools and living in five different states, all Paige wanted was to have a hometown. As the daughter of a military father, she always would say,
"you can't choose where you are born, but you can choose your hometown."
Paige and Jeremy Albrecht have chosen Lehi.
Paige graduated from Brigham Young University with a BA in English although she also loved vocal music and participated in the vocal music program at the "Y". She has a passion for the arts, music, drama, and especially adolescent literature. Paige has been very active in Lehi City Arts for many years as a director, actor, and anywhere help was needed.
As Paige and Jeremy and their three boys, Aaron-16, Alex-15, and James -12, became more involved in community activities, they felt a need and desire to find ways they could contribute to life in Lehi. Jeremy, an avid slow-pitch softball player, was devastated when the city discontinued the program due to lack of fields. Paige, determined to find out why there was a lack of fields, started attending city council meetings which she attended on a continuing basis for almost 8 years.
Paige was appointed to the Board of Adjustments in 2011 and then Planning Commission where she served for nearly 3 ½ years. Her involvement in these positions prepared her well for the decision this past year to run for city council. She was elected in November to serve a four year term.
Paige feels strongly that preserving, protecting, and honoring Lehi's unique heritage is paramount in her role as a city council member. She loves the fact that you can live in the center of a bustling, metropolitan area and still feel the sense of community, camaraderie, and connectedness with one another that she has felt as a Lehi resident. She also appreciates the rural feel of Lehi and the healthy mix of old and new that Lehi represents. She also believes that a vibrant Main Street is essential in maintaining Lehi's unique landscape.
She has concerns that Lehi City can meet the infrastructure demands of one of the fastest growing communities in the nation as more and more vacant land is being developed into housing and commercial ventures. She is apprehensive about the boomtown or bust situations she has observed in other parts of the country, but believes Lehi has the geographic and economic advantages that can sustain continued growth.
Paige expressed some dismay in the lack of women in leadership positions in Lehi. She has worked with women of exceptional skill and leadership capacities, but when these women are encouraged to participate in local government they shy away from the opportunity. She would encourage more women to get involved and use their unique perspective in shaping the future of Lehi and its citizens.
As a mother, wife, and an avowed advocate for special needs children, Paige's vocational ambitions have always been centered on children and young adults. She is currently working with autistic students at Thunder Ridge Elementary. She attributes her ability to balance her responsibilities to a very supportive husband and sons.