Miss Lehi Pageant Slated June 4th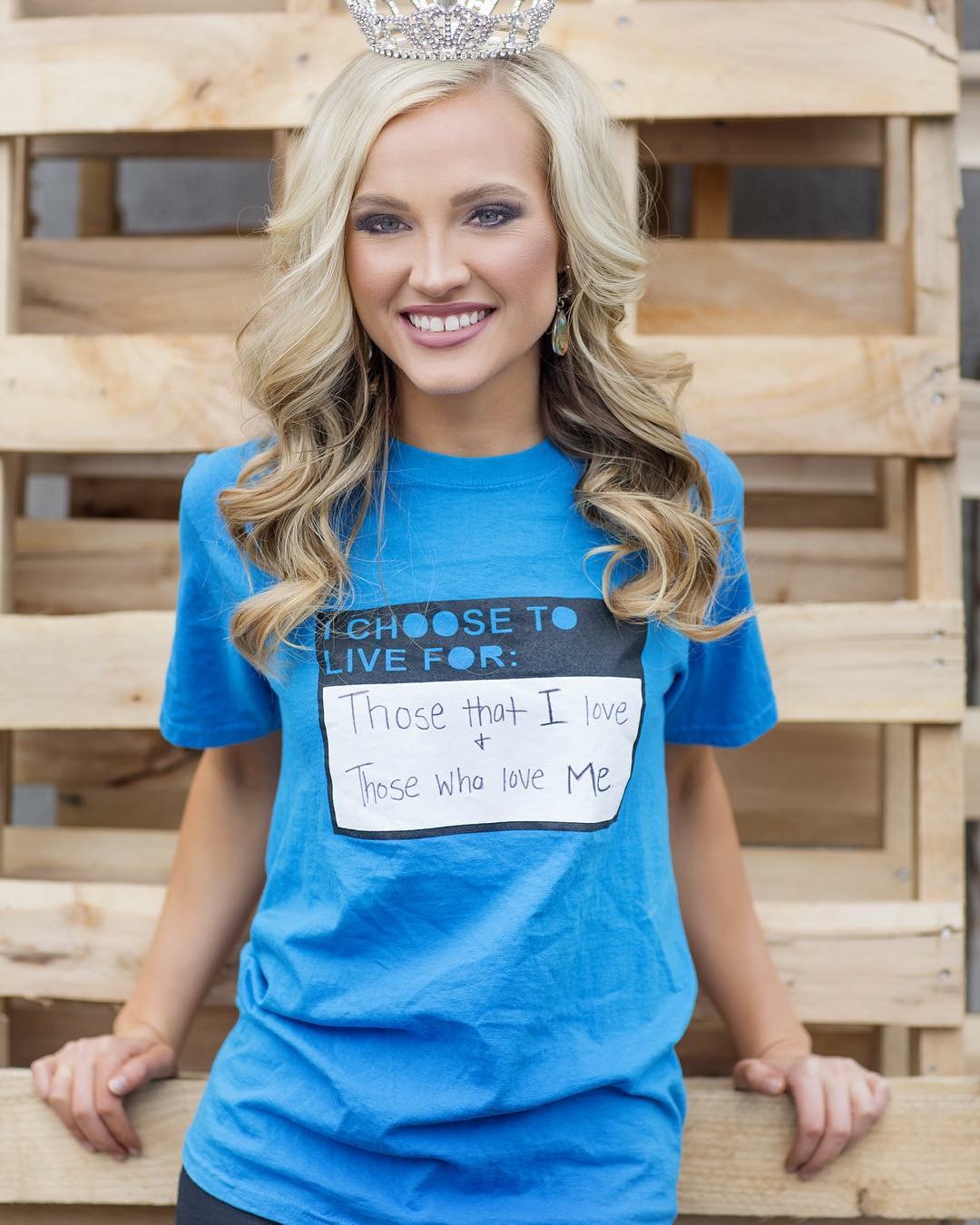 There they are, Miss Americas.
Well, Miss America hopefuls, anyway.
Nine Lehi area young women will vie for the title of Miss Lehi 2016 at the Miss America Scholarship preliminary pageant on Saturday, June 4 at Lehi High School, 180 N. 500 East, Lehi. Doors will open at 6:30 pm, with the pageant starting at 8 pm.
Tickets may be purchased at $10 per person from any of the contestants, as well as at Kohler's and Pioneer Party in Lehi. Any remaining tickets may be purchased at the door for $12 per person. The theme for this year's pageant is "Glitz and Glam Runway," and the pageant will be emceed by Adam J. Daly, along with Caitlin Thomas, Miss Lehi 2015.
Contestants in this year's pageant include, in order of appearance: Sienna Meek, Jteil Secretan, Abby Garner, Katie Partridge, Madison Richardson, Sierra Richins, Shelby Barnes, Abby Anderson and Jacki Thacker. Each of the contestants will be highlighted in the Lehi Free Press over the next three weeks. The winner of this year's pageant will represent Lehi at the Miss Utah Scholarship Pageant in June 2017.
Lehi has been well-represented by Caitlin Thomas during this last year. The daughter of Eric and Jennifer Thomas, Caitlin is a 2011 graduate of Lehi High School and is currently a news media major at Brigham Young University. She has also studied at Snow College. Between her studies and previous service as First Attendant to Miss Lehi, Caitlin also had the opportunity and desire to serve an LDS mission in the Philippines Angeles Mission.
While at Lehi High School, Caitlin was president of the dance company for one year and an LHS drill team officer for two years. She continued her studies in dance at Snow College, where she was a member of the Badgerettes dance team for years, serving as an officer one year. She is continuing her studies of and participation in dance at BYU. For her talent presentation at the upcoming Miss Utah Scholarship Pageant, Caitlin will present a character jazz dance to "Boogie Shoes," popularized by KC and the Sunshine Band.
The Miss America Scholarship Pageant, along with all state and local preliminaries, offers young women the chance to become a voice for an issue for which they are passionate. Caitlin has chosen suicide awareness and prevention for her platform, which she has titled "Choose to Live."
She has completed both SAFE Talk, HOPE Squad, and Emergency Crisis Hotline training certifications, as well as presenter training for the HOPE4Utah program. For her efforts in this quest to bring more knowledge to those in need, she has earned a Lehi City Service Scholarship and a Platform Service Award.
According to Miss Lehi Scholarship Pageant director Katherine "Kate" Daly, Caitlin has been able to help young people find both a voice and the courage to maintain hope.
Daly recounted the story of a student who let Caitlin know outside of school that her little brother was able to attend one of the assemblies and confessed to having suicidal thoughts; the brother regained hope and strength through Caitlin's presentation to get help.
"She has truly served our community whole-heartedly, said Daly, "and I know that it's not about to stop."