Miss Lehi to be Crowned Saturday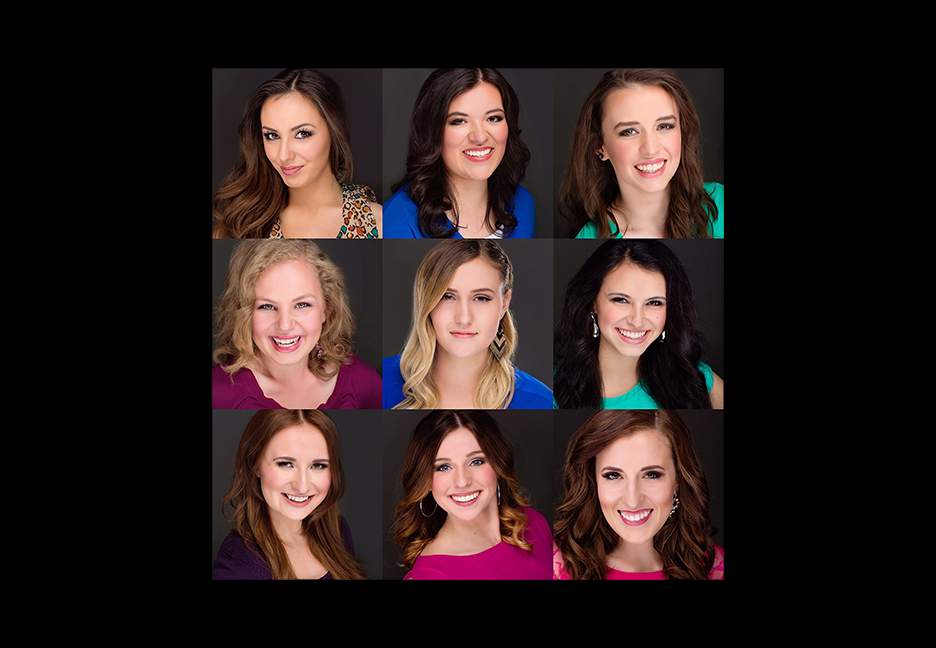 Glitz and glamour will take center stage on June 4 at Lehi High School as Miss Lehi 2016 will be selected at the Miss America preliminary pageant.
Doors open at 6:30 p.m. at the school, 180 N. 500 East, with the pageant starting at 7 p.m.
Pre-sale tickets are available for $10 at Pioneer Party and Kohler's until Friday; remaining tickets will be available at the door for $12 each.
Nine Lehi area women will compete in five categories. The talent division makes up 30% of the total score, with evening wear accounting for 15% of the score, and 20% added for the on-stage final question.
The private judges' interview is worth 25% of the overall score, and lifestyle and fitness in swimsuit, comprises 10% of the total score. Contestants this year include, in order of appearance: Sienna Meek, Jteil Secretan, Abby Garner, Katie Partridge, Madison Richardson, Sierra Richins, Shelby Barnes, Abby Anderson and Jacki Thacker.
Masters of Ceremonies duties for this year's pageant will be shared by Caitlin Elizabeth Thomas, Miss Lehi 2015 and Adam John Daly, who is returning for his second year as emcee. Adam has been performing since he was very young. He won several awards for acting at Lehi High School in the region and state levels and also at the Utah Shakespeare Festival high school competition. Following graduation, Adam studied acting for two years at Southern Utah University and was in several main stage and student productions. Daly transferred to the University of Utah and graduated with a baccalaureate degree in Spanish Teaching. He currently co-hosts a weekly podcast called Getting LOST. Adam recently joined a company in Lehi called Bloom Built, creators of the iPhone app Day One. He has been married to his lovely wife, Jaynann, for 10 years and they have two children.
The Miss Lehi Pageant is under the direction of Kate Daly, with the following committee members: Nicole Revill, Judges Chair; Brittany Tait, Interview and Walking Preparation; Nicole Johnson, Publicity and Sponsors and Donations; Sally Simpson, Miss Lehi Week activities; Savannah Southwick, Tickets; Sabrina Criddle, Service Platform; Erika Fox and Whitney Hintze, Choreographers; Destry Russell, Hair and Makeup; Zac Durrant, Videographer; and Faces Photography, Photography.
The Miss America Pageant, combined with state and local preliminary pageants, is one of the nation's leading achievement and scholarship programs for young women.