Final Miss Lehi Contestants Introduced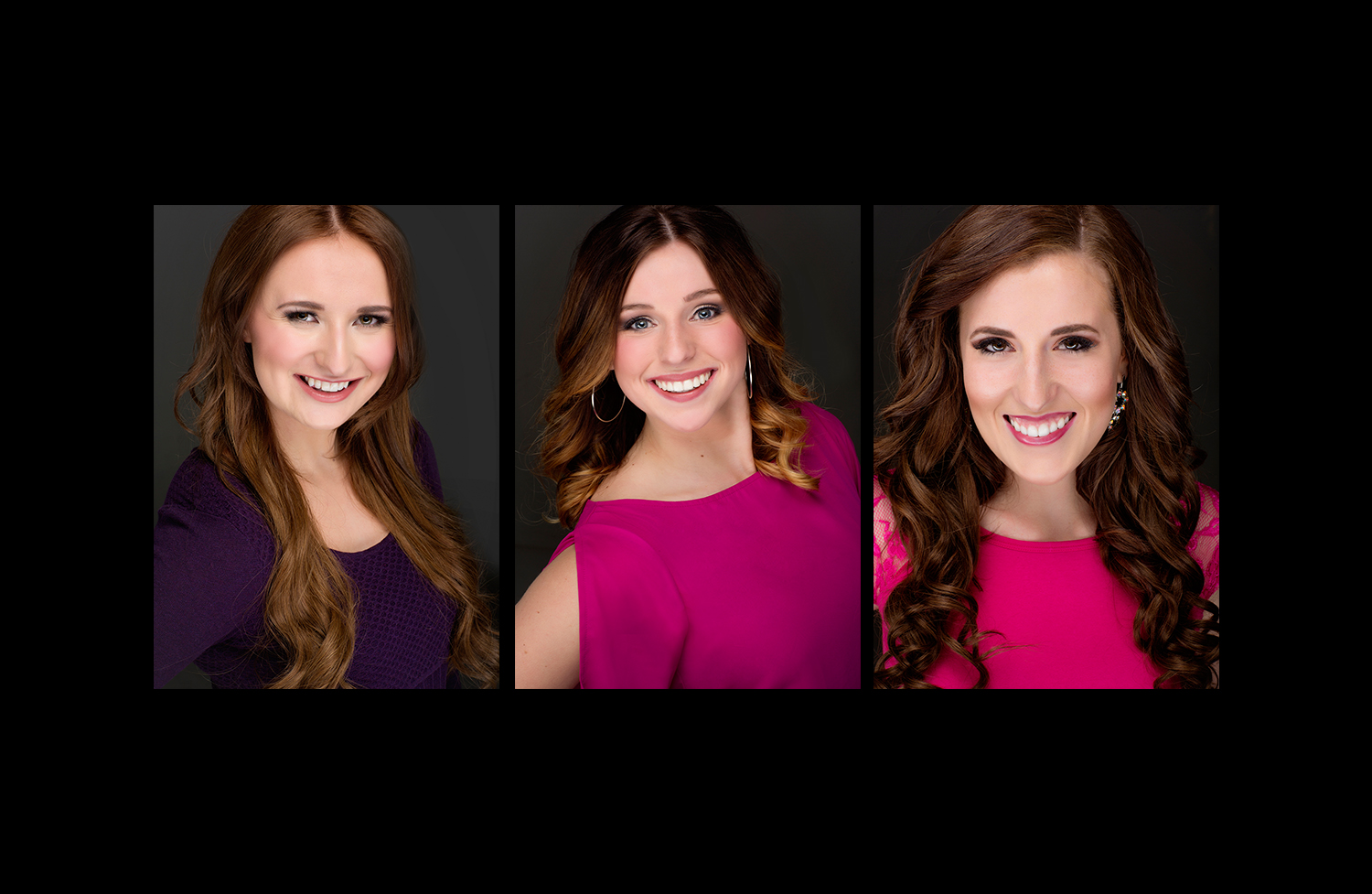 Nine Lehi area women will vie for the title at the Miss Lehi scholarship pageant on Saturday, June 4 at Lehi High School, 180 N. 500 East, Lehi. Doors will open at 6:30 pm, with the pageant starting at 7 pm.
Tickets may be purchased in advance from any of the contestants, as well as at Kohler's and Pioneer Party; pre-sale tickets are $10 per person. Any remaining tickets may be purchased at the door for $12 per person.
Contestants in this year's pageant include, in order of appearance: Sienna Meek, Jteil Secretan, Abby Garner, Katie Partridge, Madison Richardson, Sierra Richins, Shelby Barnes, Abby Anderson and Jacki Thacker.
Contestant #7, Shelby Barnes
Shelby Barnes is a 2016 graduate of Lehi High School, where she was a members of Skills USA. A lifelong resident of Lehi, she is the daughter of Bob and Jody Barnes. She is employed at Abbington Manor Memory Care.
For her talent presentation, she will be performing the guitar/vocal number "Born to Fly," by Sara Evans. Shelby has selected Seat Belt Safety and Awareness as her platform. In 2015, she received a phone call that one of her closest friends had succumbed to injuries from an automobile accident; later, she learned from the police investigation that her friend likely would have survived had she been wearing a seat belt.
Despite the fact that we are continually reminded to buckle up, she said, too many people neglect to actually do it. Shelby has prepared a presentation explaining her campaign and has presented it to both primary and secondary grades throughout Lehi. She has also spread her message through social media.
Contestant #8, Abby Anderson
The daughter of Ryan and Jena Anderson, Abby is a 2016 graduate of Lehi High School, where she earned a Regents' Scholarship.
She is currently employed as a dance teacher at Erika's Dance Studio and is both a talented performer and choreographer. Abby has had the lead role as Wendy in Peter Pan, and has also been featured in a number of roles in various productions of The Nutcracker, including the Sugar Plum Fairy, an Arabian princess, and a Spanish dancer. She will present a character pointe dance for her talent.
For her platform, Abby has chosen Special Needs Acceptance and Awareness after having had the opportunity to work with one of her ward members who has Down Syndrome. She hopes to bring greater awareness of people with special needs and to remind everyone that we all have differences.
Contestant #9, Jacki Thacker
Jacki Thacker, a 2015 graduate of Lehi High School, is currently a sophomore at Snow College, where she is pursuing a degree in elementary education. She is the daughter of Brad and Jan Thacker.
While in high school, Jacki was a member of both the cheer team and the dance company. She is trained in several dance styles; for her talent presentation, she will perform "Diamonds are a Girl's Best Friend." An avid reader, Jacki has titled her platform, "Ready, Set, Read!" and has organized, volunteered and participated in several activities to share her love of reading. From a successful book drive, Jacki was able to collect over 2,600 books and provide each participating school with both books and cash awards to augment their own reading programs or libraries. Additional book recipients included the Rippy Literacy Canter, Primary Children's Medical Center and local women's and children's shelters.