Lehi Luminaries: Jackie Colledge, Lehi's Ballet Master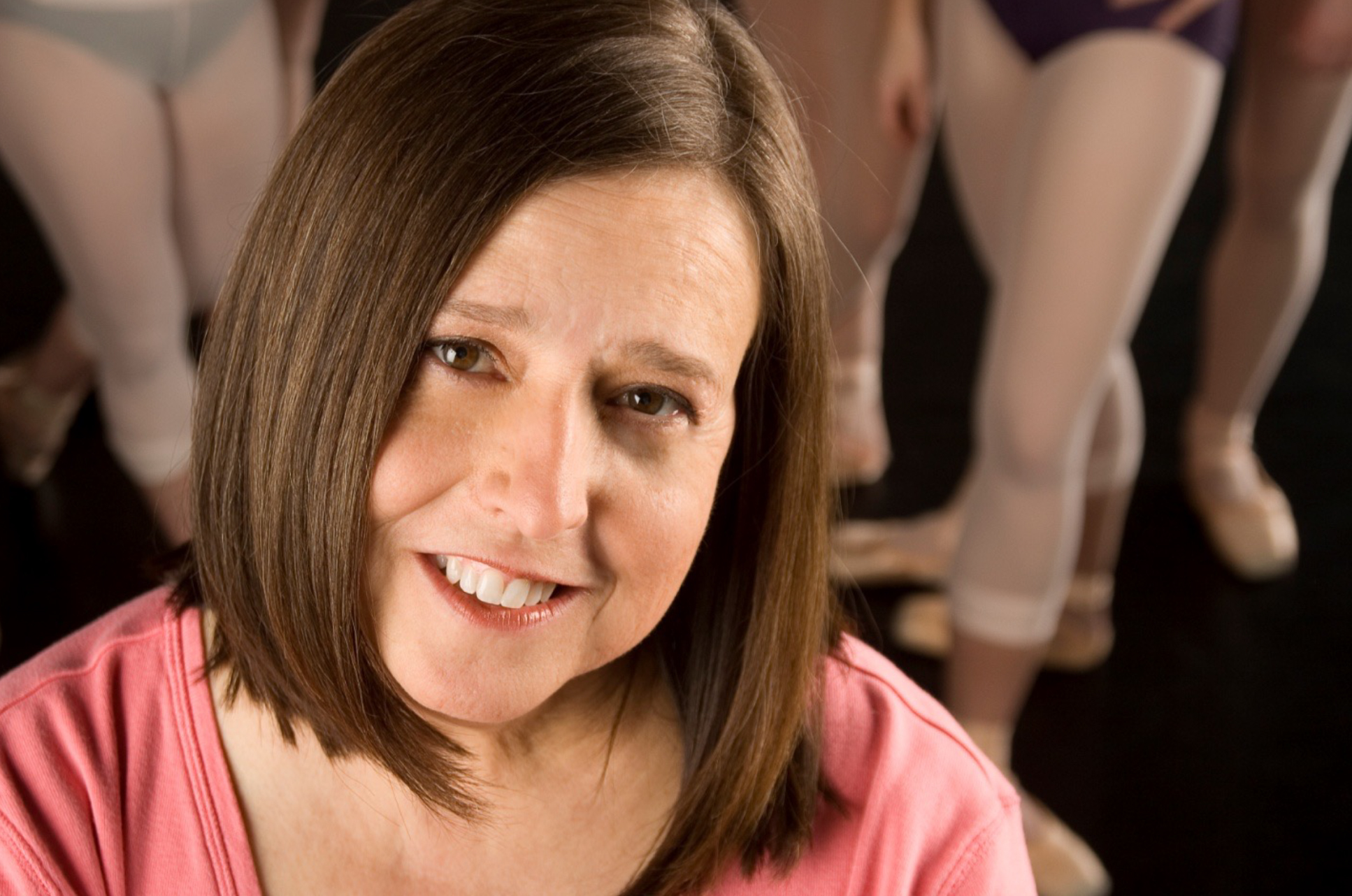 When she was 9 years old, Jackie Price would hop on her bike and ride five blocks to Main Street where she would look in the window of Bill Evans' Dance Studio and watch the girls take dance lessons. Finally, Bill called Sarah, Jackie's mother, and told her what Jackie was doing. It was decided that Jackie needed to take dance lessons! Along with her older sister, Suellen, as a mentor, Jackie started what has become a lifelong passion.
At age 14, Sarah took Jackie to the University of Utah and enrolled her in their ballet program. After one year, Jackie was moved to the "on point" class, an almost unheard of accomplishment. She was a soloist ballerina under the noted William Christensen and she eventually went on to star in Ballet West.
In 1976, after spending time as a ballerina with Ballet West, Jackie started her own ballet studio in the old 5th Ward building in Lehi. She then moved to American Fork Jr. High to teach. She began with 6 students but by the end of the year 150 students were enrolled. In 1981, Jackie started Utah Regional Ballet. Her productions of The Nutcracker became legendary. Her mother designed and sewed many of the costumes. Scores of volunteers helped create an event unlike any other in the state. Her studio grew and the reputation of Jackie's productions did also.
President Kerry Romesburg, President of Utah Valley University, contacted Jackie and asked if she would be willing to bring Utah Regional Ballet to UVU. She consented and for the last 15 years has served as program director of the ballet department. She has choreographed 12 full length productions including The Nutcracker, Snow White, Peter Pan, and A Midsummer Night's Dream. Many of her students have gone on to dance with premier ballet programs such as, Joffrey Ballet, Ballet West, San Francisco Ballet, New York City Ballet and the National  Ballet Company of Holland.
Jackie is married to Joe Colledge and they are the parents of 6 children; 4 are their biological children and two are adopted from the Ukraine. Her daughters, Heather and Brittany, both accomplished ballerinas, run Jaqueline's School of Ballet in American Fork.