Lehi City Planning and Zoning: Vivian Estates and Colledge Farms Presented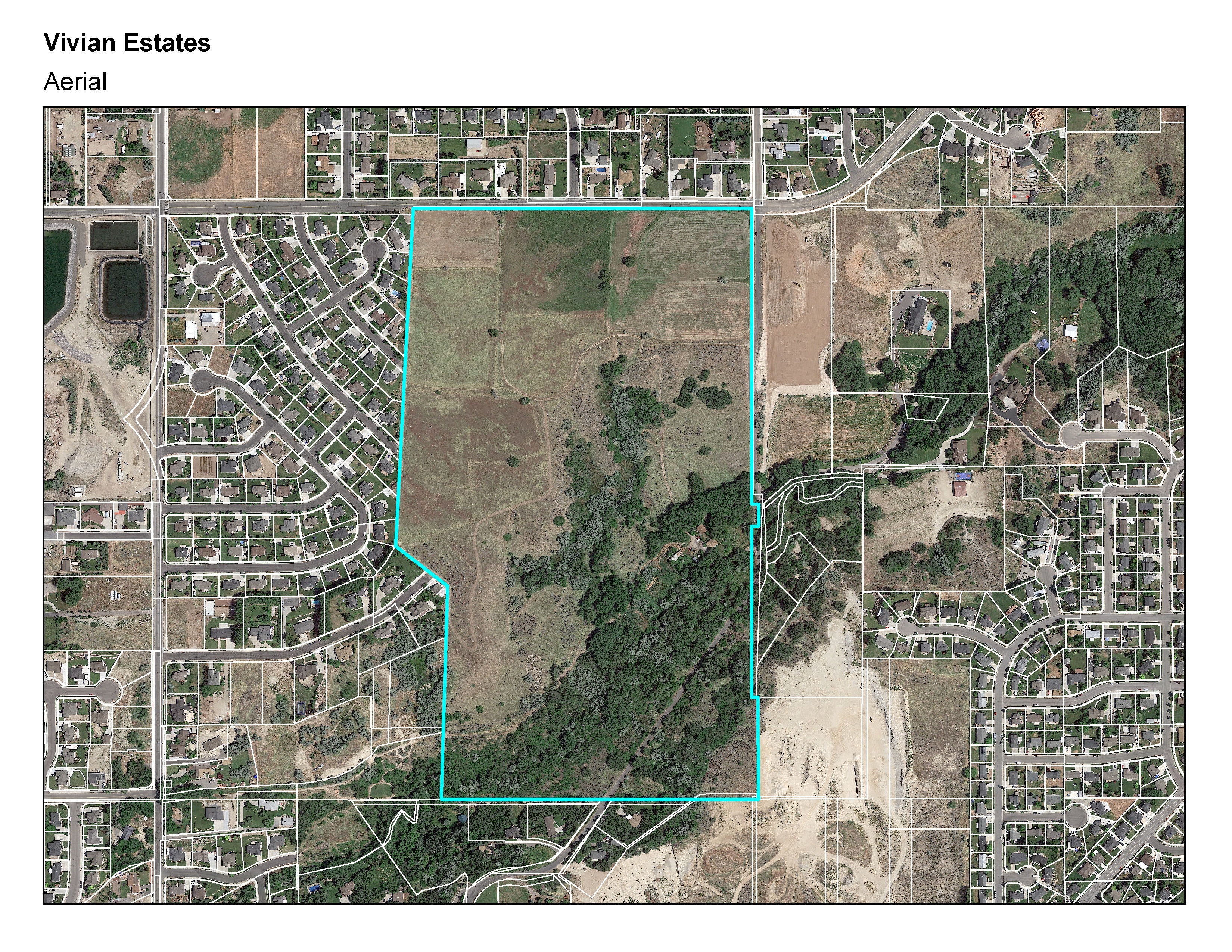 The Lehi City planning and zoning committee met on Sept 8, 2016 to recommend or not recommend approval of 13 agenda items. The two biggest residential developments were Vivian Estates, a 170 lot development located at 600 E. 2600 N., and Colledge Farms, a 100 lot Planned Residential Development (PRD) located at 2600 W. 1200 N.
Both projects drew objections from neighborhood residents due to planned lot sizes. In each case, residents complained that lot sizes were too small. There was also discussion about potential grading and traffic problems created by the Vivian Estates development. Citizens were concerned about increased traffic on two dangerous roads: 600 East and Center Street. Lehi City staff indicated that major improvements were planned on 600 East which should improve traffic safety.
Both developments contain Environmentally Sensitive Area (ESA) land. In the plans of both developments, ESA acreage would be protected from the impact of development. The planning commission approved the Vivian Estates concept plan unanimously, but commissioner Janys Hutchings voted nay on the Colledge Farms PRD. Both developments will be presented to the city council for their approval upon positive recommendations from the planning commission.
Two commercial developments were presented to the planning commission:
Lone Peak Development, a five story office building at 3850 North Thanksgiving Way
Innovation Point Development, a twenty-acre project including two five story office buildings located at 1500 W. Bull River Road
Both concept plans were recommended for approval by the planning commission.