Skyridge Students Named as Academic All-State Athletes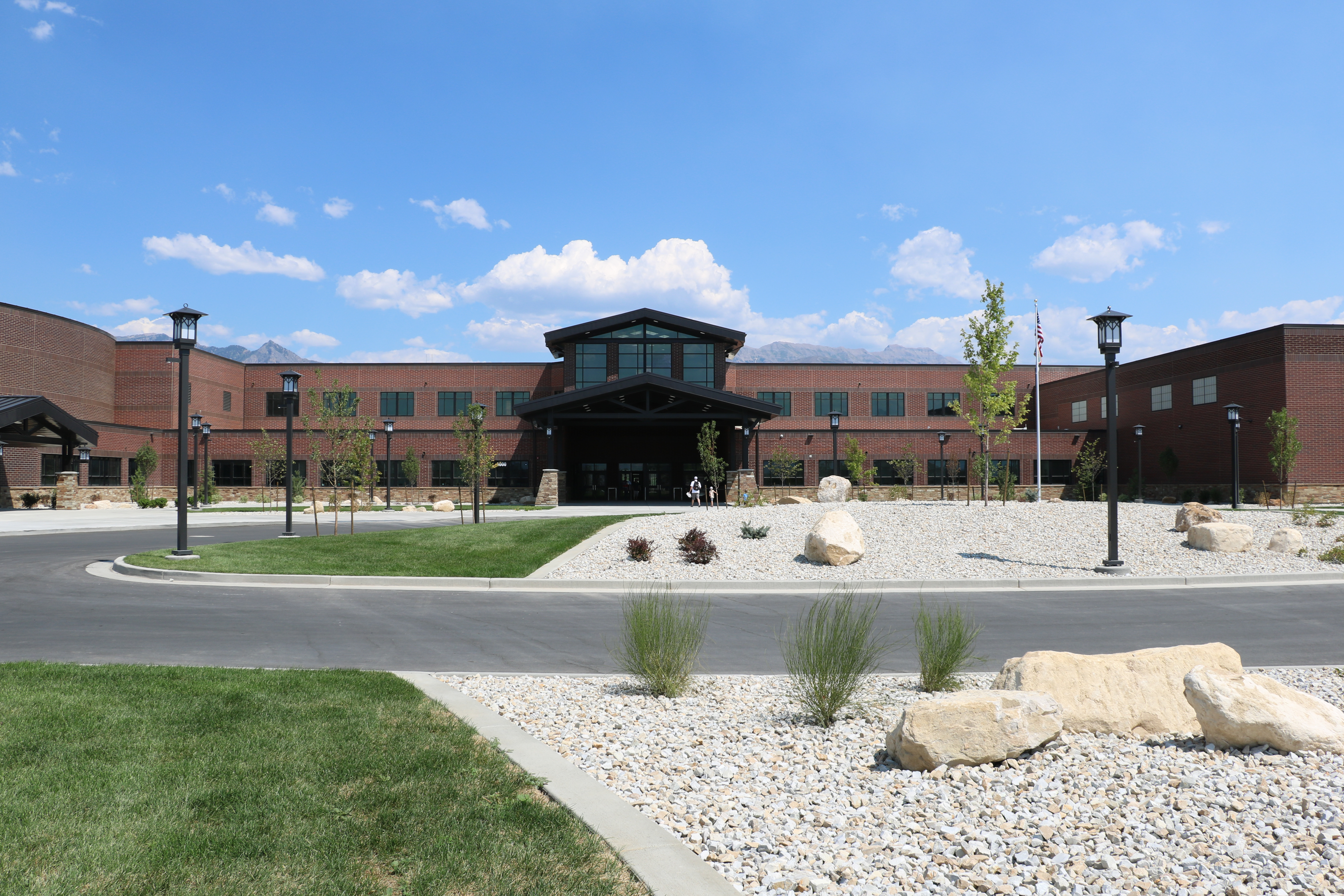 It's one thing to be a good student and another to be a good athlete. Six Skyridge High School students were recently recognized for excellence in both.
Corbin Hampton, Mitchell Lott, and Wyatt Parkinson, all football players at Skyridge, received the honor for getting a combined GPA of 4.0. Megan Bartholomew, Kaylee Kenison, and Riley Eastmond of the Cross Country team also received the honor this fall.
According to the USHAA website, for over 25 years the UHSAA has presented the Academic All-State Award to recognize those students who have excelled in the classroom as well as in athletic competition. Individuals are selected for this award on the basis of their athletic ability and academic proficiency.
Students submit their unweighted cumulative high school GPA and submit a nomination form to the USHAA to be considered for the award. Schools will confirm the student-athlete is a varsity contributor, confirm the GPA, verify the student is a senior, and upload a current transcript prior to submitting the nomination to the UHSAA by the specified deadline. Congratulations to these students!