Parents educated on mental health for children at NAMI event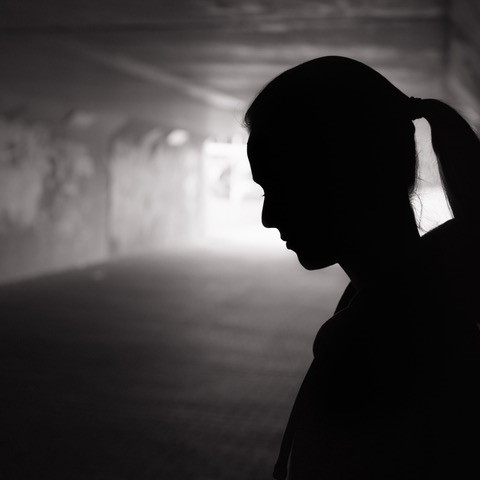 The National Alliance on Mental Illness (NAMI) conducted a training for parents to help them recognize mental illness in their children, as well as introducing programs for individuals, families, and educators at Lehi Junior High on Wednesday, November 28. NAMI is an association of hundreds of local affiliates, state organizations and volunteers who work in their communities to raise awareness and provide support and education for anyone seeking help with mental health.
"Mental illness is a disease of our youth. One in five children will develop a mental health condition between the ages of 13 and 18. Signs and symptoms can appear when children are between six and eight years old," said Christene Finch, Programs Coordinator for the Utah chapter of NAMI. "Catching and treating mental illness early has the most benefit." Mental health research shows that there is a ten-year average delay between the first reported symptoms and the diagnosis of a mental illness. "The longer you go without treatment and a diagnosis, the more severe the symptoms become," explained Finch.
The most common mental illnesses in children are anxiety and depression. During the NAMI training, Christene Finch assured attendees that anxiety is normal, and everyone experiences anxiety at some point in their lives. "When children are responding in a disproportionate way to what is happening in their everyday lives, that's when it becomes an anxiety disorder and it can disrupt their lives," said Finch. When separation anxiety, not wanting to be anywhere without mom or dad, escalates instead of getting better, or if children are in a situation where they don't feel like they can speak up, they may be developing a panic disorder. "A panic attack has many of the same symptoms as a heart attack," added Finch.
When parents reach a point where they don't know how to help their children with panic attacks, anxiety, depression, eating disorders or any mental health issues, the Utah chapter of NAMI provides access to free education, training, and support. The training for individuals, parents, and families is done by peer tutors, adults who have experienced mental illness and understand the road to recovery. The NAMI office number is 801-323-9900.
If there is a mental health emergency, always call 911. If you or someone you love needs suicide prevention support, call the National Suicide Prevention Lifeline at 1-800-273-8255. For local support call the UNI Crisis Line at 801-587-3000. To learn more visit NAMI Utah's website: https://namiut.org.