River Rock Elementary reaches out to give service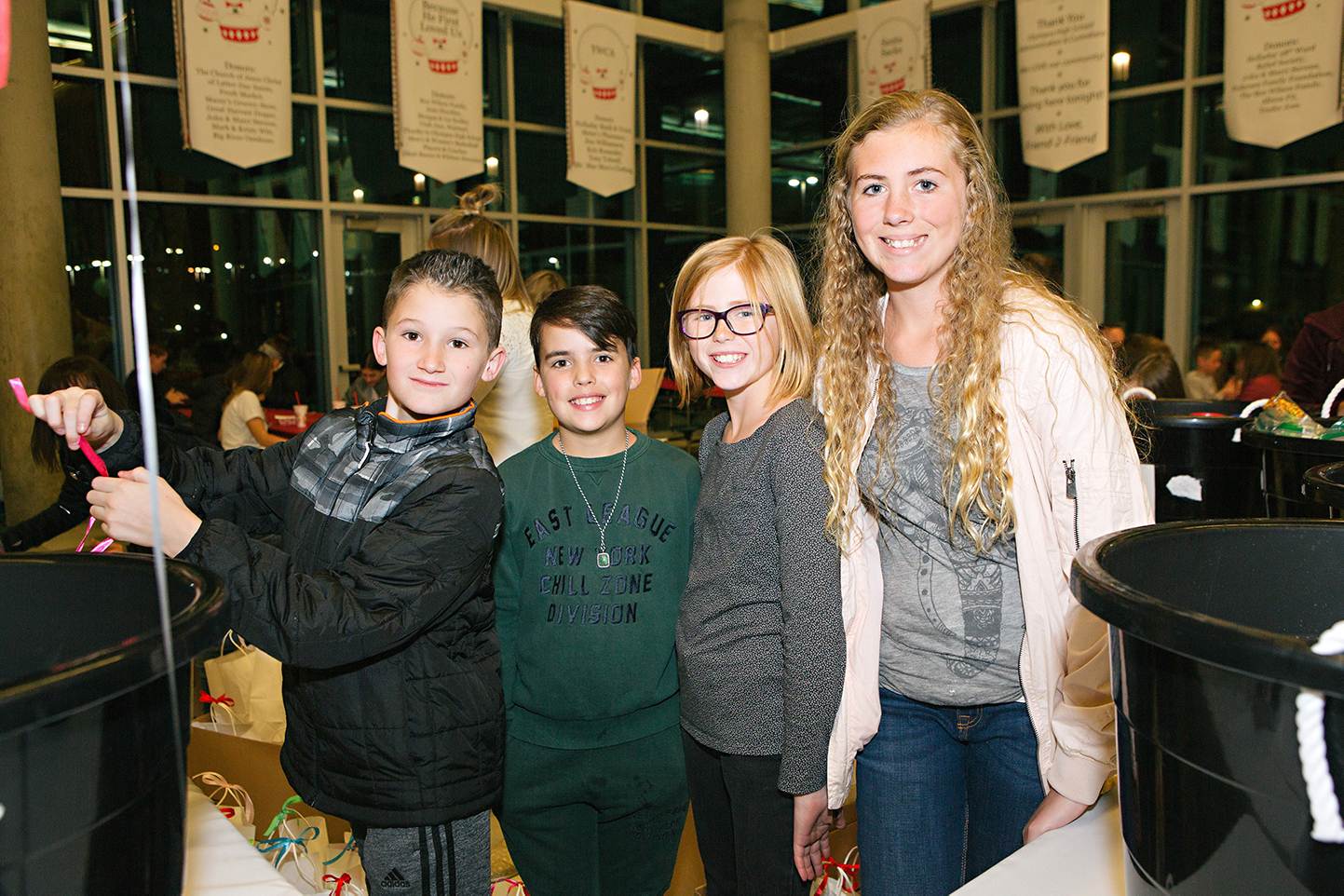 The Friend to Friend non-profit organization has been going strong at the high schools and junior highs in the Granite School District for many years. Liesl Allen brought the program, which is usually geared toward high school and junior high school students, to River Rock Elementary in Lehi.
The objective of Friend to Friend is to involve children in serving others, and they, in turn, will learn skills like leadership, compassion, integrity, and gratitude. Children can participate in many different kinds of service through Friend to Friend. River Rock Elementary students have been part of community clean-up projects, a Valentine party for the preschool at River Rock, organizing kits for hurricane relief victims, and hundreds of little random acts of kindness.
"We really want the kids to learn service when they're young. We're always telling them that service doesn't always have to be something big, it can be a small act of kindness that has a big impact on someone else," explained Liesl Allen. Allen's mother, Jennifer Wunderli, is the Founder and Director of Friend to Friend and Allen has helped with the program for years. Allen's goal is to bring Friend to Friend to Lehi area high schools and junior highs. "We talk about small gestures, how to be a friend, and being aware of those around us," continued Allen. She has seen the impact of children serving side-by-side and creating lasting friendships.
Every November Friend to Friend has a Day of Service where members from dozens of schools gather at Olympus High School and assemble thousands of kits for the charities they've chosen. This year River Rock Elementary organized 300 birthday party kits for the Christmas Box House, an emergency shelter for abused children and teens, during the Day of Service. The Christmas Box House provides Christmas morning and birthday parties for children and teens who are victims of abuse, neglect, and abandonment. They also provide mentors for teens who have aged out of foster care. Each of the grades at River Rock Elementary were assigned to collect one item for each of the birthday kits.
River Rock Elementary's Friend to Friend program is open to all fourth through sixth-grade students and they can register at no cost. For more information go to www.friend-2-friend.org.