ASD Board of Education discusses school fees as a result of state-wide audit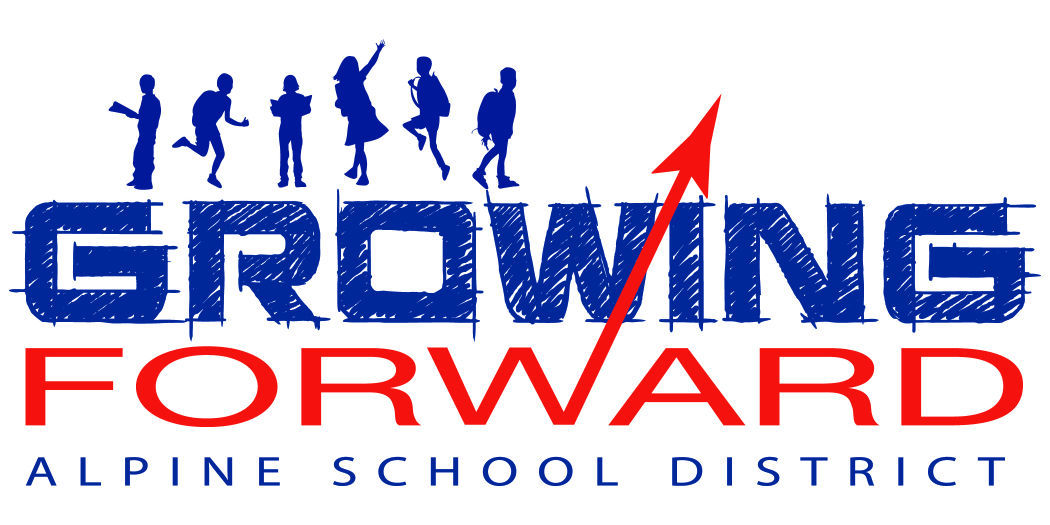 The Alpine School District Board of Education met on Tuesday, September 25 to discuss the recent findings of the State Board of Education's state wide audit on school fees and fee waivers. The recent report from the Office of the Legislative Auditor General looked at middle and high school programs in 20 districts across the state, and included seven charter schools.
Before addressing the findings of the audit, ASD district superintendent Rob Smith stated that Utah State's constitution, unlike most other states, allows for secondary schools to collect fees for activities and certain classes. "States do fees, or they do taxes. Utah is a state that chooses to have what's called a 'user fee'. These fees are what we pay between the times that our kids are typically in the 7 to 12 grades," said Smith. In 2017, Utah public schools collected $71 million dollars in fees.
Each year, the school board votes on the maximum fees schools are allowed to charge. At Skyridge and Lehi High School, students can expect to pay about $130 a year for general fees. This fee includes a technology fee and instructional materials. Other classes have added fees, such as fine arts, sports and physical education, drama, and photography. Students participating in sports pay a participation fee of $100 per sport. Each fine arts class fee is $25.
Skyridge High School public relations director Karen Ashman said "Fee waivers or an alternative is offered. Nobody is turned away from learning because they can't afford it."
Fee waivers are supposed to be made available to students and families that need assistance and usually go towards education fees. Alpine School District budgets $100,000 per year for fee waivers.  At Tuesday's board meeting, Smith said "The $100,000 allocated for fee waivers is spread out among the district's nine high schools, and is allocated to schools depending on the poverty levels of students within their boundaries."
Auditors concluded that the State Board of Education and local districts have created barriers for involvement by levying fees that can disadvantage students with less money.
Smith said, "The budget for fee waivers is potentially 1/20th of the need. In my opinion, this is an area where we have not provided adequate support. It's something we should review."
The audit listed statewide concern about the lack of state and local oversight of fees and fundraising. Smith told board members that "These findings will promote legislation. We can expect to see an effort towards coherence and cohesion across schools."