MATC Offers New Year Courses with Excellent Job Prospects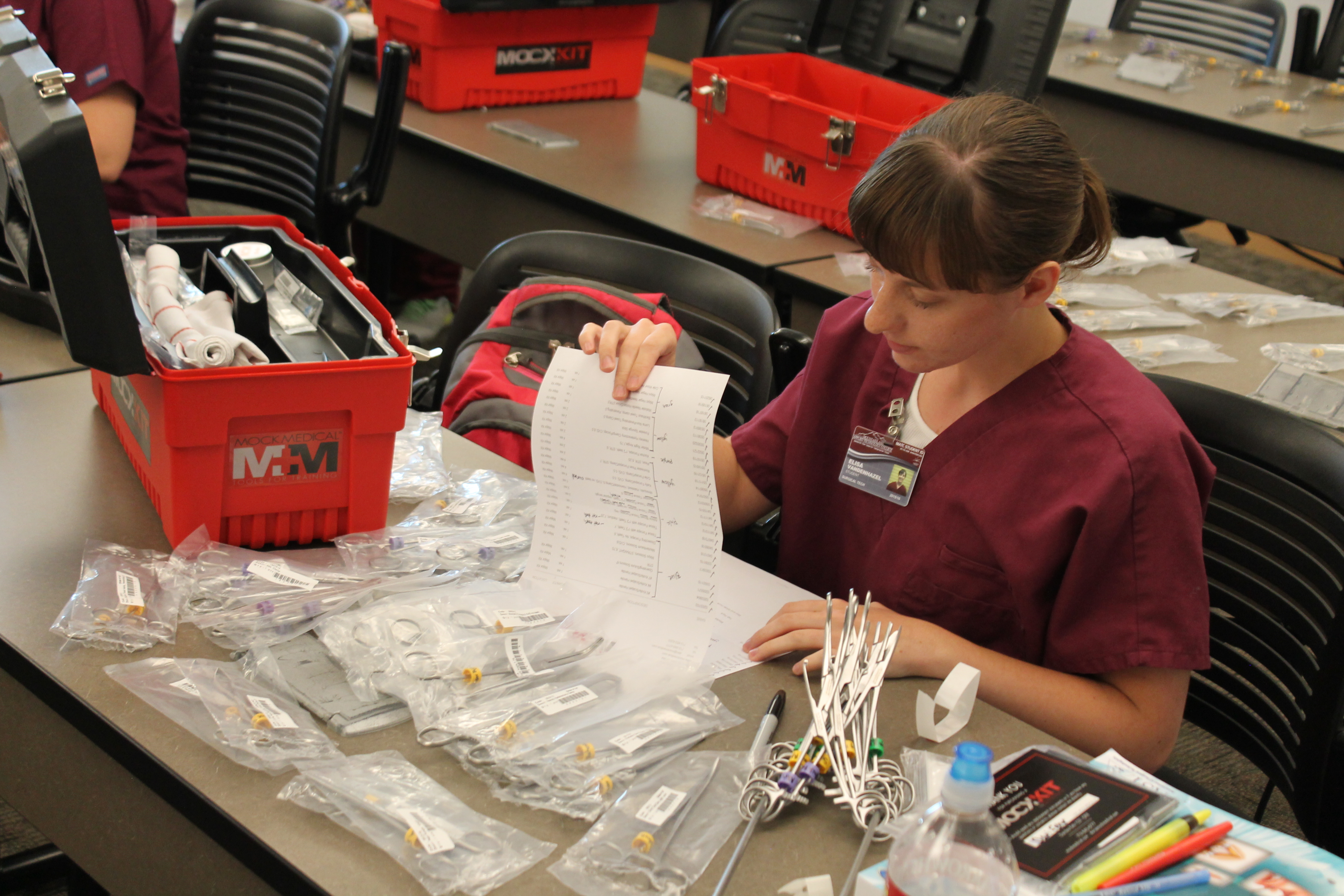 If you or a loved one is looking to improve their job prospects or start a new career in a field where jobs are plentiful, look no further that the Mountainland Applied Technology College (MATC), with a campus in Lehi at Thanksgiving Point. Many programs are starting soon, or can be joined at any time.
According to Director of Marketing, Mark Middlebrook, "there are programs that only
take three weeks to complete, and we often place 100% of our graduates in jobs upon completion." For instance, the CDL program (Commercial Driver's License) course takes three weeks and graduates are placed in commercial truck driving jobs almost immediately. Many of these jobs offer competitive pay, benefits, and paid vacation.
Another certification program that offers great job prospects is ACE, the Automotive Service Excellence program. This is a two-year program that offers graduates a nearly 100% guarantee of an excellent job with a car dealership or auto repair shop upon completion.
Medical billing and coding is another program with excellent career potential.
According to program director Amber Price, "medical coding is the transformation of healthcare diagnosis, procedures, medical services, and equipment into universal medical alphanumeric codes. Per the U.S Department of Labor medical coding is expecting a 21% increase in jobs by the year 2020." The great part of this career path is that you can have a great family life and still have a rewarding career.
"It is the perfect career to start if you want to work in the medical field but don't want to work nights, weekends, and holidays. Doctors, hospitals, labs, insurance companies and clinics are all looking to hire from our program," said Price. "The students at MATC are being offered jobs with excellent pay and benefits as soon as they pass their national exam. They are moving into a career they can be proud of not just a job for a paycheck. now is a great time to get trained and begin a career in medical coding and billing" Price adds.
Yet another area of training MATC offers in the healthcare field is a Surgical Tech certification. Intermountain Healthcare approached the MATC and suggested a collaboration to help train surgical techs for their many facilities. Surgical techs play an important role in healthcare and are a critical part of surgery. Currently, MATC is the only program in the state which offers an externship in a hospital to enhance student training. Currently job placement is excellent in this program.
MATC also offers a CNA (Certified Nurse Assistant) program. This is a field offering immediate job placement upon completion of the state licensure. MATC has formal relationships with many medical centers and care facilities which need graduates. CNA classwork and testing may be completed in as little as three weeks.
For information about MATC and their many programs, visit mlatc.edu.