Lehi's lack of affordable housing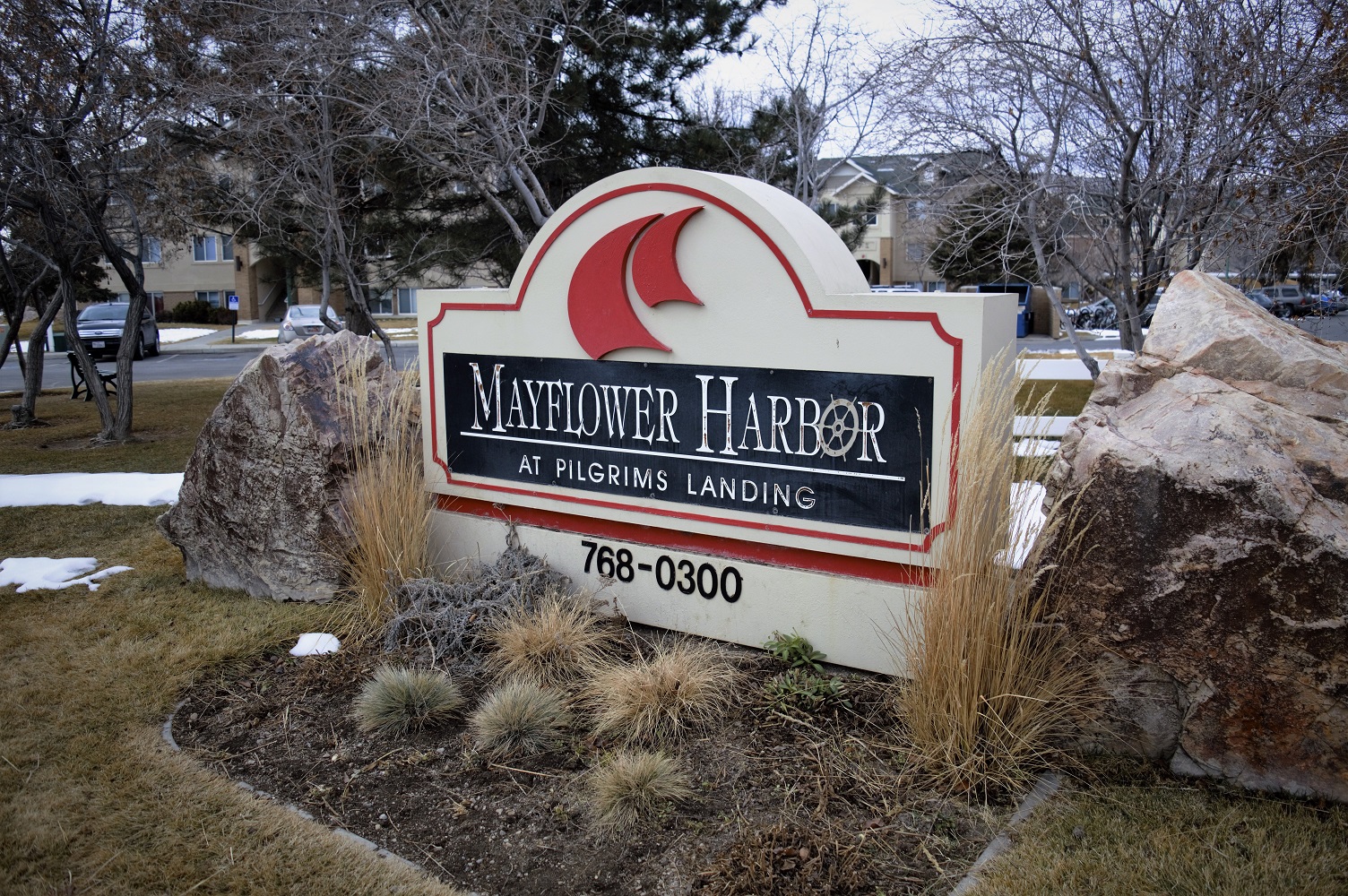 Allie Kirkham, a twenty-year-old young woman, and former long-term Lehi citizen made the remark, "It was sad knowing once I moved out of my parent's house (in Lehi) I couldn't live in Lehi anymore." The lack of affordable housing is a widespread problem for young adults looking to live in Lehi. Kirkham moved to the outskirts of American Fork when she got married because she couldn't find affordable housing in Lehi. According to research obtained Lehi City in 2017, Lehi has a deficit of 2,015 affordable apartments. It's clear why young adults are choosing to live in neighboring communities
Many households in Lehi are "rent overburdened," meaning more than 30% of their income is spent on housing. According to the US Census Bureau and a five-year American Community Survey, the median gross income for households in Lehi is $77,662 a year, or $6,472 a month. The median rent for the city is $1,209 a month. In Lehi, a household making less than $4,030 a month would be considered overburdened when renting an apartment at or above the median rent. This means 49.38% of households who rent in Lehi are overburdened.
Lehi city released their General Plan Moderate Income Housing Element in December of 2017 for the new year, which states, "our planning department is currently researching tiny homes, accessory apartments, detached apartments, and transit-oriented developments (TOD) that will provide affordable options. We hope to implement changes to our code to allow some of these options in the near future."
"If you have children struggling to find housing, you understand this critical problem," Mayor Mark Johnson said when asked about the problem of affordable housing in Lehi. "The city planners have been investigating alternative housing potential and I will support a plan that can assure quality construction and at the same time, not have a negative impact on our existing infrastructure," Johnson added. When asked about current plans to tackle the problem, he said,
"I met with our City Administrator today to discuss the investigation of quality housing that will meet the specific demand we expect in the future. One very important item we must keep in mind and be able to demonstrate by calculations will be the impact on our existing and future infrastructure to make certain the growth is sustainable. We must minimize the impact," added Johnson.
There is one low-income-housing apartment community in Lehi, Mayflower Harbor, which isn't rent-subsidized but is considered affordable housing for low-income families. Lehi has no income-based or Section 8 subsidized apartments, often referred to as "HUD apartments." Mayor Johnson said he was not aware of any proposed subsidized housing at this time nor had been given any information on the demand for this type of housing yet.
With a proposed bill before the State Legislature to impose fees on cities which lack affordable housing, it's unsure whether Lehi would "fit the bill" or not with the current supply of affordable housing. There is s no doubt the demand for this type of housing exists.
Mayor Johnson suggests building more affordable housing in Lehi will take time, but he believes attractive and affordable housing options can be created–with exceptional design and quality construction.