Lehi City Council approves nearly 1,000 new high density residential units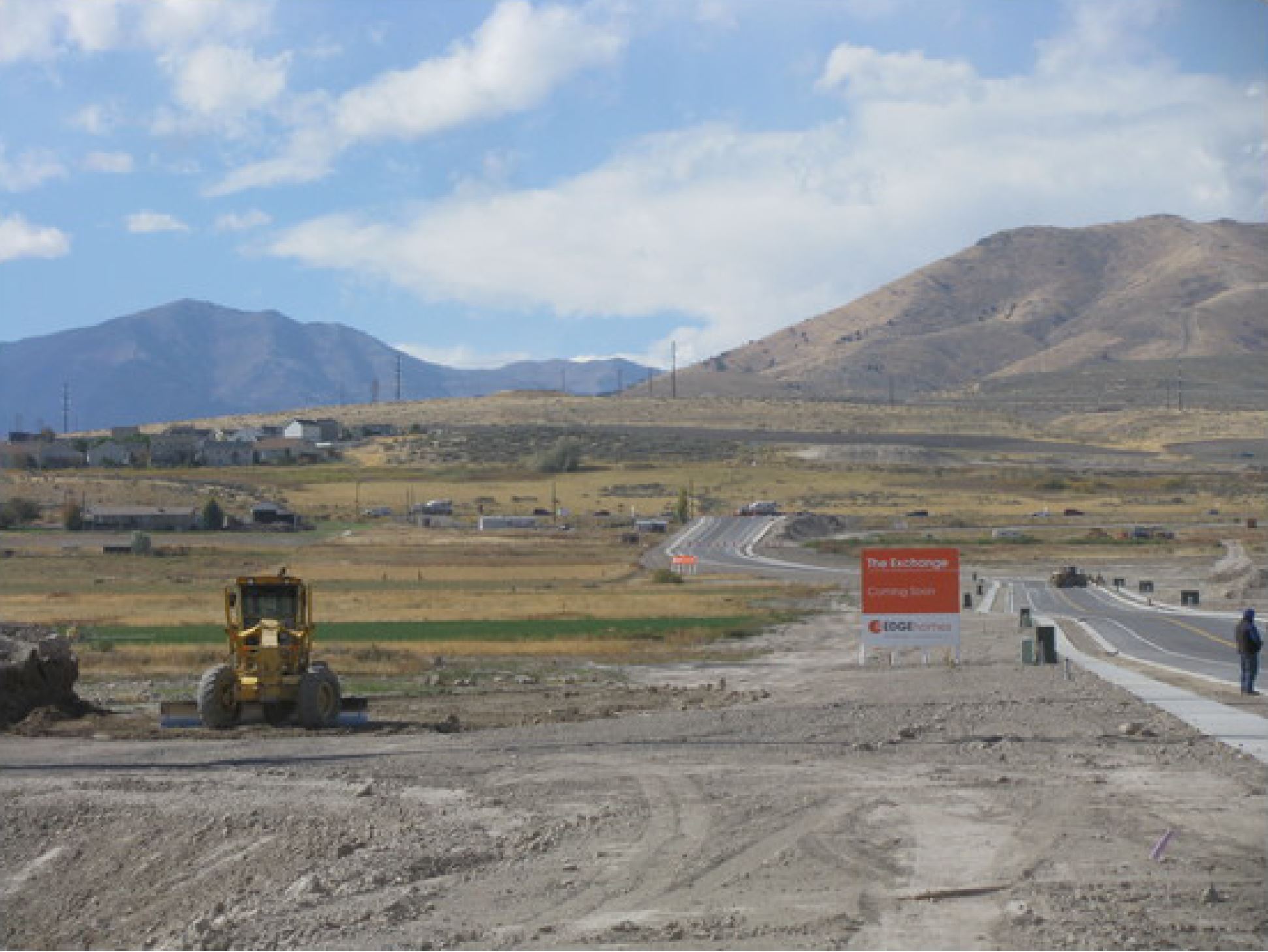 During Lehi City Council meeting held on January 30, 2018, three City Council members, Chris Condie, Paul Hancock and Paige Albrecht met to discuss 17 agenda items. Johnny Revill and Mike Southwick were excused.
Mayor Mark Johnson presented Eagle Scout Awards to approximately eight scouts present at the City Council meeting. There was no public input.
The first item on the agenda was the approval of the appointment of Dean Lundell the new Lehi City Director of Finance. His credentials were lauded by Jason Walker, Lehi City Manager.
The next three items on the agenda concerned Edge Homes' Exchange Development at approximately 3870 West Hardman Way in west Lehi. The project was granted unanimous approval of Phase 13, 14, and the Condo Plats with 10 units in each plat. The three phases combine for a total of nearly 800 units. The units consist of condos, townhomes, and small lot single-family dwellings. In addition, North Pointe Village, a 198- unit residential development located at 2300 North 3600 West was approved. Edge Homes is also the developer of this project. These two Edge projects combined total 998 new residential units
The North Point Village will require a development agreement with the city to allow for an exception to the block length requirement.
Canyon Trail Clubhouse located at approximately 5000 North Fox Canyon Road in a Planned Unit Community was also unanimously approved.
The zone change and concept plan for Calton Cove, an 8-lot residential development located at 2014 West 900 North, were also unanimously approved.
AIC Development requested a zone change on approximately 4 acres located at 1350 North 2850 West from Th-5 (transitional holding) to R-1-22. The 6-lot development was unanimously approved.
A General Plan Amendment on 3.15 acres of property located at 708 West Main Street changing the land designation from MDR (medium density residential) to Commercial was tabled. The petitioner was not present at the time of consideration. The project being considered is a temperature- controlled storage facility. Neighbors with property surrounding the development were in favor of the zone change.
The final subdivision approval of Bellecour Plat E, a 14-lot residential subdivision located at approximately 700 North 2375 West in an existing R-1-22 zone was unanimously approved.
Lehi City requested approval of an "At-Grade Crossing and Future Grade-separated Crossing Agreement with Utah Transit Authority. This is at Traverse Mountain Crossing. This is similar to an agreement with UTA at Triumph Blvd.
Mayor Johnson requested City Manager Walker report on the sale of the Revenue Bond for Lehi's new power facility and Sales Tax bond for Fire Station and roads in a meeting in Denver. Mayor Johnson reported it was helpful to, "be in the room as the bonds were being sold." Some additional money became available by tweaking the sales tax bond, $800,000 was added. Walker added, "It was the first time I had been present when bonds were sold."
The meeting was adjourned at approximately 9 p.m.