Intermountain Healthcare restructuring to reduce costs, "Help people live the healthiest lives possible"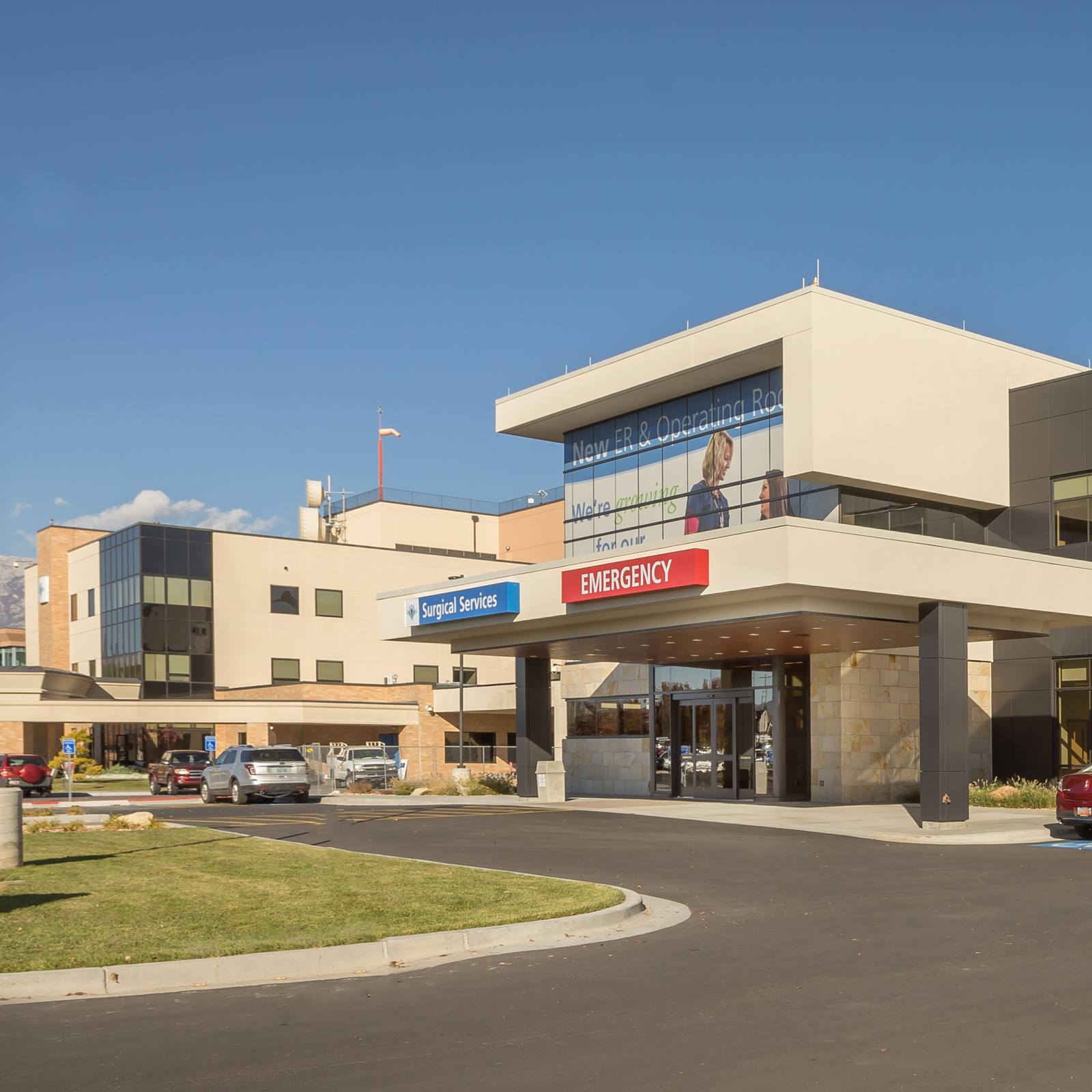 In 1975, the Church of Jesus Christ of Latter-day Saints donated 15 hospitals to the communities they served with only one request: to serve as a model of not-for-profit healthcare that other organizations could emulate. A charitable, not-for-profit, non-denominational organization was formed: Intermountain Healthcare. The fifteen-hospital system was governed by unpaid, volunteer trustees.
To facilitate this mission, Intermountain Healthcare created an integrated system which consisted of hospitals, physician clinics, and a health plans subsidiary now called SelectHealth. By coordinating care around the needs of patients, skyrocketing health costs could be contained, but according to Intermountain officials, with the current healthcare cost trajectory, some additional restructuring became necessary. Intermountain recently eliminated its regional administrative layer and has streamlined the organization so that communication and decision-making is faster and easier. Intermountain is the third largest employer in Utah County, behind BYU and the Alpine School District.
Over the past several months, Intermountain has been undergoing a restructuring process. According to Intermountain, there are three reasons why this became necessary:
The healthcare landscape is changing quickly, and change is needed to stay viable. According to Intermountain CEO Marc Harrison, MD, "Great organizations go through change at the moment it becomes appropriate. They don't wait for things to become an emergency."
The old structure made it difficult to deliver the same consistent care everywhere. "Our caregivers have done an amazing job for decades, but it's been estimated that with all we know about how to give the best evidenced-based care to patients, we do it maybe 40 percent of the time," said Rob Allen, Intermountain's COO, "There's no question that our caregivers are committed, so we need to look at how we're organized to better support them."
Improvement in access and affordability is necessary. Dr. Harrison said, "Unless we address our costs, regular people aren't going to be able to afford their healthcare. Our premiums are going to keep going up, we won't be competitive, and it will be bad for everyone."
According to Intermountain, there are many forces shaping healthcare:
Costs are increasing too fast. The costs for Intermountain have jumped 22 percent in the last five years.
The average amount health plan enrollees paid for their deductibles in the U.S. rose an incredible 229 percent between 2005-2015. According to a report from the Kaiser Family Foundation, wages only increased 30 percent.
According to the same report, "in 2017, the average annual premiums for employer sponsored health insurance are $6,690 for single coverage and $18,764 for family coverage."
At Intermountain over the past five years, the number of new employees has grown at three times the rate of new patients we've gained.
Utah has one of the highest rates of high-deductible health plan coverage in the country, which means more of Intermountain's patients are paying for care out of their own pockets.
Patients and customers are choosing healthcare providers based on price.
There are many non-traditional competitors. E-commerce giant Amazon is partnering with JPMorgan Chase and Warren Buffet's Berkshire Hathaway to take a bite out of employer healthcare spending. According to Harrison, "Who's entering the healthcare market? It's folks from the tech industry who've got big ideas, moderate ability to execute, and lots of money. And they're able to say, 'Okay, starting from scratch, how would I build this?' That is a very different question from the one health systems are asking, which is, 'How do I rationalize an extremely expensive and clunky cost structure?' Almost every other industry is ahead of healthcare in terms of how they've organized themselves, made themselves more nimble, and used technology to make things better for consumers."
Many traditional hospitals and health systems are suffering serious financial challenges.
According to Intermountain, these forces along with other related influences are why Intermountain is restructuring. "Intermountain is a model health system now, but we know we're not going to be a model five years from now unless we innovate," said Harrison, "We want to pivot when we're still clinically strong, economically strong and culturally strong. We've got to get ready for what the future looks like, and we think that's consumer-centric, we think it's digitally enabled, and we think it's highly integrated—which is our target model."