New Mayor Mark Johnson talks budgets, parks, and traffic after 90 days in office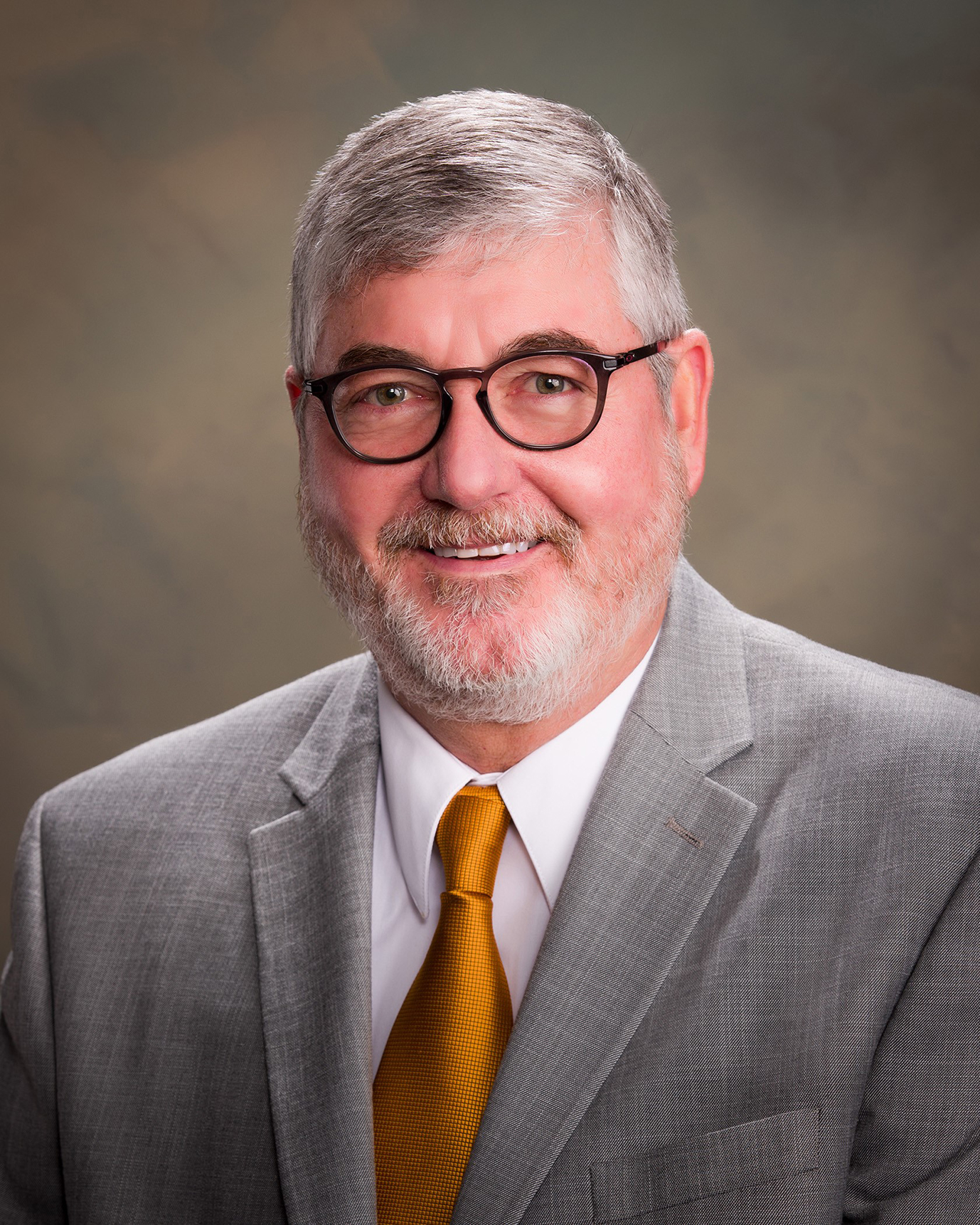 On Tuesday, April 3, the Lehi Free Press interviewed new Lehi City Mayor Mark Johnson about his first 90 days in office.
LFP: What has surprised you in the 90 days since you've been Mayor of Lehi?
Mayor Johnson: The amount of people from outside Lehi City who demand my time. There are a lot of different organizations at the State and County levels that want me to attend meetings. That's difficult and some of those people get a bit demanding. I've assigned some tasks to the City Council members and they are representing us at some of those meetings. They are all willing to step up and take more assignments. I've asked them to meet with me at least every other month, if not every month, to report about what's going on in those meetings. I've given them the full responsibility in those assignments.
LFP: In your campaign, you mentioned you'd like to expand the role of the City Council members. Are these assignments part of that?
Johnson: Yes, I really want to meet with the City Council more often than I did when I was on the City Council. They want to be more involved. They want to do their jobs. We have good City Council members. They are very capable, every single one. I have a lot of confidence in the work that they do.
LFP:  One of your areas of focus in the election was frugality and fiscal responsibility. Where do you stand in terms of examining Lehi City's budget?
Johnson:  We're going through budgets right now. We started last week. I've started to meet with various departments to discuss budgets. I'm asking them to work smarter, not harder. One of the staff members in our water department has some very good ideas for water conservation. He made some suggestions about what routes we ought to consider in the future for landscaping along arterial roads. And I happened to agree with him.
For example, landscaping on Pioneer Crossing never made sense to me. It was a big waste of money. We've lost almost every tree that was planted along the Timpanogos Highway. That's taxpayer dollars that paid for those, and they haven't been watered, they haven't been maintained. They're all dead.
So, I'm thinking a lot of these people in various departments have ideas about how we can save money and how we can operate more efficiently. And that's what I'm looking for.
One of my goals is for the City to become more frugal and look at ways that we can either remove or transfer spending that doesn't have the best use and move it somewhere it may have a better use.
For example, there might be requests that we just don't think are necessary, but we might have other necessities in the road or water departments. I want to see that money spent in an area that's going to support our infrastructure because that's what really is more beneficial, as I see it, with the growth in Lehi.
LFP: Speaking of infrastructure and growth, we have some major traffic projects that are just beginning this month. Two of the big ones are the I15 Tech Corridor and the reconstruction of the State and Main intersection, which are both UDOT projects.  What would you tell citizens about coping with the traffic headaches?
Johnson: UDOT has an app that you can download and has email notices that you can sign up for. I am going to sign up and monitor these routes. Find out what's happening. It will save you some headaches. There's going to be some frustration. People need to be patient. I mean, the cones are going to be out.
You need to pay attention. Lanes are typically a little narrower during construction. You should never text and drive. You should certainly never text and drive when you're in a construction zone. You should never even be on the phone when you're in a construction zone because you really must pay attention when you're driving.
LFP: What were some of your other goals?
Johnson: My next goal was to engage the public. I want to find new opportunities for volunteerism. I want to see people get involved in the development of our parks. We are looking at ways that we can start to begin construction with our park space, and hopefully, I expect it to involve some public/private partnerships.
We have a lot of large businesses in town. They all come and they're excited to be in Lehi. Almost everyone I've met so far is saying "We want to be part of the community, what can we do to help?" Well, I want to give them a way to help. I want to give them an opportunity to put their company's banners and names on ball fields, soccer fields, whatever. I want to give them the opportunity to help pay for the maintenance of those fields.
LFP: Corporate Sponsorship of City facilities?
Johnson: Yes. sponsorships. I got a phone call just this morning. A local business owner wants to meet tomorrow with some proposals about what his company can do to start the construction of some fields.  And they're willing to pay for it. They will donate their time, they will donate their money.
It's going to take some time to get that developed. I've had people push back on this idea before because they think quality of construction may not be as good. But let me ask you something: Is it better to have a field that's not the top quality or to have nothing while waiting for quality to happen? You know, I'm fine with 80% of perfection, just thrilled with 80%.
In government, we often think that we drive for 100%, right? We try to create the perfect facility. And the last 20% costs a lot of money. And besides that, you never reach perfection.
LFP:  Are there other goals you've identified within the last few months? What about the General Plan?
Johnson:  Yes, we also need to look at our General Plan and Transportation Plan. We are going to have high density housing in Lehi. I have learned that we have a large section of our population who are millennials. They don't want a traditional house with a yard. It's not just that they can't afford it. They want their Saturdays free and don't want to spend weekends in the yard. I've talked to a lot of them and this is what they want. We recently traveled to San Diego and saw some very interesting projects.
We need to identify those areas which are future potential T.O.D's  (transit-oriented developments) and have access to mass transit. As much as some may not like it in Utah County, these plans are not going away. We need to plan transportation corridors to accommodate these higher density developments.