Arbor Day celebration to add trees in Lehi park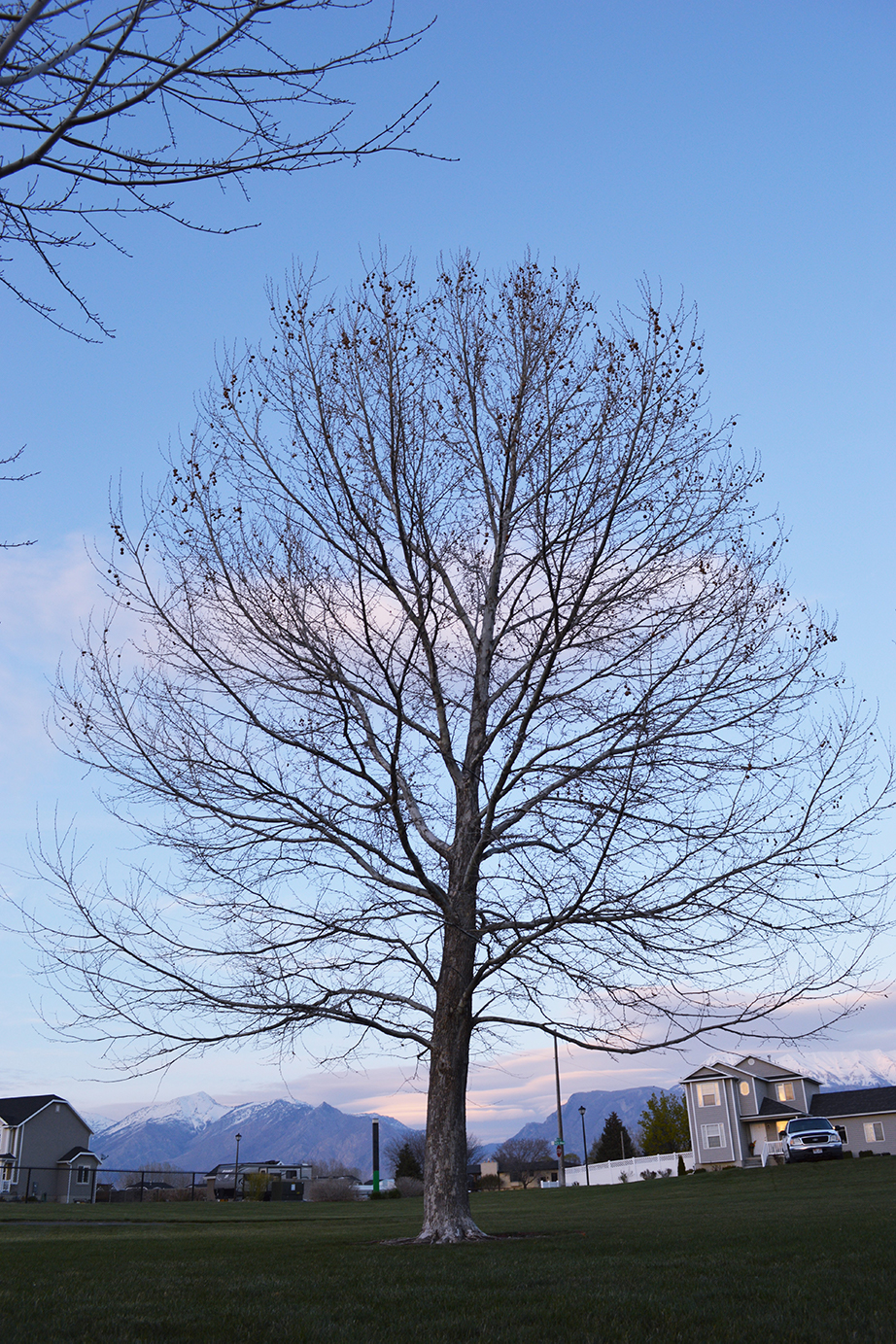 Lehi City will officially celebrate Arbor Day on April 28, 2018, with an event at Sommerset Large Park, 1700 West 300 South. Lehi City has donated seven trees that will be planted by members of the Parks Department during the Saturday event that starts at 10 a.m.
"This will be an opportunity for families to come and learn how to properly plant and care for trees," explained Beau Jones, Parks, Trails and Trees Advisory Committee Chair for Lehi City. Everyone on the Parks, Trails and Trees Advisory Committee is a volunteer. They search out and apply for grants to benefit the parks and trails in Lehi. The Parks Department provides a tree-planting guide online that is Lehi-specific. The guide provides information on what type of trees do well in Lehi's climate, as well as where to plant a tree to avoid power lines and underground pipes.
The seven trees that will be planted at Sommerset Large Park will finish a line of trees that shade the park in the hot afternoon. Each of the donated trees cost between $250 and $300. According to the U.S. Department of Agriculture, "The net cooling effect of a young, healthy tree is equivalent to ten room-size air conditioners operating 20 hours a day."
Member of the Parks Department and Lehi's arborist, Jessica Smith, will be at the Arbor Day event to teach people how to plant and care for trees. "A lot of times a tree will die soon after it's planted because it wasn't planted properly," said Jones. A common tree-planting mistake is digging the hole for the tree too deep. "The hole shouldn't be deep, but wide so the roots have a chance to spread out," Jones continued. "Cities are very careful to buy good trees from reputable businesses with quality products."
Chick-fil-A will provide refreshments for the Arbor Day event at Sommerset Large Park and local businesses have donated prizes for drawings.