Planning Commissioners deny zone change on medical office building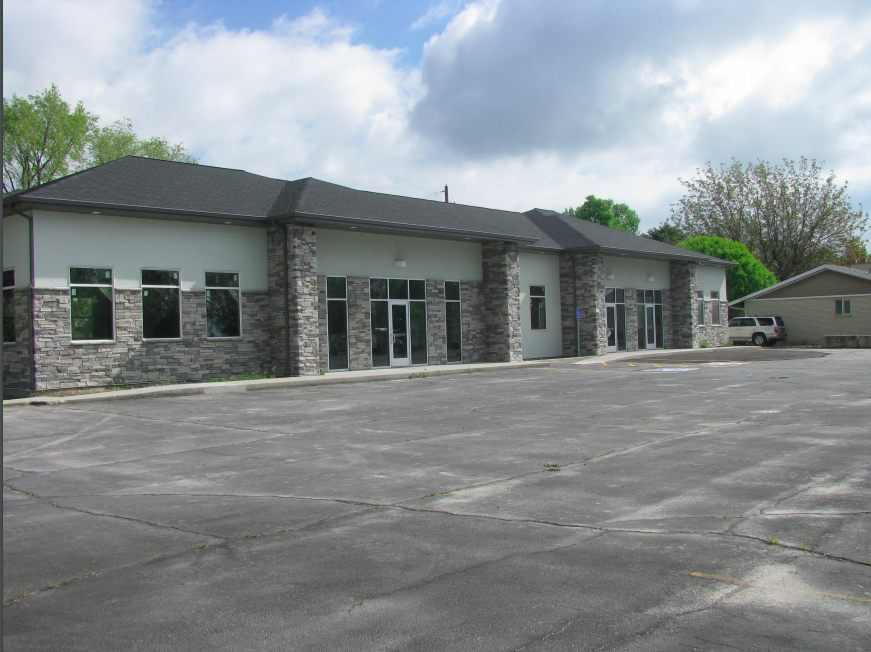 On May 10 the Lehi City Planning Commission met in an abbreviated session to discuss, approve, or deny four agenda items. All seven commissioners were in attendance.
Two projects generated the most discussion. The first was a public hearing and consideration of Dudley and Associates' request for approval of the Bella Lilly Wellness Clinic concept, a .34-acre medical clinic with a medical spa component located at 89 North 400 East in a Mixed- Use Zone. The second was Cheri Sproul's request for review of the Brooks Medical Office general plan amendment, changing .53 acres of land from Medium Density Residential (MDR) to Neighborhood Commercial (NC) located at 327 East 100 North. Both properties are in the same vicinity near the Lehi Post Office.
Several citizens spoke in opposition to both projects. Betty Parker, a neighbor who lives next to the Brooks Medical Office and across the street from the proposed Bella Lilly Wellness Clinic, is concerned about parking issues. "The Wellness Clinic is not the right project for this area. The streets are already filled with parking," said Parker. The owner of the proposed project said the clients would be by appointment only. Another citizen wondered why the zoning had changed to mixed-use, "This is a neighborhood filled with children. One person's desire shouldn't override all the neighborhood problems this project would create."
Ross Dinsdale, Lehi City engineer, said, "Mixed-use cuts down on traffic."  "This is a mixed-used island in the middle of homes," commented another citizen. The commissioners approved the project with a 6 yes 1 no vote.
The Lehi City planning staff and project owner presented to the Commission a general plan amendment changing the land use from Medium Density Residential to Neighborhood Commercial for the recently constructed Brooks Medical Office. It was explained that the office buildings were dental offices and had been at the present site for over 50 years. It had been designated as "legal non-conforming use." Several citizens worried that retail or other more obtrusive businesses could be located there if the zoning was changed.
The Commission voted to deny the land use amendment change 6-1. Commissioner Everett felt the general plan amendment was not necessary and argued that changing the zoning to Neighborhood Commercial could allow detrimental projects to come into a residential neighborhood.
Two other projects were unanimously approved:
Consideration of SRS Architects' request for the Lehi Botanical Point Lot 5 site plan, a 1.8 -acre commercial development located at 1250 West Sandalwood Drive in a Commercial zone.
Public hearing and consideration of Kent England's request for conditional use approval of the Innovation Point Phase 2 site plan, a 7.359-acre commercial development, including an exception to the building setbacks, located at 1557 West Innovation Way in an existing Business Park zone.