How does Lehi City's public notice policy compare to other local cities?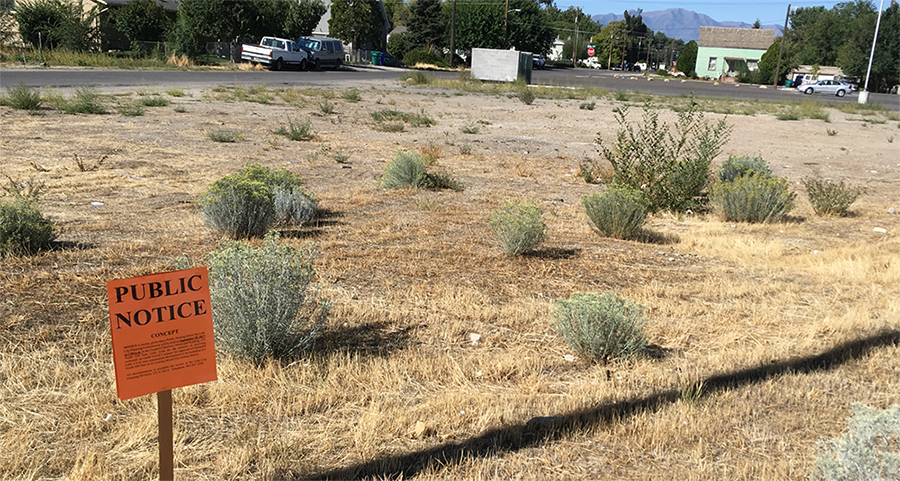 All cities in Utah are required by the state to meet certain requirements for public notice of public meetings. Some cities choose to meet the minimum in following these requirements, while some have chosen to add further requirements.
The Lehi Free Press examined the public notice process for four cities in northern Utah and found the following:
All four cities, Lehi, Alpine, Highland and Saratoga Springs, follow minimum state law requirements:
Give public notice not less than 24 hours before the meeting.
The public notice includes the agenda, date, time and place.
A written notice is posted at the principal office of the public body or at the building where the meeting is to be held.
Notice is posted on the Utah Public Notice Website (https://www.utah.gov/pmn/index.html).
Notice must be provided to "one newspaper of general circulation within the geographic jurisdiction of the public body" or "a local media correspondent." This requirement can be met by publishing notice on the state website, which has a feature that allows anyone to subscribe to updates about a chosen public body.
Each city takes the following further actions:
Lehi City
Posts a sign at the site of any proposed rezoning areas. The sign is typically on a brightly-colored piece of paper, 8 ½" x 11" in size.
Sends letters to property owners within a 300 foot radius of the area under consideration for rezoning at least ten days before the meeting where the proposal will be discussed.
Posts notice on the Lehi City website (https://www.lehi-ut.gov/government/public-meetings/).
Highland
Requires the developer to hold a "neighborhood meeting," with notice provided by the developer on a sign posted at the site. The sign must be at least 4 feet x 4 feet in size.
The sign must include the dates of three meetings: the neighborhood meeting, planning commission meeting and city council meeting.
The applicant (usually a developer) must notify property owners within 500 feet of the site.
The applicant must provide notes of the meeting to the city.
The sign must be posted again at least 15 days before the public hearings at the planning commission and city council meetings.
Alpine
Posts notice on the city website.
Send notice via email to adjoining cities, local news media and other public entities (i.e. police department).
The applicant pays for mailing and envelopes sufficient to notify property owners within 300 feet of the site.
The developer must post notice on the property under consideration at least seven days in advance of the public hearing. The sign must be at least 4 feet x 8 feet in size and legible.
Saratoga Springs
Publishes notice in city newsletter and on social media.
Posts notice on city website.
The applicant must notify property owners within 300 feet of the site.