Plans moving forward for new public safety building at Broadbent's location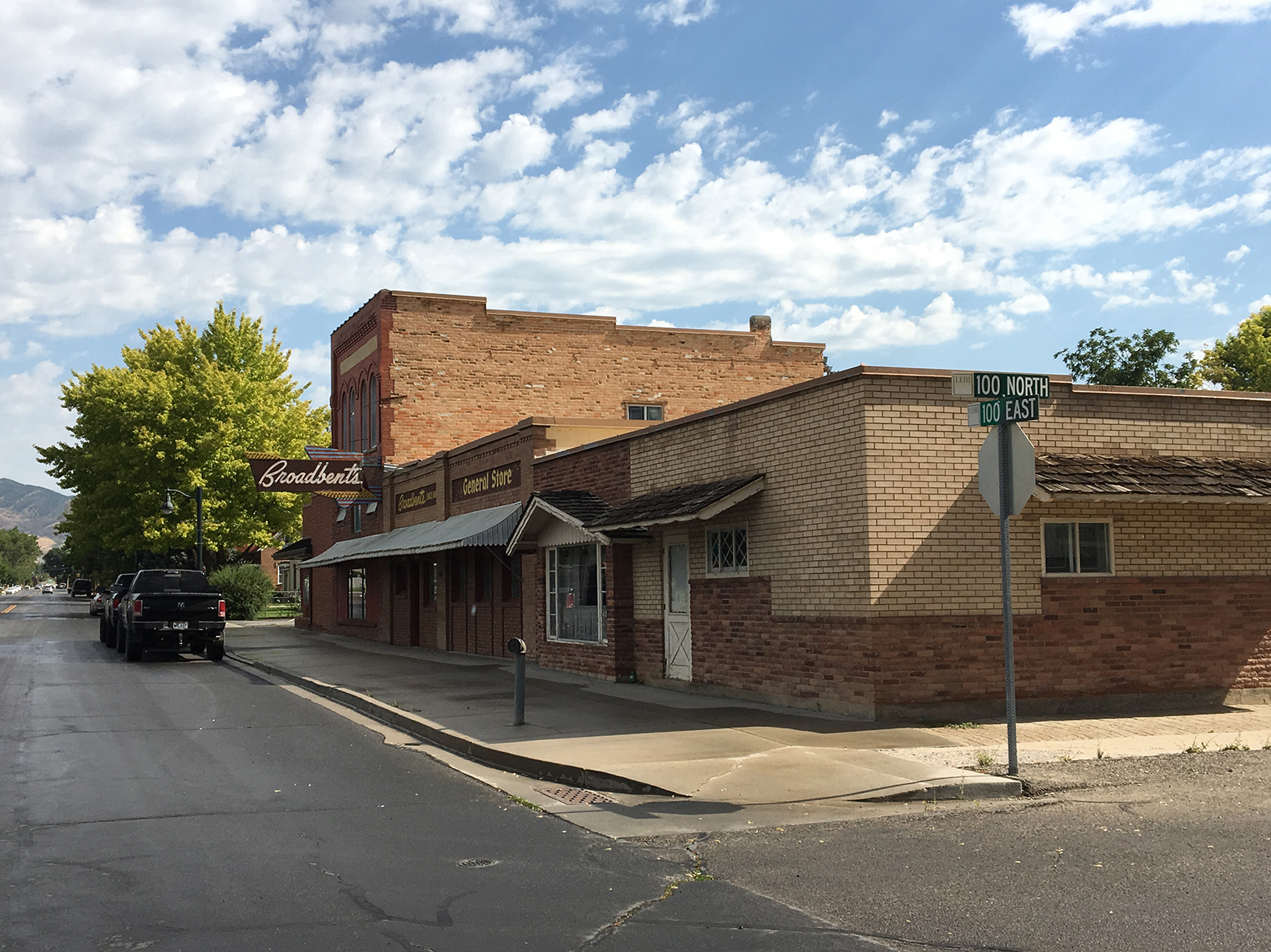 Lehi City is moving forward with plans to construct a public safety building on the property where Broadbent's department store stood for 126 years. The city bought the property, located on 100 East between 100 North and 200 North, in October 2016.
Beau Thomas, Assistant to the Administrator for Lehi City, said a Request for Qualifications (RFQ) for architecture and design was issued on Monday, July 9 and will close on July 30.
Under an RFQ process the city will accept applications from contractors to identify qualified firms. In this case, the city is looking for those who have experience constructing similar public buildings. After qualified firms are identified, those companies will be invited to participate in the Request for Proposal (RFP) process.
Concerns had been expressed by some residents that the lot may not be large enough for a public safety building, but Cameron Boyle, Assistant City Administrator, said project management firm, Project Control, had assessed the site and found it suitable.
Thomas said that while the city believes it can fit the building on the present site and doesn't intend to actively acquire more land for the project, the city may be interested in purchasing surrounding lots "as time goes on" and may pursue first right of refusal if property owners express intent to sell.
Thomas said Lehi City hopes to break ground in roughly one year. Boyle said the City is looking at issuing a bond for the project for 2019-2020.