2100 North I-15 exit to close this weekend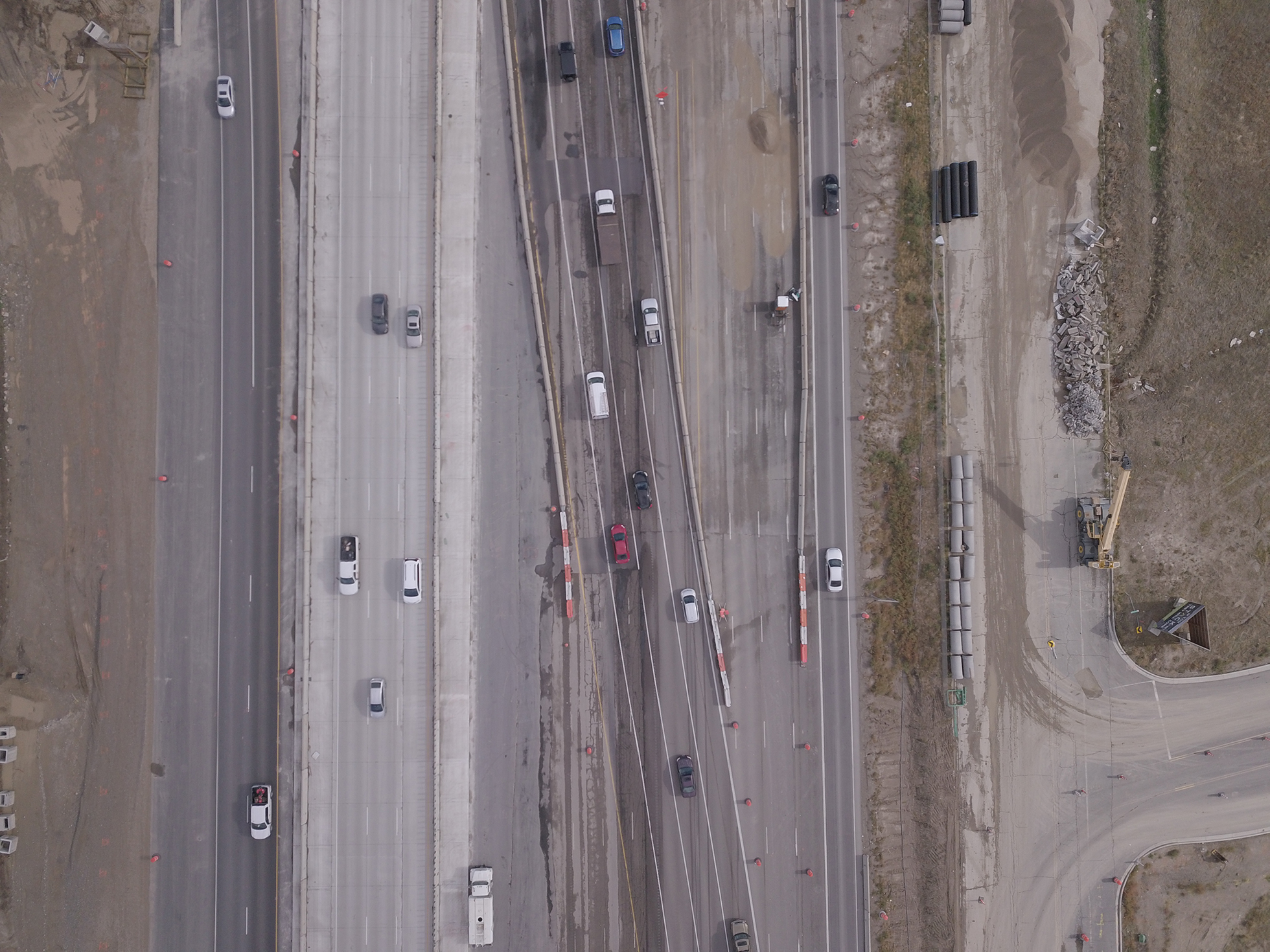 The north and south on and off ramps of I-15 Exit 282 (2100 North) in Lehi will close on Friday, November 16 at 11 p.m. and remain closed until 5:30 a.m. on Monday, November 19. Crews will be placing barrels and signs out a few hours before the official 11 p.m. closure on Friday, November 16.
Drivers will need to access I-15 Exit 279 (Lehi Main Street) to get on or off I-15 or Exit 284 (Alpine-Highland) during the weekend closure.