Rep. Maloy to propose resolution to prevent "Red Flag Laws" in Utah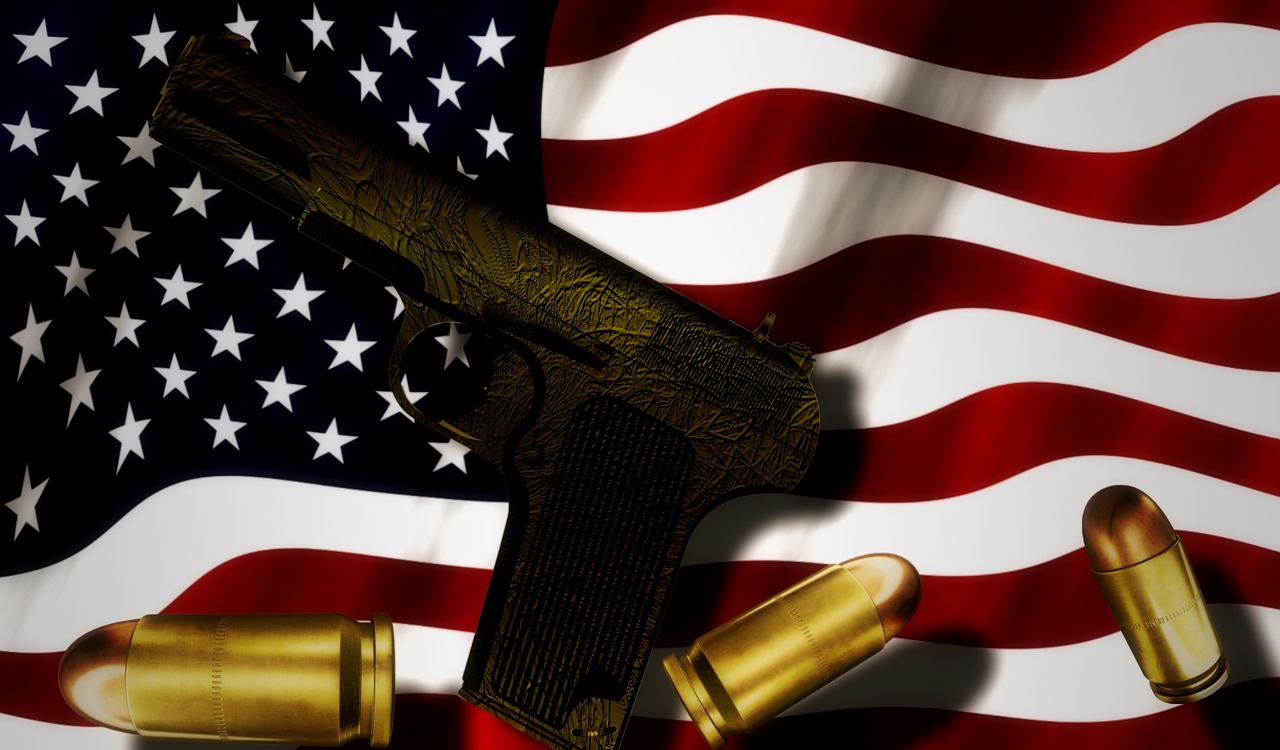 As the 2019 Utah legislative session gets underway, Utah House Representative Cory Maloy (HD 6) announced plans to introduce HJR 7, Joint Resolution on Existing Weapons Restrictions. The resolution recognizes the idea that laws already exist in Utah Code that protect citizens from criminals and that so-called "red flag laws" are not necessary or helpful.
Red flag laws allow law enforcement to temporarily confiscate firearms from individuals viewed as potential threats to themselves or others at the request of family or law enforcement and the order of a court. Increasing numbers of states across the country are considering such laws. 13 states already have them.
Supporters say they reduce gun violence. Opponents say they oppress law-abiding citizens by depriving them of constitutional rights without an arrest or even a mental health diagnosis.
"We already have significant laws that protect people against those who can be a threat or a danger," said Maloy. He said red flag laws are "control and confiscation strategies. They do nothing actually to protect our citizens from criminals and murderers."
HJR 7  identifies 21 existing Utah laws which address weapons use and restrictions. One of those laws states that possessing a weapon with the intent to use it to commit a criminal offense is a class A misdemeanor. Another empowers cohabitants to hand over an individual's firearms to a law enforcement agency for safekeeping if they believe that their cohabitant is an immediate threat to themselves or others.
Other laws include ones which allow persons to be civilly committed for reasons related to mental illness and ones which define restrictions regarding the possession of a weapon by minors, including the obligation of an adult to remove a weapon from a minor's possession under certain circumstances.
When Maloy was elected in 2016, he pledged to sponsor or support legislation to protect Second Amendment rights every session. He sees HJR 7 as an important statement which can serve "as an example to the nation in how to protect the vulnerable without infringing on the right of the people to bear arms."
Regarding the proposed resolution, Maloy said, "Whereas red flag laws attempt to turn law-abiding citizens into criminals, this resolution points out Utah's existing laws that seek to protect citizens by prosecuting and restricting actual lawbreakers and criminals."