Congressman Owens to serve on House Transportation and Infrastructure Committee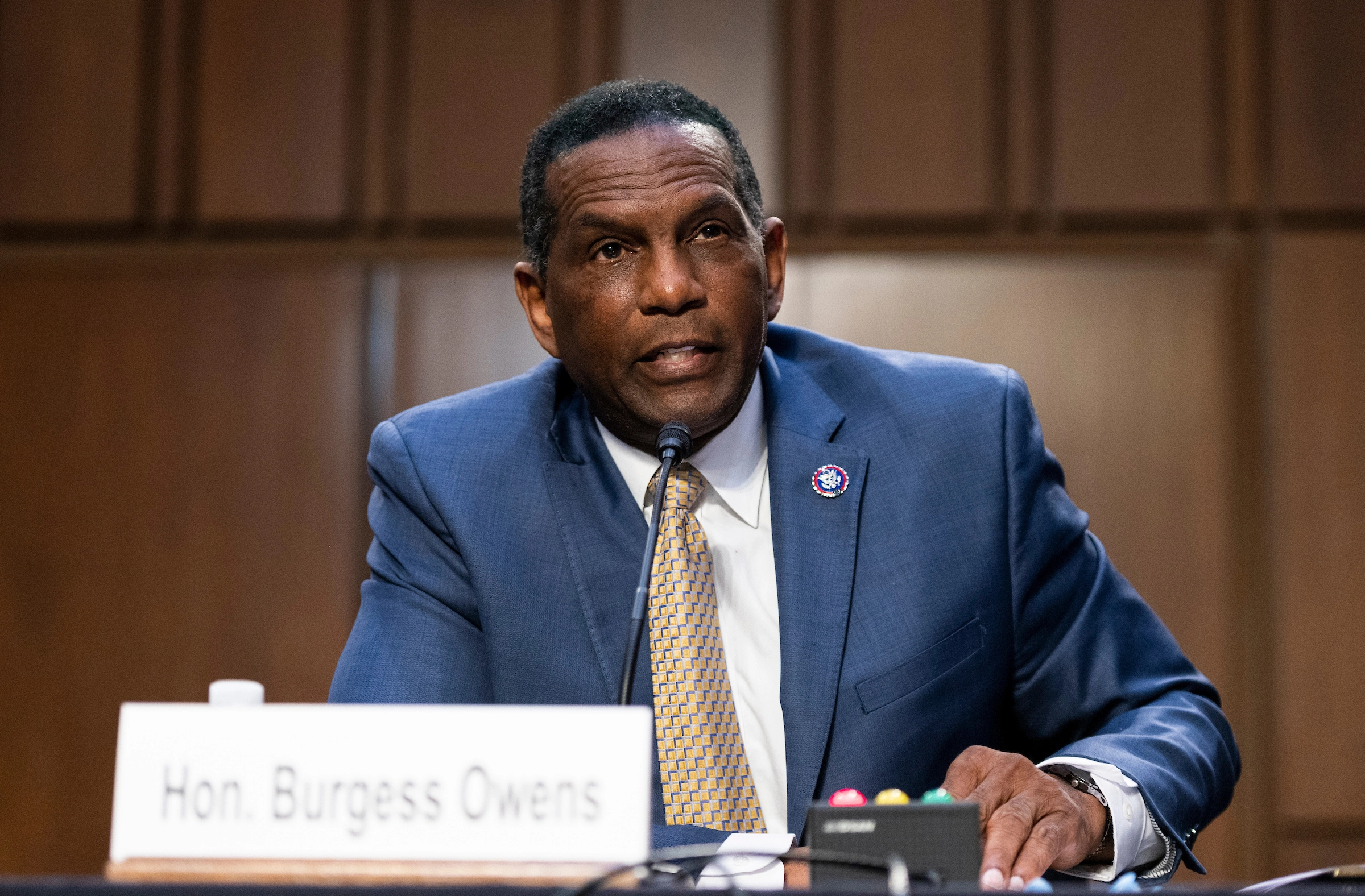 After more than two decades, a Utah representative is back on the Transportation and Infrastructure Committee for the United States House of Representatives. 
Wednesday, Jan 18, 2023, congressional officials announced that Congressman Burgess Owens (R) is one of 68 members who will serve in the 118th Congress on the influential committee.
"The Transportation and Infrastructure Committee is highly sought after by both sides [of the aisle] because of the direct impacts these issues can have on people's lives. Improving our Nation's infrastructure and ensuring an efficient transportation supply chain are the types of improvements that can significantly better the day-to-day lives of our constituents. So, I congratulate and welcome the Members who will serve on the Committee for the 118th Congress," said Committee Chairman Sam Graves (R-MO) when announcing the members who will serve on the committee.
The House Transportation and Infrastructure Committee's jurisdiction includes oversight over transportation throughout the Country, including aviation, railroads, water transportation, transportation safety, transportation infrastructure, transportation labor, and railroad retirement and unemployment, commercial space transportation, federal management of emergencies and natural disasters, flood control and improvement of rivers and harbors, inland waterways, construction and maintenance of roads, oil and other pollution of navigable waters, including inland, coastal and ocean waters, and waterpower.
"I'm honored to be the first Utahn selected to serve on the Transporation and Infrastructure Committee in over 20 years. Utah is one of the fastest-growing states in the nation, and we need a seat at the table to tackle federal policies and improve local challenges like water shortage, mass transit and air quality," said Owens.