Council allocates arts and culture PARC tax funds to nine organizations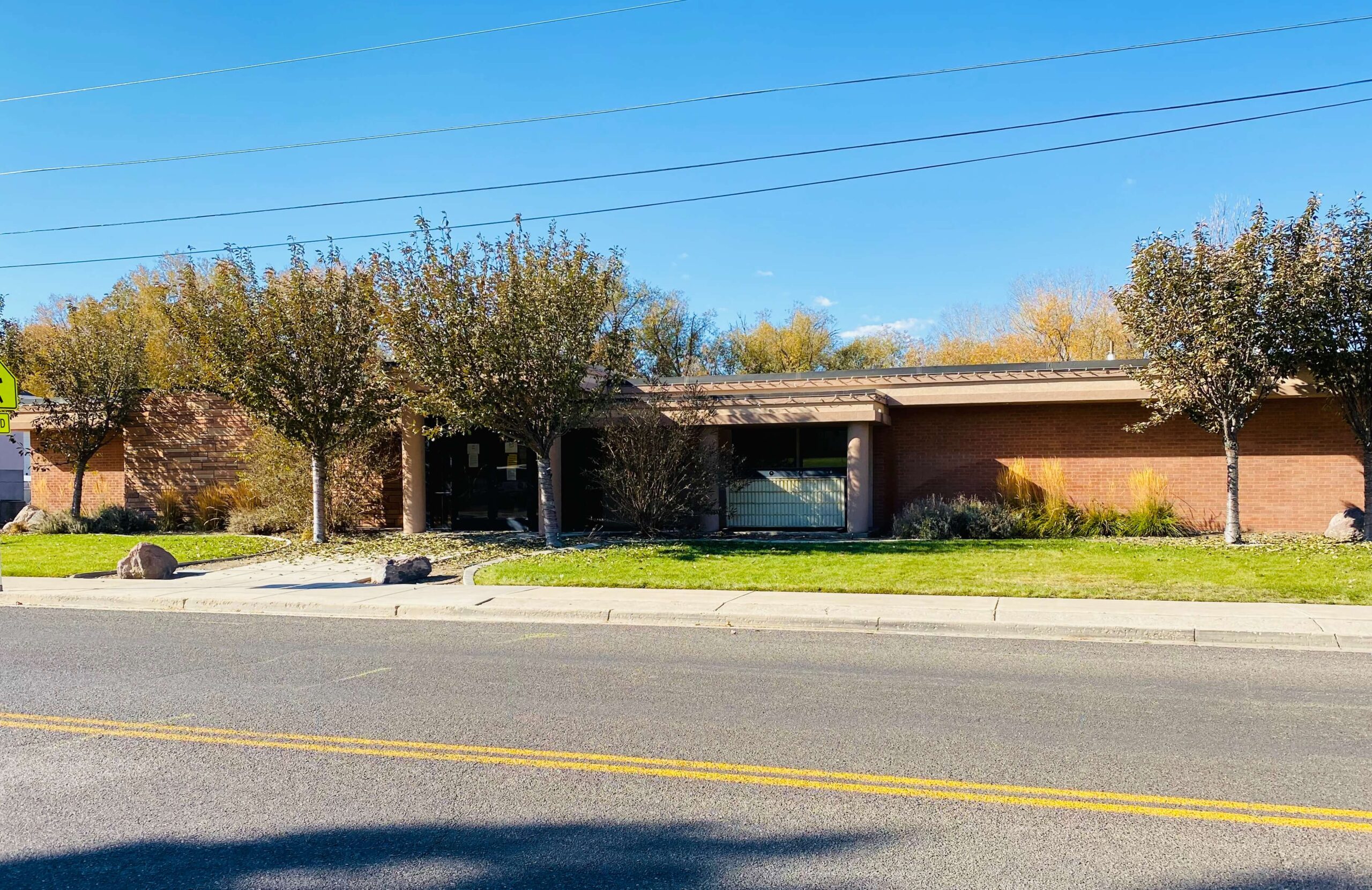 On Tuesday, the City Council voted to allocate this year's arts and culture PARC tax funds according to recommendations from the PARC tax committee.
Lehi residents passed the 1/10th of 1% sales tax increase in the 2021 General Election with an anticipated revenue value between $1.3-$1.5 million annually. Revenues have exceeded original projections so far and have totaled in the range of $1.5-1.7 million annually.
After voters approved the tax, the Council divided the funds into two buckets for parks and arts and culture. The Parks and Recreation Department receives approximately 70% of the revenues, while Arts and Culture receives 30% of the tax collected.
To assist the Council in fund disbursement, Mayor Mark Johnson previously formed a PARC tax committee to vet applications and send their recommendations to the City Council.
"We've been meeting the last couple of months and listening to all the [applicant] presentations. Then we had a marathon meeting to figure out what we would recommend," said PARC Tax Committee Chair Nicole Kunze while presenting the group's recommendations to the Council.
Last year, the committee received 12 applications in the program's inaugural year. This year, the committee received 22 applications totaling $849,409 in fund requests. The total funds available to allocate are $475,000.
The committee recommended, and the Council voted to fund the following projects:
1. Harrington Center for the Arts: Chalk It Up performance ($28,175)
2. Hutchings Museum: ADA-accessible doors, bathrooms and wheelchair lift ($29,381)
3. Hutchings Museum: Temperature-controlled storage ($8,182)
4. Just For Kids of Utah County: HIVE's cultural arts enhancement project ($4,000)
5. Lehi Area Music Association: Percussion instruments purchases ($2,650)
6. Lehi Arts Council: New Theatre Lights ($15,575)
7. Lehi Arts Council: New Wireless Mics ($23,955)
8. Lehi Arts Council: Workshop and Main Stage Shows ($40,251)
9. Lehi Historical Society & Archives: Subscription fee for a collection management system ($5,260)
10. Lehi Historical Society & Archives: Archive materials ($15,310)
11. Lehi Rippy Literacy Center: Boys' restroom renovation ($20,000)
12. Regalo Theatre Company: Beauty & The Beast, Summer 2024 ($60,000)
13. Thanksgiving Point: Fossil collection & new exhibit ($188,000)
14. Wasatch Contemporary Dance Company: Multisensory dance performance ($4,000)
The committee and Council allocated $444,740 while deciding to save $30,260 in carryover funds for next year's allocation.
"I'm thrilled there were so many more applicants this year. I also want to thank the committee for such a thorough process with a great explanation for your recommendations," said Councilman Paul Hancock.
Thanksgiving Point, an applicant who came under fire last year for requesting funds for employee salaries, came forward with several donations this year to assist other community partners' needs.
Thanksgiving Point's donations included venue space offered to the Harrington Center and Lehi Arts Council to help the programs offset production costs. The non-profit also stepped up and volunteered to pay the $6,800 needed to repaint the Lehi Silver Band Wagon, a mainstay in Lehi parades over the years. PARC tax funds are not legally permitted for city maintenance projects, and the wagon painting would have fallen under that category.
"Last year at this meeting, Councilwoman Albrecht gave me a good scolding for not being more helpful in the community, so how about this? We will take care of the $6,800 for the bandwagon," said Thanksgiving Point CEO McKay Christensen during the meeting.
The remaining $1.1 million of PARC tax revenues will be allocated to the parks department to assist in numerous ongoing projects throughout the city.