Astill abandons City Council race to try for open State Senate seat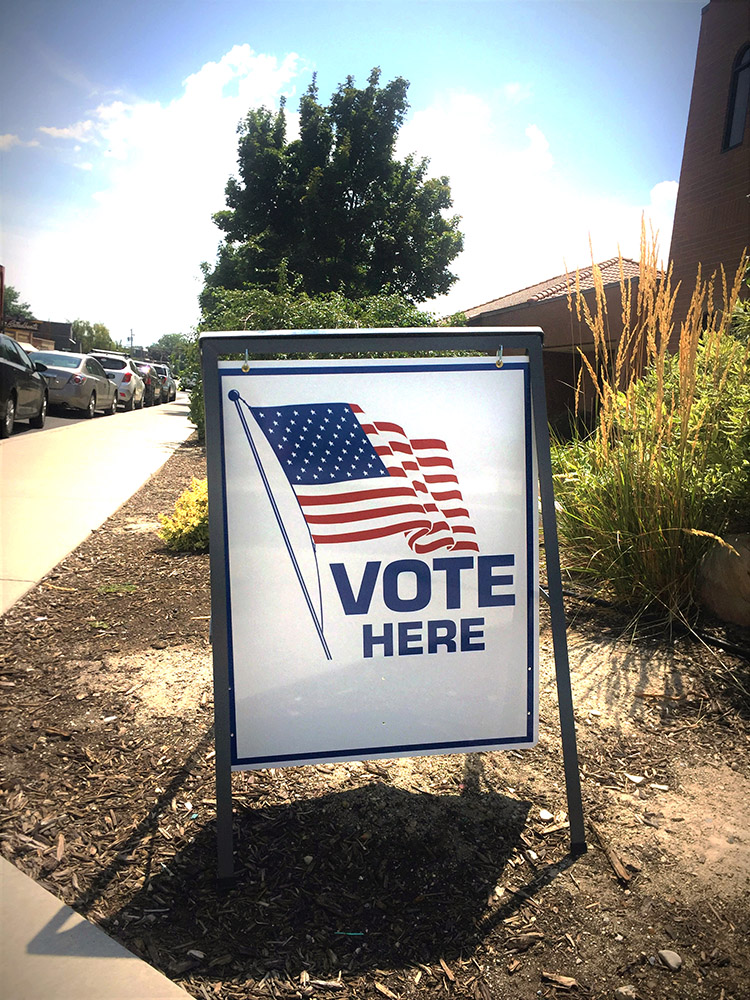 With Senator Jake Anderegg announcing his resignation last week, Senate District 22 will have a vacancy. Lehi City Council Candidate Corey Astill announced his intent to run for the State Senate earlier this week and officially submitted his withdrawal from the Lehi Council race today after advancing through the Primary Election on September 5.
"My desire to serve my community wasn't based on a specific office or even just Lehi. It was to solve some of the issues like our transportation needs and lack of East-West corridor options that are largely controlled and funded by the state," said Astill in his letter withdrawing from the Lehi race.
Astill finished 4th in the Primary Election after spending over $5,400 in his bid for one of the three available City Council seats. Several candidates in the City Council race have expressed to Lehi City that they would like to see Astill's ballots removed from the Primary Election and re-run the tabulation to allow a sixth candidate to join the race. The City is determining the legal course of action and will canvass the official election results on Tuesday, September 19. 
"I ask for your understanding and support. This wasn't an easy decision, but I want you to know that the issues we talked about at your doors are still my priorities," continued Astill in the letter submitted to the Lehi City recorder.
Astill will surely find himself in a battle for the State Senate seat to represent west Lehi, Saratoga Springs, a small part of Eagle Mountain and Draper with the rumored field approaching upwards of fifteen potential candidates. Utah House Representative Cory Maloy announced he will not be seeking the seat after mulling the idea.
Senator Anderegg's successor will be chosen by 150 State Delegates in the Utah Republican Party Special Convention to be held on October 11.