Republican candidates jump to fill Anderegg's State Senate seat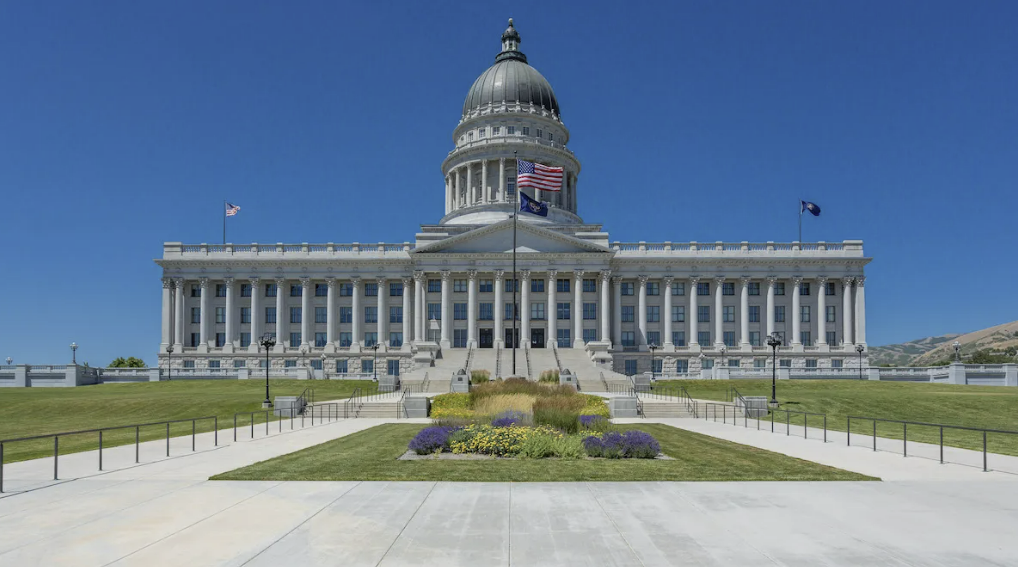 The local political scene has been in a frenzy ever since Utah State Senator Jake Anderegg surprisingly announced his pending resignation as of October 15. Anderegg is leaving Capitol Hill to continue his career change into lobbying and consulting.
With the vacancy, Utah Republican State Delegates, who represent Anderegg's political party, will select the replacement during a special convention on October 11 at Mountain Ridge Junior High in Highland.
Over the next two weeks, the pool of 150 delegates will be tasked with vetting the candidates to determine their choice for the best candidate to represent Senate District 22, which includes West Lehi, most of Traverse Mountain, Saratoga Springs, a part of Eagle Mountain, and a part of Draper. The delegates will undoubtedly be bombarded with campaign messages.
Candidates have until October 4 to file for the seat at utgop.org. Those who have declared their candidacy so far include former Lehi City Council candidate Corey Astill, former Utah County Republican Party Vice Chair Mac Sims, Lehi Planning Commissioner Emily Lockhart Britton, current Utah County Republican Party Vice Chair Charles Wood, Elizabeth Rasmussen, and Devon Millington.
The winner's name will be submitted to Governor Spencer Cox, who will appoint the candidate to complete the remainder of Senator Anderegg's term, which extends through 2024. Filing for the 2024 Primary and General Election will be in January of 2024.