LHS Athletes Earn All-State Honors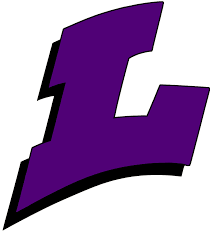 Four Lehi High School athletes earned first team All-State honors in a recent Deseret News coaches poll.
In softball, Stefani Zimmerman and Syd White were named to the 5-A first team. Stefani played third base and pitcher. She was a hitting powerhouse with 44 RBI's and 15 homeruns. Stefani has been recruited to play at Salt Lake Community College.
Syd White, who also is a pitcher, played shortstop when not on the mound. Syd also was Ms. Softball in last year's Tribune All-State picks. She will continue her softball career at Weber State University. She will be playing with her sister Carley White, who plays outfield for the Wildcats.
Brogan Kirby, catcher for Lehi was also named to the Deseret News All-State 2nd team and Bailey Tahbo was an honorable mention All Stater.
In baseball, two Pioneers were named to the Deseret News All-State 5A first team. Juniors Jason James and Devin Smith garnered this honor. Jason James had a 5-4 record for the season with 62 strikeouts and a 3.95 ERA.  Devin Smith, who played third base and pitcher, had a .370 batting average, had 4 homeruns and 28 RBI's. Junior Drew Zimmerman was named to the Deseret News 2nd team.