Skyridge Stresses Positive Sportsmanship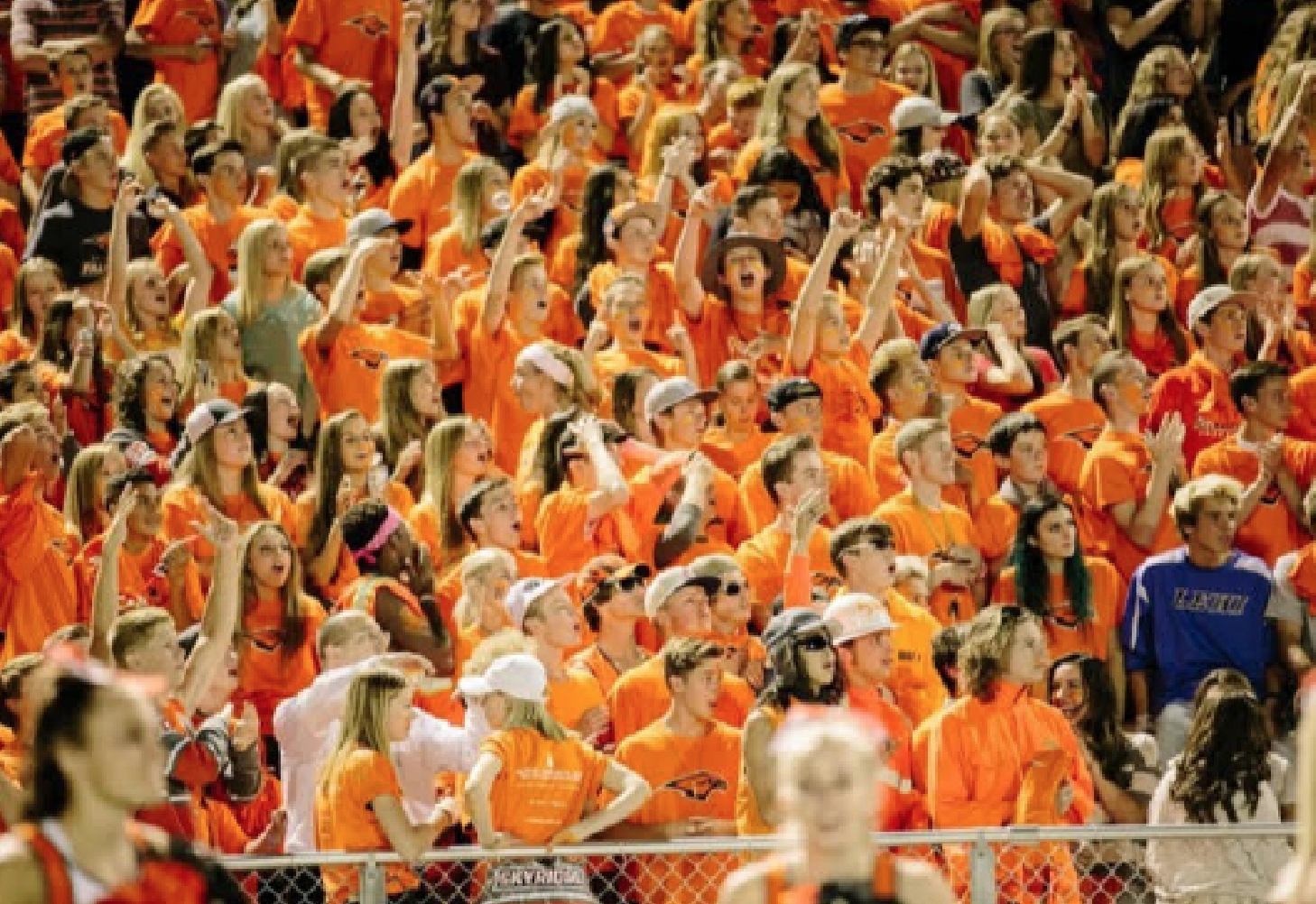 With a new school comes new traditions and the administration at Skyridge decided it would be great for the students to have a large pool of positive cheers to use at sporting events. They facilitated getting the student council and cheer team together on Tuesday, November 21st during "Skytime" to teach the students new cheers. Everyone gathered in the main gym to learn four new cheers from the cheerleaders and four new cheers from student council.
After the event was completed, Bradley Schoebinger, the Student Body Secretary, said, "I thought this event was really good because it brought the school together to learn something positive. It is important to bring people together and not tear others down, even if we are from different schools. Too often we get excited during sporting events and that energy is used to yell unkind things to the referees and opposing players. Now we have fun cheers to use instead."
We are excited for this basketball season to start and are hoping for our student section, "The Nest," to be a lot of fun and give off lots of positivity. If you want to hear the eight new cheers, attend Skyridge's first basketball game on Wednesday, November 30th.