Lehi City Suspends Plans to Condemn Smith Property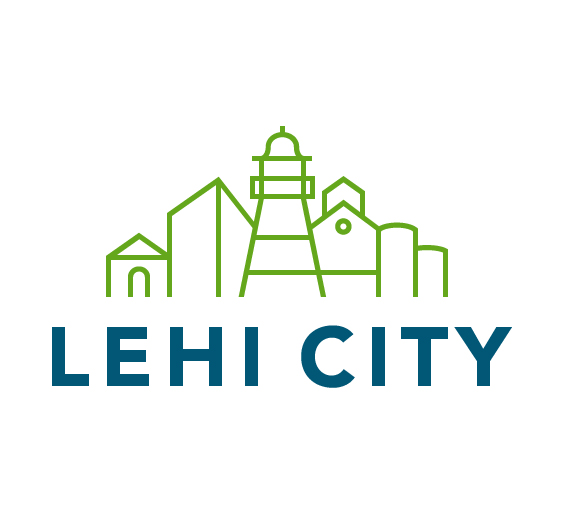 When Alpine School District selected the land they owned on 2300 West and Center Street to build the new high school in Lehi, there was concern that the three major arterials to the high school could present a safety hazard for students driving to the school from the south end of the area. Of particular concern was Center Street, which is narrow in some places with a dangerous blind curve.
On December 31, 2013, Lee and Joy Smith, landowners along Center Street, were approached by Mayor Bert Wilson to discuss options for straightening the curve. At that time, the Smiths offered to donate their land on the west side of the road to help straighten the curve. There was no further discussion until almost a year later when the Smiths were approached again. In the interim, some land on the west side of Center Street was being developed. The city wanted to buy some of the Smith land on the east side of the road but an agreement could not be reached.
Six months ago, the Smiths were served with a condemnation notice and the process began to take about ½ acre of land for the road straightening. The Smiths hired legal counsel to protect the driveway into their property and the hillside that fronted the west side of their land. Within the last two weeks, the city has rescinded its condemnation plans and is redrawing plans for the road. The Smiths are relieved with Lehi City's decision. According to Lee Smith, the city is immediately working on several options to address the problem of the curved road.