Lehi City Police Organizes Successful Inter-Agency Prostitution Sting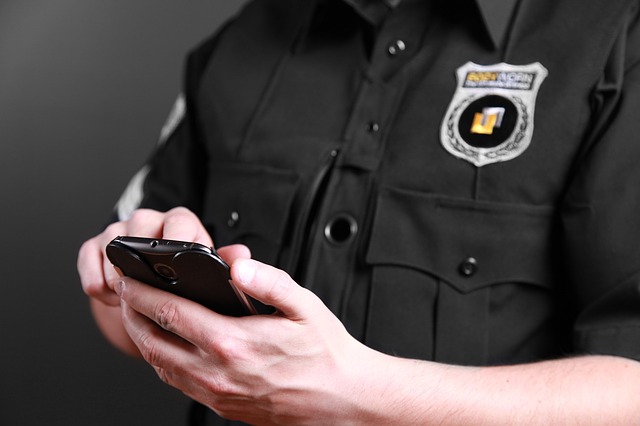 Last Wednesday, July 13, Lehi City Police Department, along with a consortium of local agencies conducted a prostitution sting in Lehi. A total of ten arrests were made at a local hotel, including four female prostitutes, one male attempting to lure a minor into sexual activity and five individuals patronizing prostitutes. None of those arrested were Lehi residents.
According to Lehi Police Sergeant Jacob Enslen, who organized the sting, "the event was a success; we were pleased with the coordinated effort." Enslen also explained that because of the business activity in the north part of Lehi, many business travelers get lonely and go to the internet to seek sexual liaisons. The task force posted phony ads to websites and apps posing as prostitutes and minors, which lured offenders to the chosen location where arrests were made.
This is the first sting of this type in Lehi in the last six to seven years, according to Enslen. The all-day operation began at 10-11a.m. and continued until 10p.m. Agencies involved included the Lehi Police Department's four detective Special Victim's Unit, Homeland Security, Utah Valley Special Victims Task Force, Utah County Major Crimes Task Force, and Internet Crimes against Minors Task Force.