Arsenal Soccer: A Team United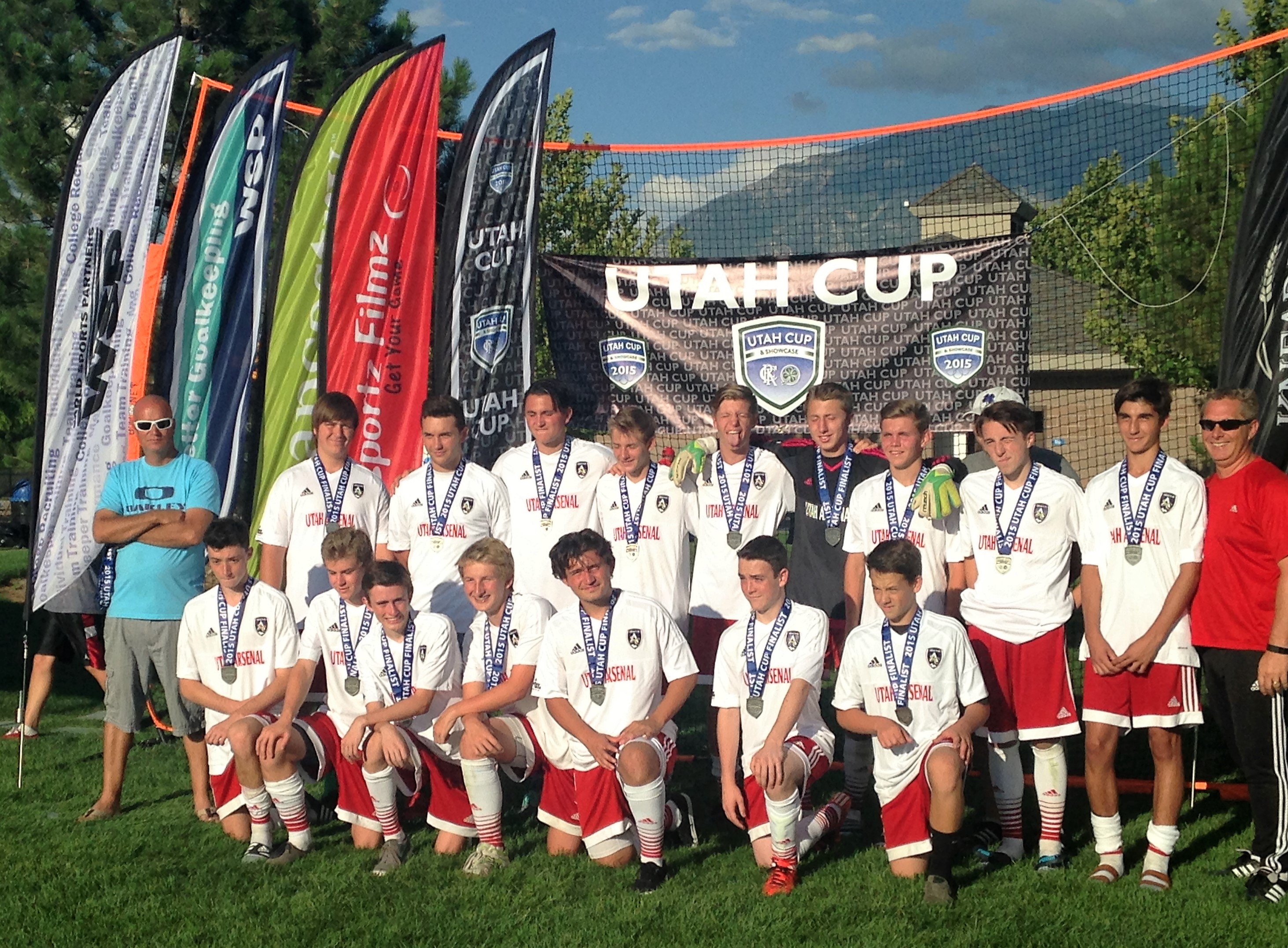 Friends in life tend to come and go, but for the Arsenal Soccer team, this isn't the case. The majority of these boys have been on the same team together since they were 9 years old and are now seniors in high school. This team cares for each other and looks out for one another.
The team was chosen for a special training session with the Real Salt Lake coaching staff after a nomination by one of the parents on the team. Lynn Royster said, "I nominated my son's team on the simple fact that I wanted it for the coach as much as the kids. He's been a coach who has, in a sense, helped raise and mold these boys into young men. He's the most passionate coach on and off the field who I've ever come in contact with; I figured it'd be a great gift to him as well as the boys." Their coach, Steve Layton, has been battling colon cancer and despite it all, he has still been there for the boys. Along with the opportunity to train with the Real coaching staff, two team members from the Real Monarchs come down to Lehi to play with the Arsenal team.
This is the boys' 5th year running the firework stand as a fundraiser for their team. They've been at different locations throughout the years, but always managed to stay on Lehi Main St; this year they are in Kohler's parking lot.
All of the parents and players donate their time at the stand and all proceeds go directly to helping players with expenses such as participating in tournaments, uniforms, referee fees, equipment, team parties, etc. None of the money is used to pay coaches; all are donating their time.
Their stand is open July 21-27 from 10 a.m.-10 p.m. Monday-Saturday.