"Up with People" to Perform at Thanksgiving Point Saturday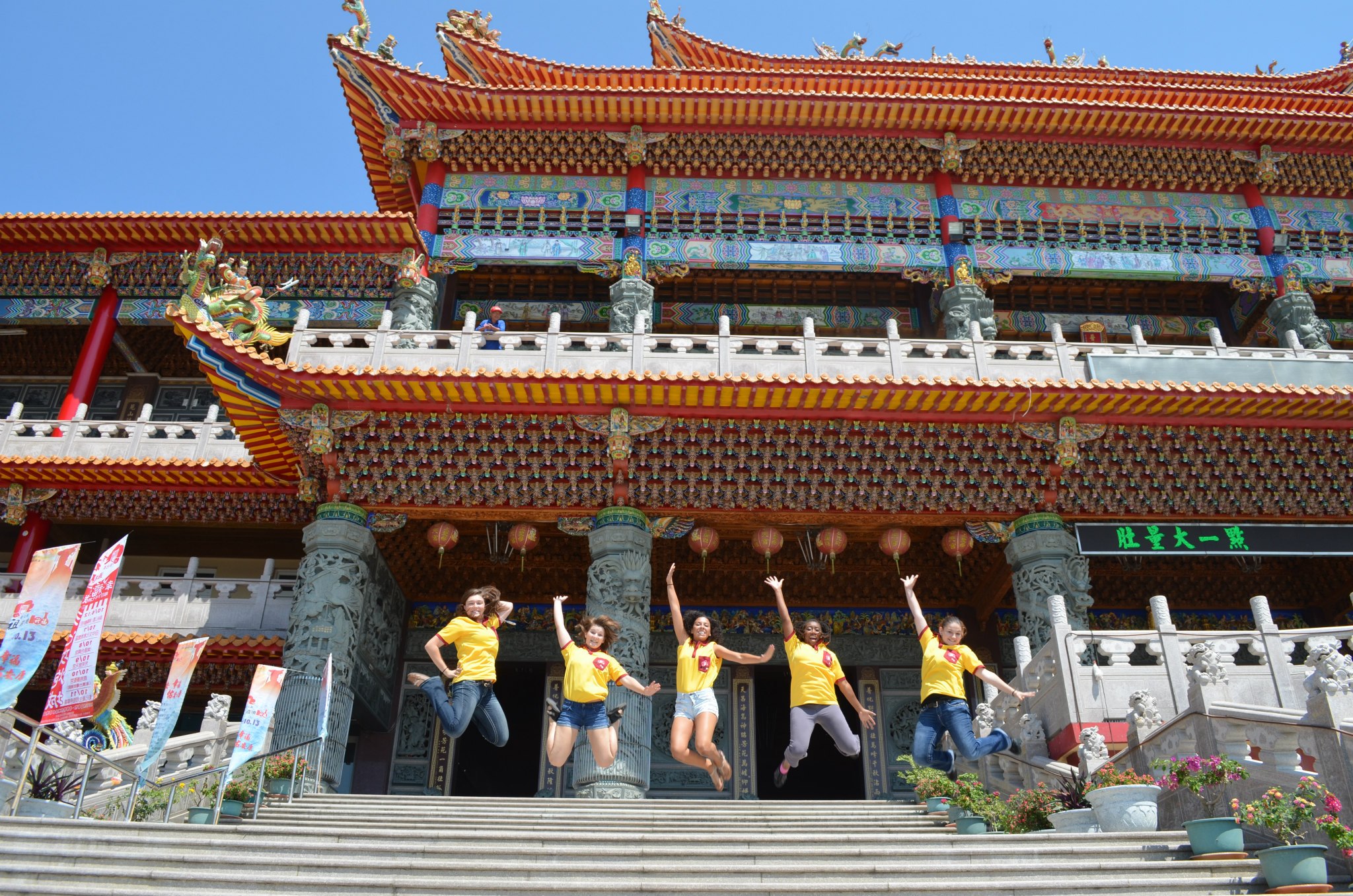 Thanksgiving Point is hosting an international song and dance show for the "Up with People" organization. On Saturday, September 24, over 100 talented youth from many countries will be putting on a show for our community, highlighting the history of the organization through song medleys and international dancing.
These 100 youth represent 20 different countries and cultures around the world. Executive Producer Eric Lentz said, "Original 'Up with People' songs introduce timeless themes, and include messages of hope, movement, peace, and an overriding sense of motivation to go out and make a positive change in the world." The exciting show will take place in the Thanksgiving Point Show Barn at 7 p.m.
"Up with People" is a leadership program providing young adults with international and intercultural experiences. It was created in the 1960's after the cold war to try and unite America and touch lives in the midst of hardship. Musical talent and dance proved to connect and motivate people; "Up with People" has been running ever since. The program focuses specifically on service leadership and teaches young adults how performing arts can deliver messages of goodwill into society. This unique combination of education, service and leadership offers students an incomparable opportunity to change the world one community at a time.
Aside from the big show, "Up with People" plans to be in Lehi from September 19 to the 26 to do over 1000 hours of volunteer work positively impacting the community. They hope to spark others to get involved in the community and serve, as well as create bridges of understanding. All are invited to attend the show on the 24th.