Lehi High Schools Present Fall Musicals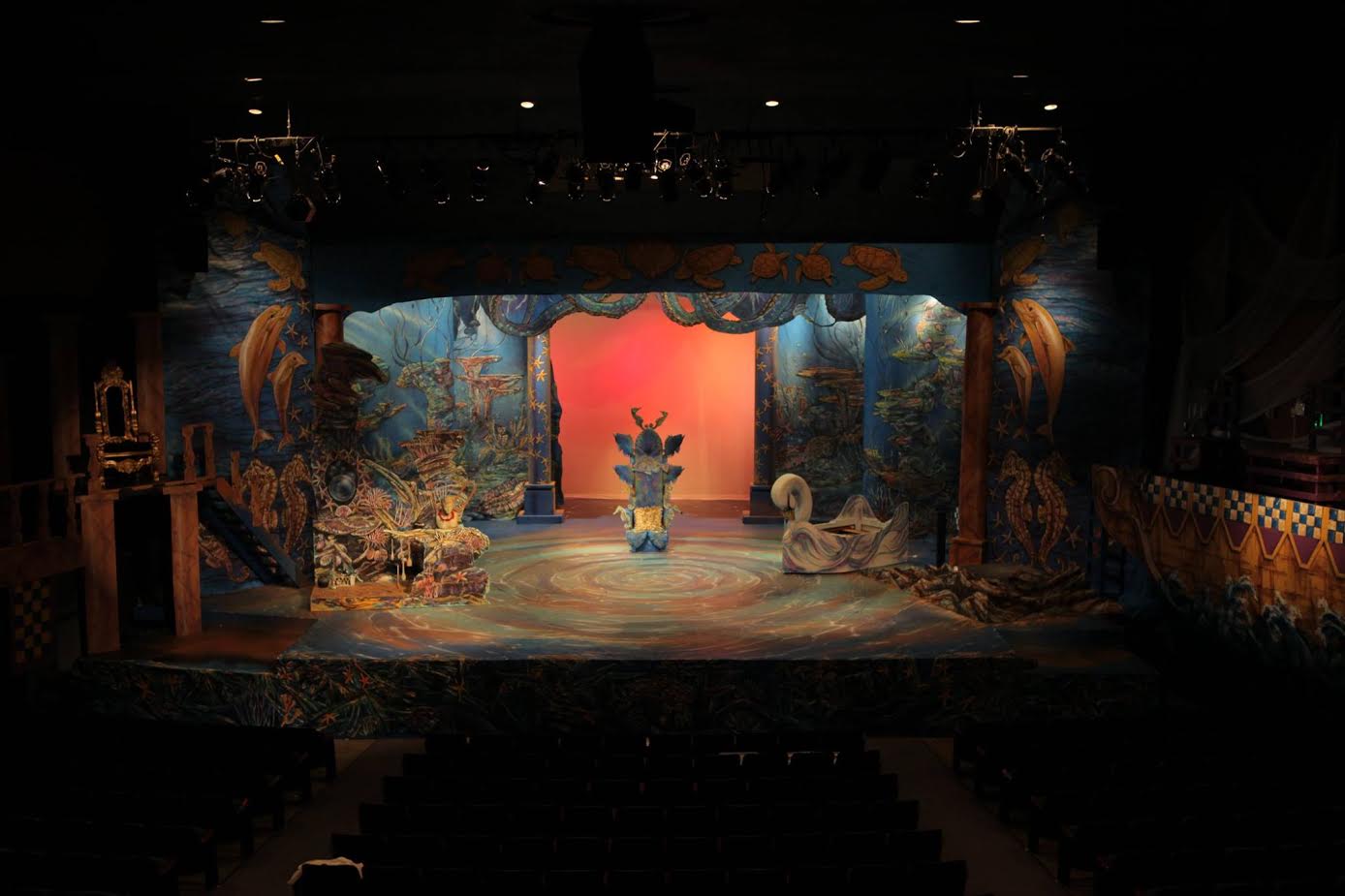 The high schools in Lehi have been preparing amazing entertainment for the community with their fall musicals. Skyridge High School will be presenting "Beauty and the Beast" November 10-12, 14, 17-19 at 7:00 PM and a matinee at 2:00 PM on November 12. Director, John Brown, swore he'd never do "Beauty and the Beast" until he saw a production of the show at BYU. The themes came across clearly, even though it was live. Brown saw that he could make the story magical and relatable at the same time.
The casting process at Skyridge was grueling, with 170 kids auditioning for the musical. The final cast is just over 100 people and Brown and his team feels good about the choices they made. "The students are the best part of this show. They are amazing, talented, prepared and so mature in their approach to rehearsals. Besides all that, they're wonderful to be around," says Brown. The costumes and set have a "steampunk" vibe, referencing a literary genre that includes Victorian-era style and technology.
Mindy Nelson is directing "The Little Mermaid" at Lehi High School, with shows starting on November 17 running through November 22 at 7:00 PM. This is the first year "The Little Mermaid" has been eligible for production. Nelson and Randy Blackburn, an artist who Nelson describes as "a Lehi treasure," decided on presenting "The Little Mermaid" when Blackburn asked if he could paint the ocean for the sets. Blackburn designed part of the gardens at Thanksgiving Point as well as the Polynesian Cultural Center in Hawaii. He has long been a mentor and friend to Lehi High School students. The sets Blackburn created for "The Little Mermaid" are astounding. Nelson has had help from LHS alumnus in the form of vocal coaching, building sets and sewing costumes. Mason Holmstead, class of 2011, is even playing King Triton.
Casting for "The Little Mermaid" presented new challenges for Lehi High. Nelson is used to casts of 80-100 students and this year there are 54 cast members. The students, teaching staff, and parents have been focused on bringing the community together and Nelson feels like it's been a rewarding experience for everyone.
Don't miss "Beauty and the Beast" at Skyridge High School and "The Little Mermaid" at Lehi High School during November. Both shows will provide great entertainment for kids of all ages.