Lehi City names new finance director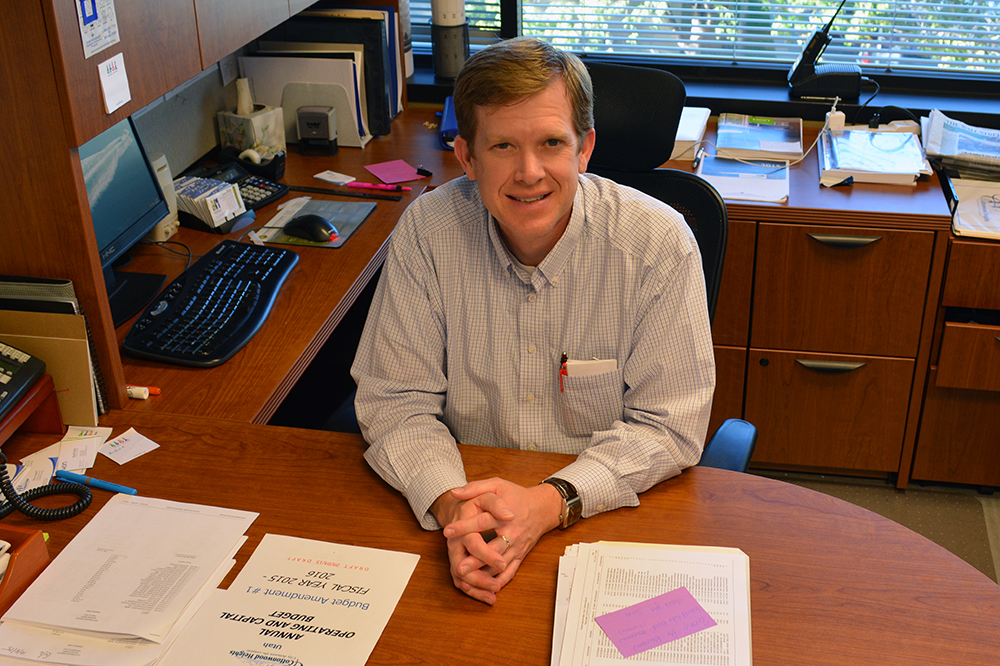 Lehi City has named Dean Lundell the city's new finance director. Lundell has been working in government finance for the last 17 years. He began in South Jordan, where he worked in a variety of positions during the peak of the city's growth. His positions included senior accountant, city treasurer, and finance director. After nine years he accepted a position as finance director with Pleasant Grove, where he currently resides. For the past two years, Dean has served as the finance director for the city of Cottonwood Heights.
According to Cameron Boyle, Lehi City Assistant the City Administrator, "Dean has experience guiding the finances of a city through a time of rapid growth. His experience will be an asset to our organization as we continue to manage growth, expand our infrastructure, and plan for our future."
Lundell grew up in Pleasant Grove and attended Brigham Young University, where he received a master's degree in accounting. He and his wife, Amy, have two children.