Cory Maloy to seek re-election to the Utah House of Representatives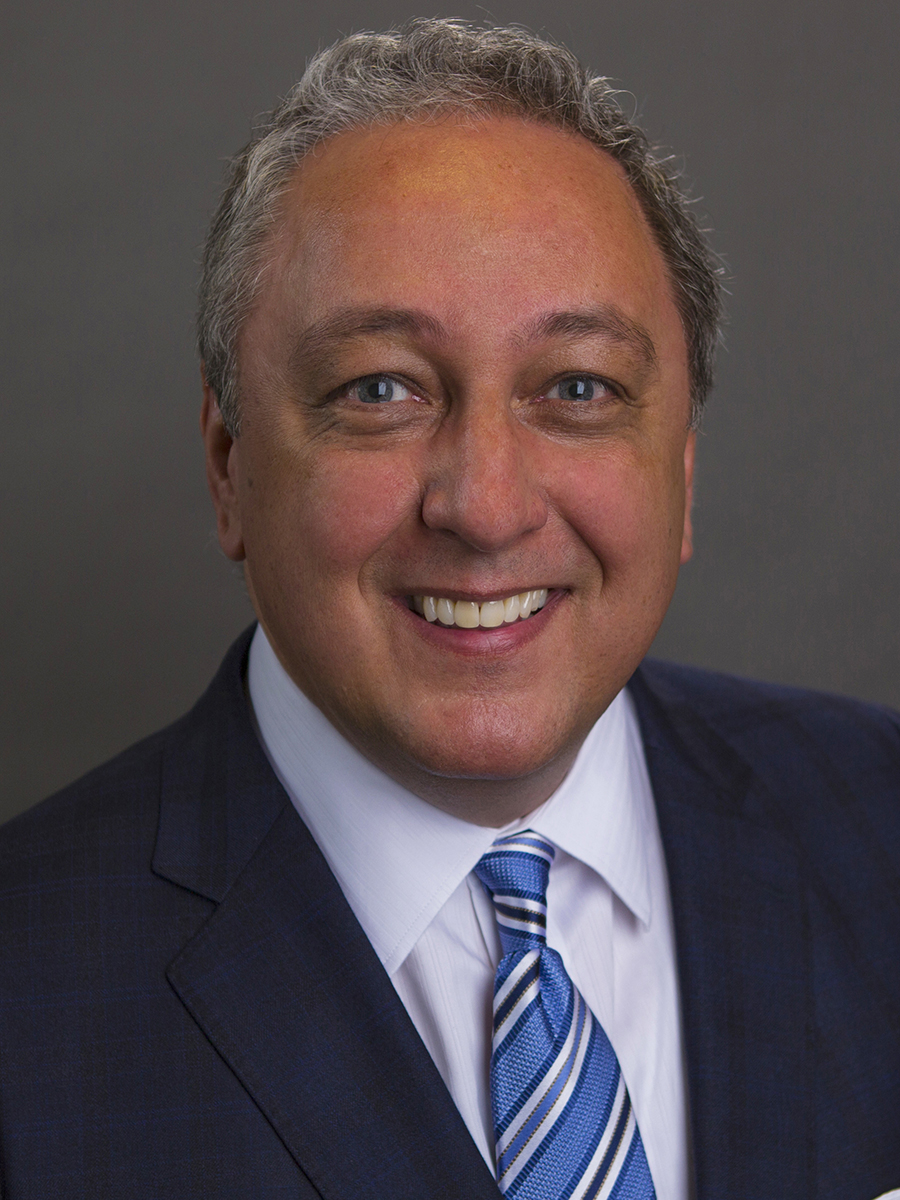 According to a press release on Friday, March 16, Representative Cory Maloy formally announced his intent to run for re-election in the Utah House of Representatives for Utah House District 6. Maloy is currently serving his first term.
"It has been an exciting term serving House District 6," said Maloy. "We've tackled some big issues challenging our district. For example, securing the funding necessary to complete I-15 through Lehi and Thanksgiving Point, fighting against tax increases and government overreach, helping our first responders receive the tools they need to save more lives, added protection to our law enforcement officers, increased the ability of people who move to Utah to obtain their business licenses, supporting and protecting our Constitutional rights, protecting Utah's public lands, and many other issues and policies."
As a House Representative, Maloy plans to continue focusing on these and other critical areas:
Utah State Growth – especially as it relates to pollution and transportation.
Taxation – Maloy regularly opposes tax increases. He opposes Our Schools Now, which would increase taxes by more than $700 million. He supports better utilization of current revenue over new taxation.
Law Enforcement – Maloy supports law enforcement and has successfully helped increase support and safety for peace officers and emergency personnel.
Education – Eliminating federal influence in Utah education, supporting parental choice for children, the responsible use of technology, and supporting effective ways to help children learn.
Freedom and Rights – Maloy supports the U.S. Constitution – especially the 1st and 2nd Amendments. He is adamant in protecting these rights as well as others.
Sovereignty – Maloy supports state rights and the 10th Amendment and bristles at continued federal and U.N. encroachment on states.
In addition to serving as a House Representative, Maloy served as Chair of Legislative District 6 of the Utah County Republican Party (UCRP). He has also served on the UCRP Steering Committee as Volunteers Officer and PR and Media Officer, as a Precinct Chair and as a county and state delegate.
Maloy is founder and principal of Maloy PR, a public relations firm based in Lehi and can be reached at (801) 477-0019, cory@corymaloy.com, and at www.corymaloy.com.