Miss Lehi, Kadee Jo Jones, competes in Miss Utah Pageant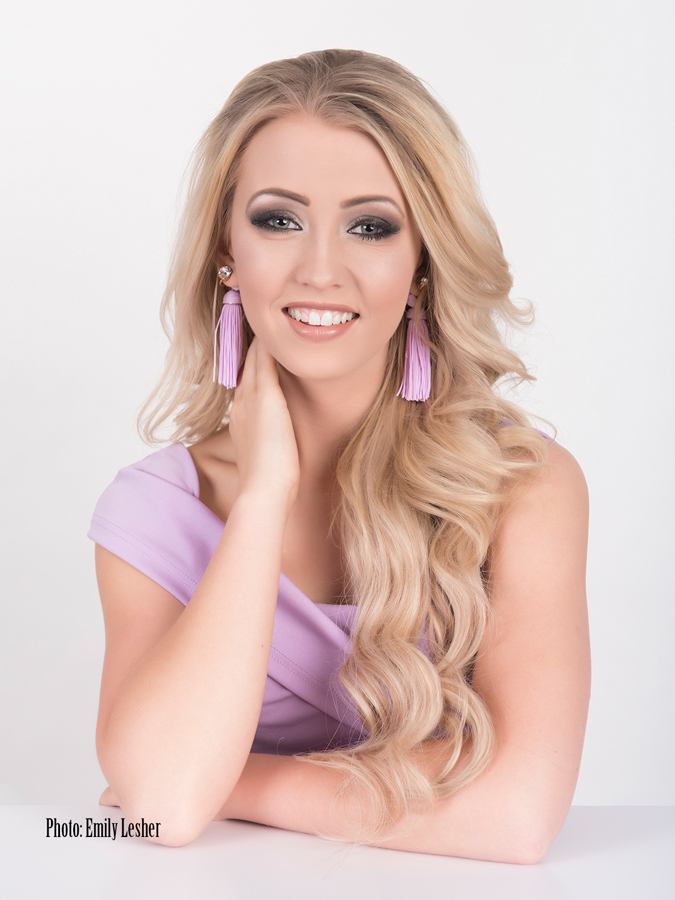 During her last week as Miss Lehi, Kadee Jo Jones is in Salt Lake City, Utah, this week competing in the Miss Utah Pageant. Jones has spent the last year representing Lehi at many events and also conducting assemblies at all the elementary schools in Lehi to spread her platform, Know Greater Heroes.
"When I was in first grade the Know Greater Heroes program visited my school. They taught us what they like to call the 'language of a hero.' I strictly remember the words that they taught me and how empowered I felt," said Jones. The Know Greater Heroes mantra is; Now I am the voice. I will believe, not doubt. I am a leader. I will create, not destroy. I am a force for good. Defy the odds, set a new standard. Step up. Step up. Step up.
Kadee Jo Jones has also highlighted Lehi heroes here in the Lehi Free Press. "I want the youth in my community to know what real heroes look like and what they do," said Jones. She has also written a children's book about heroes that is still in the publication process.
The finals for Miss Utah will be Saturday evening, June 16. People can vote for People's Choice Contestant until 7 p.m. on Thursday, June 14. The People's Choice contestant makes it into the top twelve contestants to compete for the title of Miss Utah.