Primary election results reported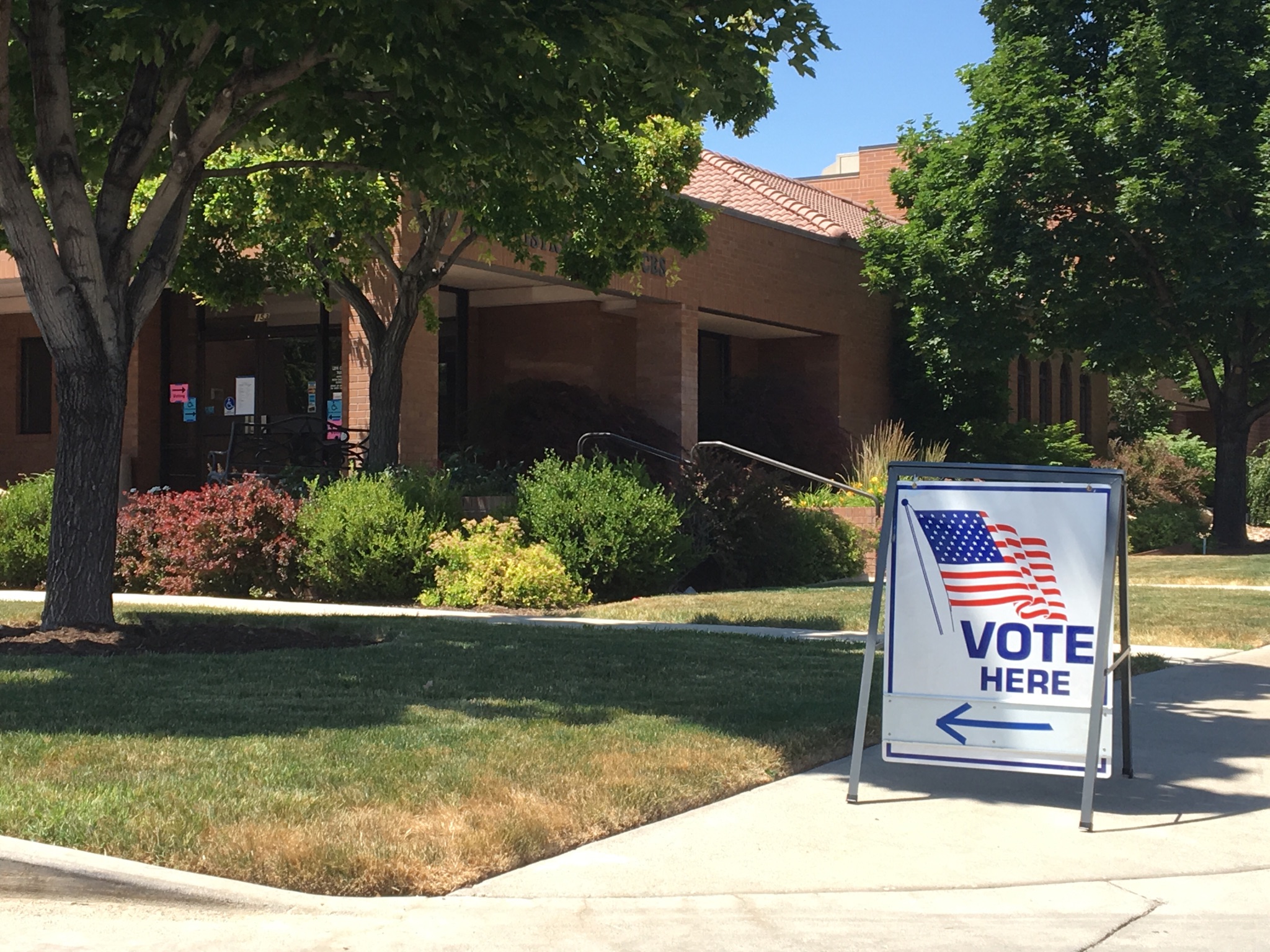 The first round of results is in for Utah's primary election, held by mail-in ballot and concluded last night. All registered Lehi voters had the opportunity to vote in the nonpartisan state school board race, in which two of four candidates now advance to the general election in November. 
Lehi voters who affiliate as Republicans weighed in on their choices for five other races. In each of those races, the winner of the primary will be on the ballot for the general election in November.
Results of the ballots counted thus far were reported Tuesday night just 39 minutes after the polls closed. Justin Lee, Utah State Director of Elections, said the next round of results will be reported Thursday. County clerks will continue to count ballots as they come in over the next couple of weeks.

Results as of Tuesday night are as follows:
State School Board – Nonpartisan
Cindy Davis – 52.49%
Joylin Lincoln – 16.19%
Avalie Muhlestein – 16.09%
Kami Alvarez – 15.23%
United States Senate – Republican
Mitt Romney – 72.92%
Mike Kennedy – 27.08%
United States House of Representatives Third District – Republican 
John Curtis – 74.78%
Chris Herrod – 25.22%
Utah County Commission – Republican 
Tanner Ainge – 69.81%
Tom Sakievich – 30.19%
Utah County Attorney – Republican 
David O. Leavitt – 58.75%
Chad Grunander – 41.25%
Utah County Sheriff – Republican 
Mike Smith – 62.07%
Jim Phelps – 37.93%