Details emerge about Saturday night's accidental drowning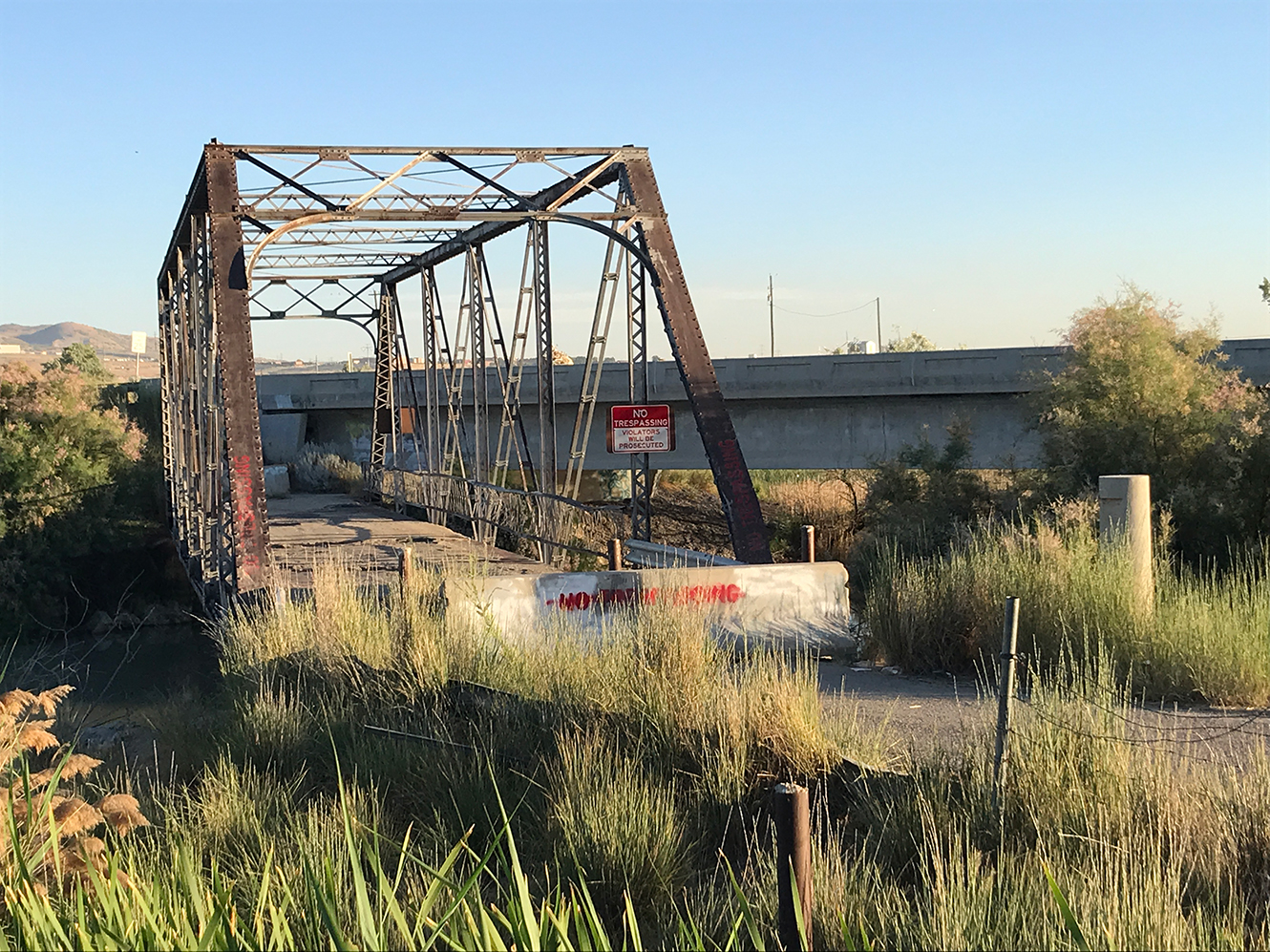 A 16-year old boy drowned late Saturday night after jumping off the Old Iron Bridge in Lehi. Cole Merrill, of Alpine, was jumping with two male friends off of the bridge which crosses the Jordan River at about 3150 W. and 1500 North. He did not immediately resurface after the jump, said Lehi Police Sergeant, Bart Kirkham. Two girls were also at the scene but were not jumping into the river.
One of the girls in the group made the 911 call shortly after 11 p.m. A police officer arrived at the bridge minutes after the call was received. The officer dove into the river and began searching for Merrill with the other two boys.
Minutes later, Lehi Fire arrived at the scene and both the Utah County and Saratoga Springs Search and Rescue departments were called in for a water rescue, according to Lehi Fire Battalion Chief, Tim Robinson.
"The three boys were doing backflips off the bridge which was about 8 to 10 feet above the river." said Robinson. Merrill didn't come up immediately after the jump, he said. The young man's body resurfaced briefly, then disappeared again under the water.
The search for Merrill continued for a couple of hours. Utah County Search and Rescue located the body at about 2 a.m. about 20 feet from the bridge, said Kirkham.
There is an ongoing investigation and the body was taken to the medical examiners for an autopsy. At this time there is no indication that drugs or alcohol were involved, said Kirkham.
The Old Iron Bridge is a popular hangout for kids, especially in the summer. "There are "no trespassing" signs posted, and we regularly patrol the area," added Kirkham.