Lehi Planning Commissioners meet to discuss rezoning of 465 acres to public facilities zone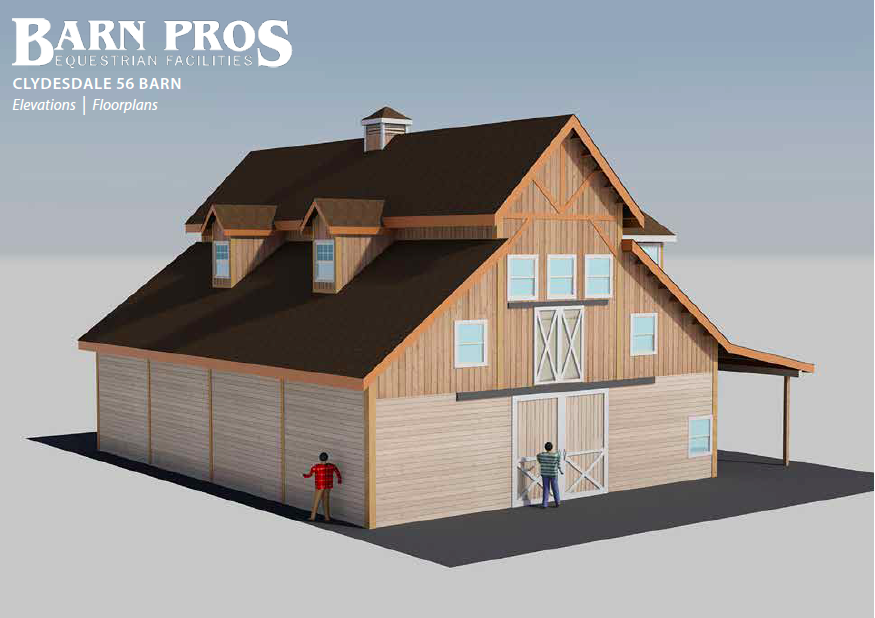 Lehi residents raise questions regarding current and future zoning
Seven Lehi City Planning Commission members met July 12, 2018 to discuss eleven agenda items. City Council chambers were full as many citizens came in response to letters they received concerning the rezoning of 465 acres of land in Lehi.
The Planning Commission staff explained, "The letters were sent according to Lehi City policy to notify all citizens living within a 300-feet radius of any zoning change." It was acknowledged by Mike West, Lehi City Planner, that the letter was somewhat confusing. "The letter was to inform citizens of zone changes to public properties from their current zone to 'Public Facility Zoning' designation. These properties included public parks, schools, Lehi City buildings and surrounding property owned by the city," said West
During the public hearing section of the agenda, several citizens asked questions. Paul Harris said, "Provo City tried to do this in 2005. Does this mean that the city can change the use? For example, if this agenda item passes, can the City Council change park property for other uses?"
James Wynn, whose home is located adjacent to Vets Ball Park was worried about how the zone change would affect his property.
Scott Carlson, Lehi resident and board member for Alpine School District said, "There are other parcels of ground not owned by the city. These entities need to be involved in discussions about land use."
Del Willes added, "Why not leave it the way it is? I am concerned with buffers. Does the city have plans to make use [zone] changes on any of these properties? What if the city wants to sell property, do they need to go through the process just like for any citizen wanting to change zoning?"
Several citizens asked about Peck Park. One citizen asked, "Can the City sell park property for another use?"
Mike West explained to the citizens that the City needs to make infrastructure plans based on land uses. This was why this rezoning was necessary.
Another attendee asked, "What about detention basins and charter schools and schools located in PUD's and HOA's (planned unit developments and homeowners associations)?"
The Planning Commissioners moved to approve the rezoning of the 465 acres with the following requirements:
A public hearing needs to occur regarding any land use change
All entities will be involved in the decision for land use change (Alpine School District specifically).
There needs to be more clarification on the land use designation of charter schools
Commissioner Everett complimented the citizens for coming and being involved in the process.
The following agenda items were all unanimously approved
Consideration of Gardner Company's request for approval of the Lehi Station Office Building 2 site plan, a 9.12-acre professional office development located at approximately 3000 North Ashton Blvd in a Planned Community zone. (This had been previously tabled to calculate the amount of recreation acreage in the Thanksgiving Point Land use plan.)
Consideration of Edge Homes' request for approval of the Exchange Park site plan, a 4.54-acre public park located at approximately 3600 West Hardman Way in an R-3 PUD.
Consideration of Shane Williams request for approval of the Moji Life site plan, a 2.72-acre development located at 333 South Millpond Road. Commissioners complimented the designer for the property's landscaping and beautiful architecture. "Thanks for building an office/warehouse that doesn't look like an office/warehouse," said Commissioner Peterson.
Public hearing and recommendation of Martha Peterson's request for RA-1 (residential/agriculture) zoning on the Peterson Annexation, approximately 1.04 acres of property located at 1370 South Evans Street.
Consideration of Tony Trane's request of the Tru Hotel (a division of Hilton Hotels) site plan located at approximately Ashton Boulevard and Station Way in a Resort Community zone. Commissioner Nielsen complimented the landscape plan, "It is good to not use grass in a desert."
Public hearing and recommendation of Tatiana Larsen's request for the Arcadian Ranch general plan and amendment changing 1.11 acres of land at 1020 West Main Street from NC (neighborhood commercial) and MDR (medium density residential) to C (commercial). The concept plan was also presented. The facility is planned as a reception center with a barn-like appearance. It was noted that all the old trees would be preserved. There was some concern about parking, hours of operation, and light regulations by commissioners. (see artist rendering)
Public hearing and recommendation of Dean Larsen's request for review of the Dean Larsen zone change, approximately .58-acres of property located at 900 North 1150 West changing the zoning from TH-5 (temporary holding) to R-1-22 (residential/agriculture).
Public hearing and recommendation of Lehi City's request for an amendment to the Lehi City Development Code Chapter 38, Transit Oriented Development Zone to include minimum densities, pedestrian access, and to address phasing (tabled from the May 24, 2018 meeting).
The only agenda item that was not unanimously approved was Jeff Bernson's request for the Kirkham general plan amendment, changing 2.25-acres of land at 99 North 500 West from MDR (medium density residential) to C (commercial) and NC (neighborhood commercial). This brought public comment from several citizens. Connie Barnes protested the change saying, "We don't need this to be commercial. Eventually, all this area will be commercial. I don't agree with that. We need to protect agricultural space."
Terry Kirkham, a landowner, said, "I have no plans to go anywhere. I am surrounded by commercial. I don't see it being residential in the future."
Bernson plans to build storage units on property adjoining Hamilton Motors at approximately 600 West Main Street. Commissioners disagreed on the change of zoning. The vote to recommend approval to the City Council was 4 yeahs and 3 nos. The item will be forwarded to City Council for final action.