Lehi Heritage Day Monday: Event to celebrate public servants, history, early industry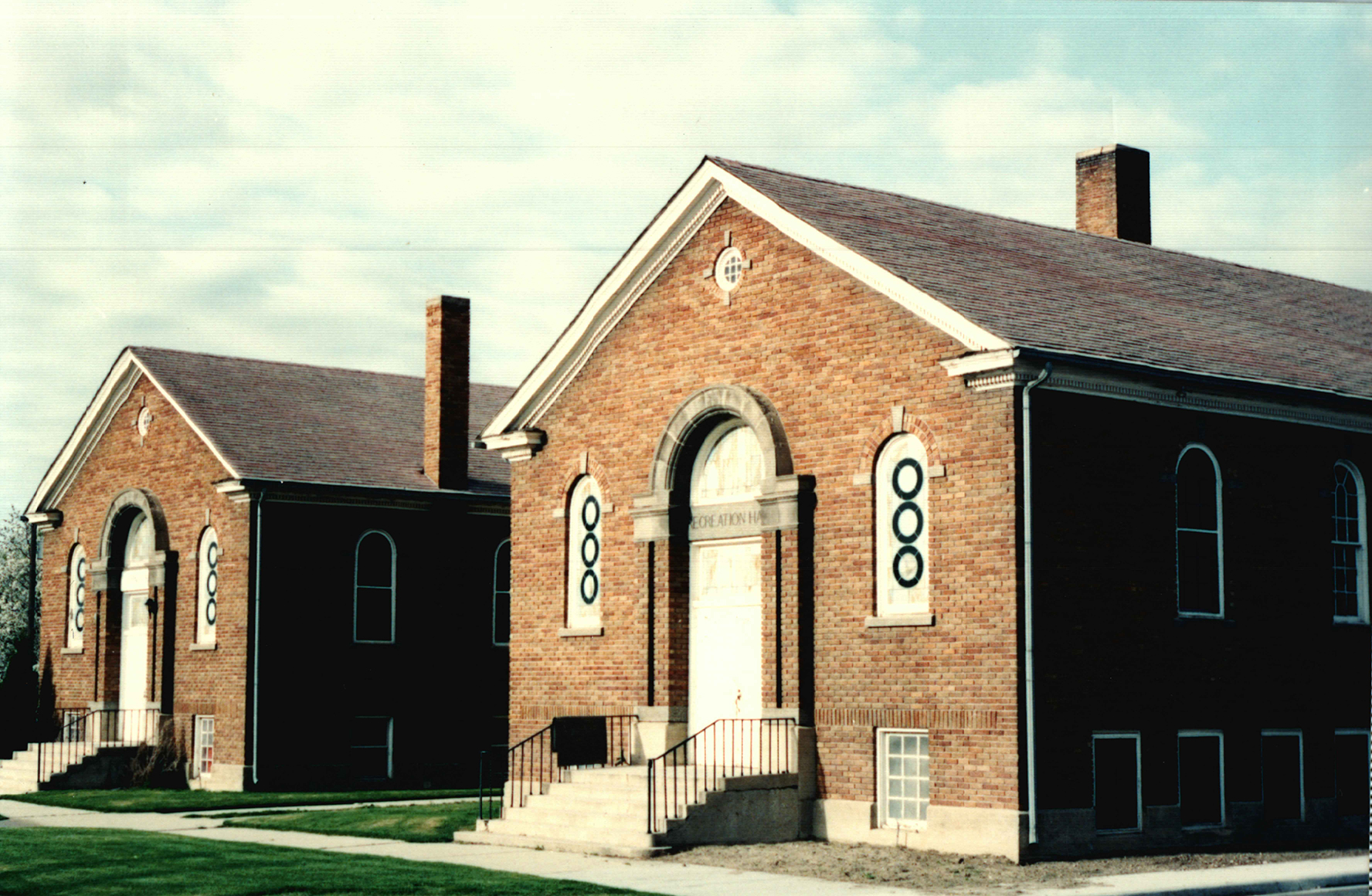 Lehi Heritage Day 2018 is almost here and promises to be the best yet.
In its fifth year, this free community event will be on Monday, Labor Day, at the Legacy Center at 123 N. Center Street from 2-7 p.m. The day will celebrate everything good about Lehi, its history and its people with a parade, displays, food, car show and an honoree program. Patrons are invited to wear period dress.
"We hope to see much of the community," said Lara Bangerter, director of The Lehi Historical Society and Archives, which sponsors the event along with Lehi City. "We have lots of great activities, booths and displays lined up to teach about Lehi. We will also be honoring some truly inspiring couples who've given great service to our community. We hope everyone will turn out to cheer them on in the parade, which in and of itself is a great Lehi tradition that dates back to when our residents lived within a fort wall."
This year's Heritage Day theme is Early Industry. Exhibits and activities will focus on industries like the Lehi Sugar Factory, Lehi Roller Mills, and the dairy industry. The families of the old Fifth Ward of The Church of Jesus Christ of Latter-day Saints, which included the area around the Legacy Center, will be featured as well as historic businesses, displays by the Daughters of Utah Pioneers, and homemade hamburgers.
At the Sons of Utah Pioneers booth, patrons will have the opportunity see if they are related to any of the original settlers of Lehi as well as view home locations and neighbors of those who lived within the old fort wall. Local historian and expert on the Lehi fort, Wayne Clark will be on hand to answer questions.
John Rockwell will have a booth on infamous Lehi resident Porter Rockwell. Local scout Bryant Gunnell will be sharing the Historical Tour of Lehi app he created for an Eagle Scout project. Artifacts from the John Hutchings Natural History Museum will be on display as well as old photos to identify and pioneer activities for the children. The car show, which will include a handful of old tractors, will be in the east parking lot of the Legacy Center.
A highlight of the day will be the Showcase Parade and Honoree Celebration where ten inspiring Lehi couples will be honored for their service to the community. After appearing in the 2 p.m., parade, which will proceed from 400 East up Main Street to Center Street, and then end in front of the Legacy Center, each couple will receive their own commemorative brick in the Walk of Fame Garden in front of the Legacy Center. There will also be a display about each couple in the Senior Center.
This year's honorees are: Phillip and Mickie (Maxine) Black, David and Kim Butterfield, Edward and Kaye Collins, Dale and Karen Ekins, Phillip and Carol Gray, Mel and Lueen Kirkham, Stan and Peggy Lewis, Mike and Becky Southwick, Jim and LaVee Strong, and Bert and Taunya Wilson.
Heritage Day is a great time for family and friends to greet and congratulate these selfless couples for their countless hours of service for our community.
The brainchild of John Knollin Haws, founder of The Lehi Historical Society and Archives, Lehi Heritage Day is brought to the community by the Archives and Lehi City. Many thanks go to Lehi City, IM Flash, The Lehi Free Press, and the Civic Improvement Association for sponsoring this day.
For more information on the event or car show, go to LehiHistory.com, email lehihistory@gmail.com or call the Archives at 801-768-1570. All proceeds from Heritage Day benefit The Lehi Historical Society and Archives.
Heritage Day events and times
The following is a list of events and times for Lehi Heritage Day 2018. The free community event is on September 3, Monday, Labor Day, at the Legacy Center at 123 N. Center. The day will go as follows:
2 p.m.—Showcase Parade. Heritage Day honorees will ride up Main Street from 400 East to Center Street, where they will turn north and end in front of the Legacy Center. Community members are encouraged to line the streets and cheer to show these couples how much we appreciated their service to our community.
Following the parade, the Celebration of Heritage Day Honorees will commence at the Walk of Fame Garden outside of the Legacy Center.
3 p.m.—Gates to the free Heritage Day Car Show open at the parking lot just east of the Legacy Center.
3:30-7 p.m.—Lehi Heritage Day festivities begin at the Legacy Center. There will be historical displays, family exhibits, interactive activities, homemade hamburgers, a classic car show and more.
Make sure to have dinner at Heritage Day. All proceeds benefit the Lehi Historical Society and Archives. For more information, see the Heritage Day ad at LehiHistory.com or call 801-768-1570.