Skyridge teacher arrested for shooting girlfriend of ex-husband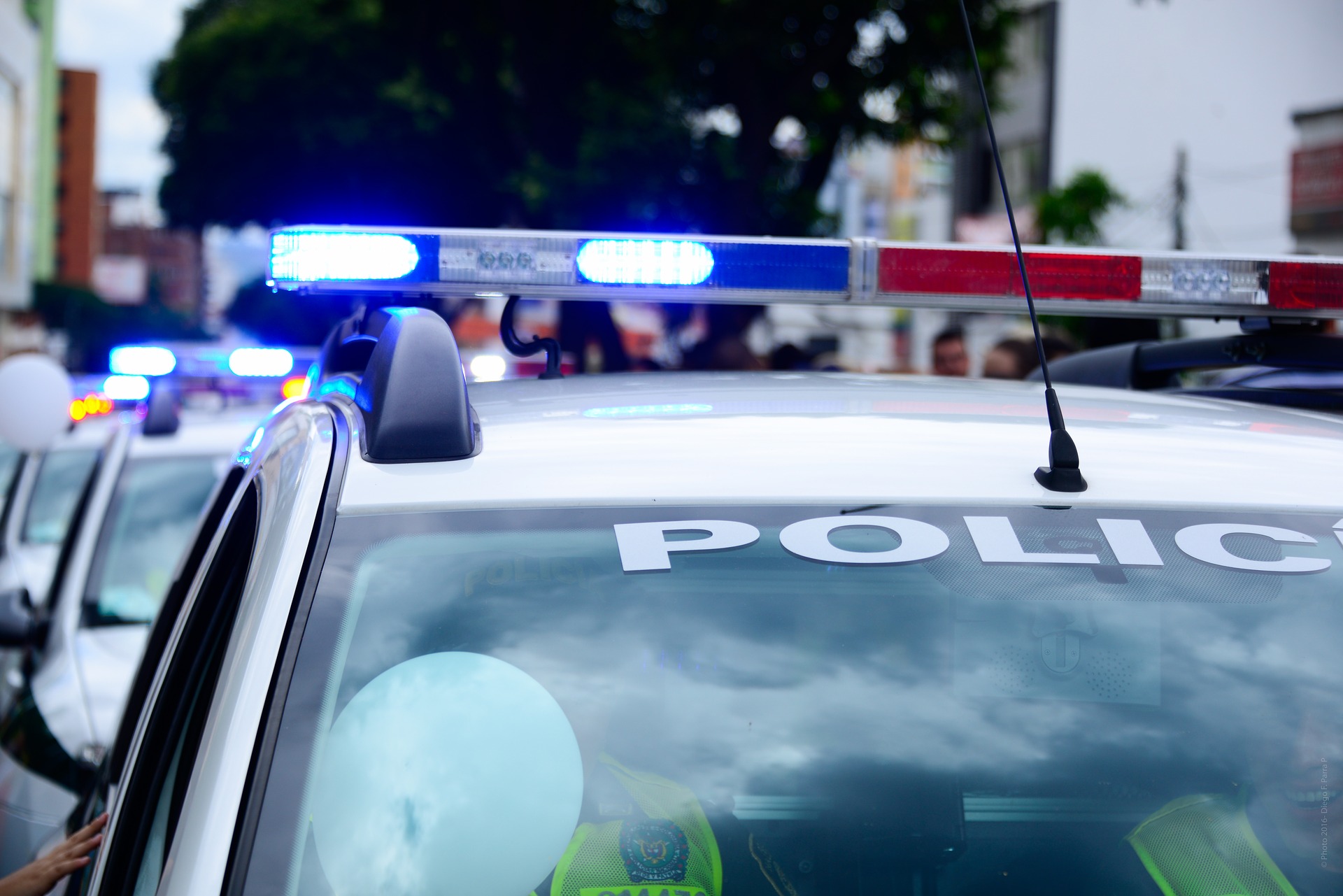 Chelsea Watrous Cook (32), a health teacher at Skyridge High School, was booked into the Salt Lake County Jail on the possible charge of aggravated murder late Sunday, November 25, after shooting and killing her ex-husband's girlfriend at a Midvale apartment. Cook was fired from her teaching position immediately on Monday morning after Alpine School District officials learned of the incident.
Police reports say that Cook was delivering cold medicine to her children at a Midvale apartment when she found her ex-husband in the parking lot. After being told to leave, Cook locked herself in the bathroom of the ex-husband's apartment. It was at this point in time that police were contacted.
Cook eventually walked out of the bathroom and over to her coat when she suddenly pulled out a handgun and fired 3-5 rounds at the victim, Lisa Williams (26). According to the probable cause statement, the victim fell back onto the couch and Cook sat down with her children while her ex-husband attempted to help Williams. Cook then turned back to her coat. Her ex-husband grabbed her and pinned her against a wall until police officers arrived.
The probable cause statement indicated that Cook's three-year-old twins witnessed the ordeal. Cook was detained and booked into the Salt Lake County Jail. Williams was transported to a local hospital where she later died from her injuries. Police say that she had two gunshots to the torso.
An email was sent by Skyridge High School principal, Joel Perkins at 10:15 a.m. this morning. Students and parents were told the following: "This morning we learned about a situation involving one of our Skyridge teachers, Ms. Cook. She was arrested and charged with a serious crime. We know there will be information in the media regarding this incident. We want you to be aware of what we have learned, so we can help you process and provide support to any of you who may be in need."
Students were offered counseling and were encouraged not to speak to members of the media. This story will be updated as more information is made available to the public.