McAdams to hold town hall meeting in Lehi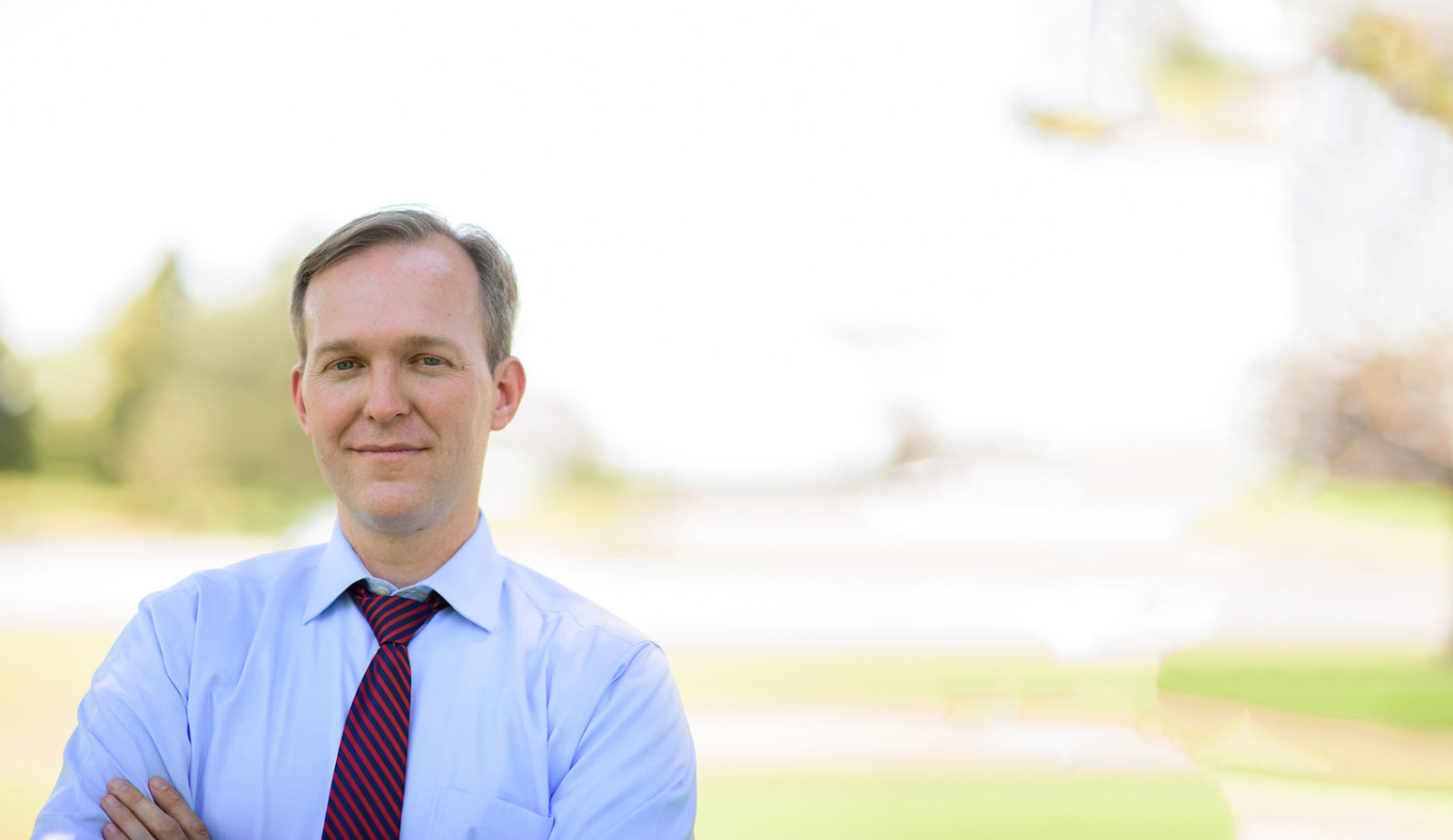 Utah's newly elected congressman Ben McAdams criticized former congresswoman Mia Love for not meeting with constituents regularly. He is starting the year by announcing an open house and two town hall meetings to connect with Utahns in his district. One of those meetings will be held at Lehi's City Hall.
According to McAdams' press release, the events are being held to familiarize constituents with district office staff as well as to provide an opportunity for McAdams to listen to Utahns on issues that are important to them.
"I'm a better representative when I'm hearing from Utahns and I plan to have frequent listening sessions. The Utah 4th Congressional District office belongs to constituents and I'm eager to begin helping them with any issue they may be having with the federal government," said McAdams.
The following are dates, times, and locations for the events:
Saturday, January 26:  4th Congressional District office open house, 9067 South 1300 West, Suite 101, West Jordan; 1:00-3:00 p.m.
Tuesday, February 19:  Town hall meeting in Utah County; Lehi City Hall Council Chambers, 153 North 100 East, Lehi; 6:00-7:00 p.m.
More information is available by calling Congressman McAdams' office in D.C. at (202) 225-3011 or emailing UT04.McAdams@mail.house.gov.