Lehi's State Legislator to hold Town Hall Saturday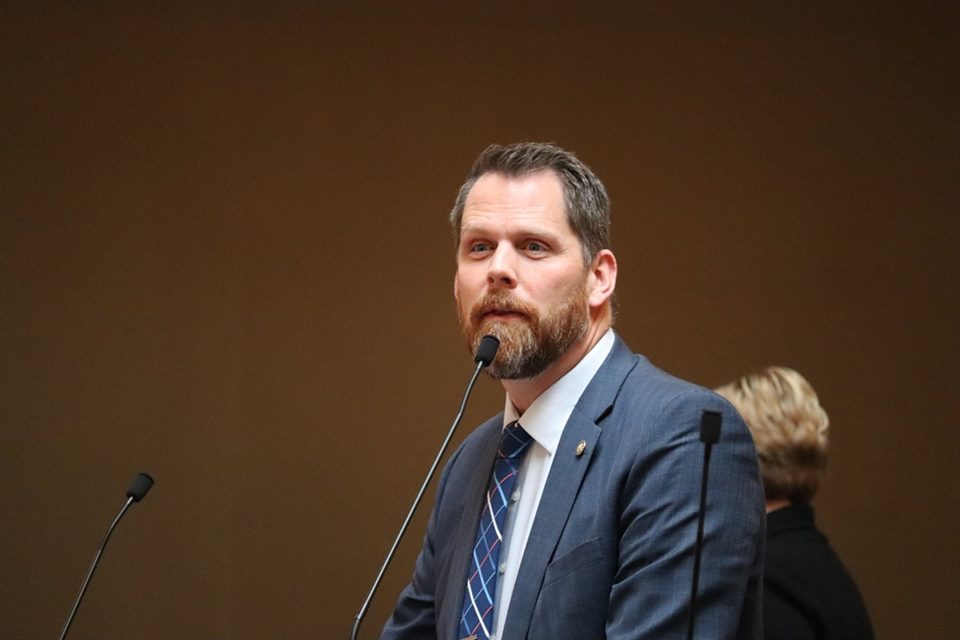 Senator Jake Anderegg (SD 13) will hold a town hall together with Representative Jefferson Moss (HD 2) on Saturday, January 26 at 10 a.m. at the Saratoga Springs North Fire Station, 995 W 1200 N, Saratoga Springs 84045. Anderegg represents the Utah State Senate district that covers from Lehi to Cedar Fort and Fairfield. Moss represents Eagle Mountain and Saratoga Springs.
The discussion will center on the issues the elected officials expect to be addressed during the upcoming legislative session, including tax reform and modifying the referendum process, among others. "The real point is to listen more than we talk," Anderegg said, mentioning that he would like to encourage input from constituents.
Anderegg will hold another town hall in Lehi during the first two weeks of the session, which begins Monday, January 28. The location and time have not been finalized.