Have a basement apartment? The fee for legal application will triple in September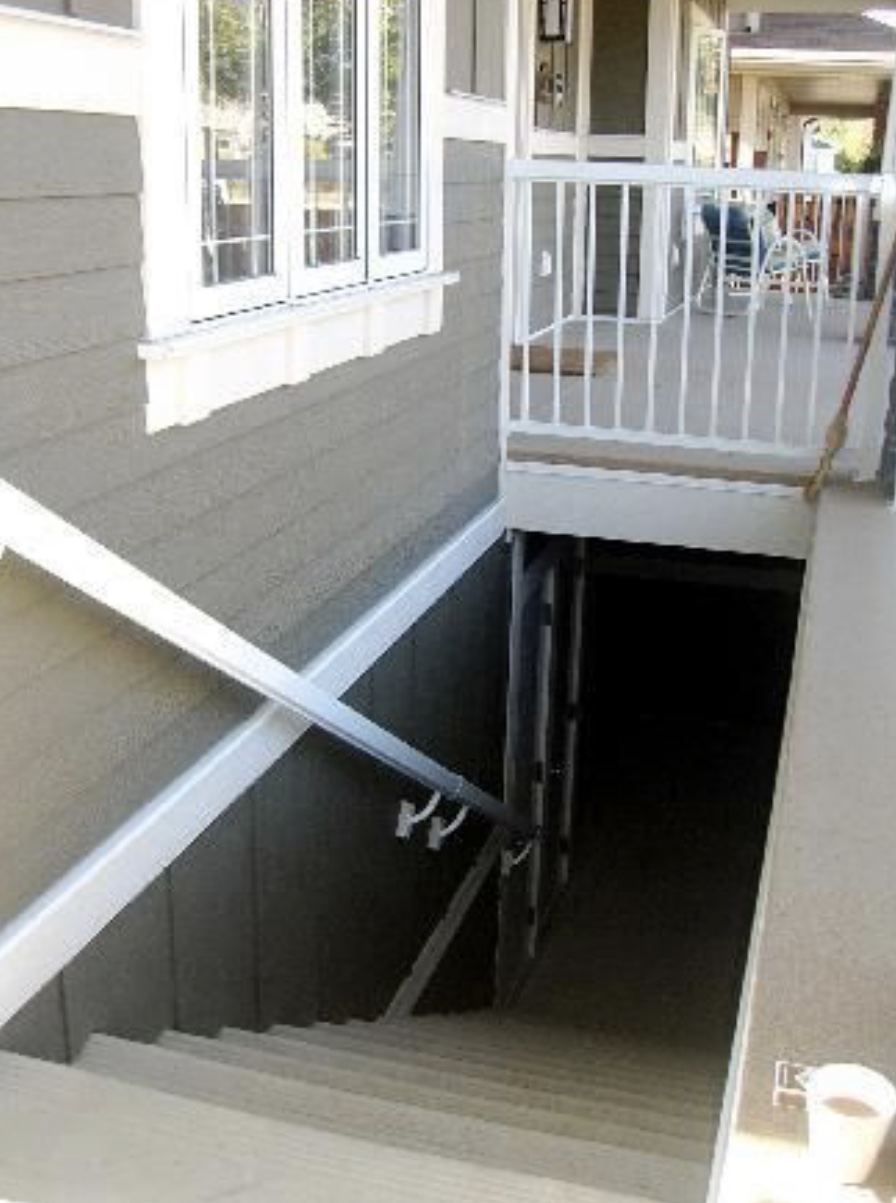 Rules for ADUs explained
Basement apartments, also known as granny flats or mother-in-law apartments, and officially called Accessory Dwelling Units or "ADUs" have been legal to own and operate in many parts of Lehi since September 2018. However, many residents are not aware of the required application and a one-time impact fee of $1,500 required before owners may obtain official approval for the ADU, according to Mike West, Lehi City planner.
The impact fee is assessed to the owner of the ADU to subsidize costs to the City's infrastructure, including upgrading and maintaining sewer, roads, power lines, etc., to handle the impact of having additional people living at the residence, said West. The $1,500 impact fee will increase to $4,528 in September of this year. According to Kim Struthers, Lehi City Community Development Director, the City decided to charge a one-time impact fee of only $1,500 for the first year the ADU ordinance was in place, that fee triples after September 12, 2109.
"We are encouraging residents to register their ADUs now and not wait until the fee goes up," said West. Residents who have had basement apartments in the past are not "grandfathered in" and the new ADU rules and fees apply to them as well. "If a resident has an ADU and has not been approved by the city for one, it is illegal, and they will have to pay fines plus still apply for the ADU and pay the fee," Struthers said.
As of April 2, 2019, there have only been 14 ADUs approved by the City, according to West. "It would be difficult to know how many existing AUDs haven't received approval," he said. West added the City typically learns of illegal ADUs when they receive complaints about them from fellow residents. According to estimates, there are hundreds of ADUs within Lehi City
ADUs are another option to provide more affordable housing in Lehi, said West. "We also think that people who want to buy a home may have an easier time getting a home loan and will be able to make their mortgage payment easier if they have an income generating rental unit (ADU) in their home," said Struthers.
Not every property qualifies to have an approved ADU in it, said West. Some developments and communities are already zoned at maximum density and do not qualify for an ADU. Specific requirements, including zoning as a single-family dwelling and providing off street parking for two vehicles, are part of the code for an ADU. These details are found in the city codes and have been highlighted below.
"Lehi City has actively taken steps to diversify housing options to meet the broad spectrum of needs for all stages of life and financial standing. By doing this we are providing an opportunity for our children and grandchildren to live in our growing community," said Lehi Mayor Mark Johnson.
Lehi City has seen dramatic growth over the last several years and that growth is expected to continue. Recent projections show Lehi's population will reach 124,000 by 2050, according to data from the Kem C. Gardner Policy Institute. "We find it necessary to provide a variety of housing options to make sure our children and grandchildren can afford to live in our community. We continue to address this challenge with smart planning and preparation," said Struthers.
ADU permit requirements and fees
In addition to a $25 application fee and building permit fees (if needed), there is a one-time $1,500 impact fee assessed to the homeowner. The impact fee will help pay for the costs associated with upgrading sewers, water lines, power lines, etc. in the areas with ADUs, said Struthers. The $1,500 impact fee reflects a discounted amount for this first year and the fee will go up to $4528.00 after September 12, 2019.
The requirements for approval of an ADU are:
-The (primary) dwelling must be owner-occupied
-The ADU shall not alter the appearance of the structure as a single-family residence
-Off-street parking shall be provided at a rate of two stalls per unit, or one stall per bedroom, whichever is greater
-The floor space of an ADU shall comprise no more than 49% of the living area of the primary dwelling
-ADUs shall be allowed only in areas zoned for single-family residential dwellings
-The lot shall have a minimum of 80 feet frontage on a public street
-The lot size shall be a minimum of 8,000 square feet
-Building Division Approval is required prior to construction (if any). For more information about ADUs or other affordable housing options contact the City of Lehi at www.lehi-ut.gov.