Council enacts moratorium on new basement apartments in planned communities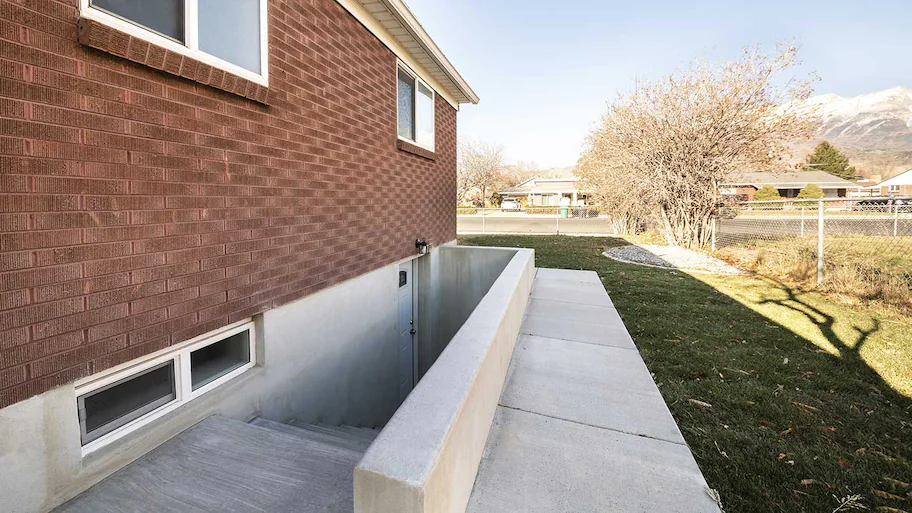 The battle between the State Legislature and the City continues as the Lehi City Council enacted a temporary land use restriction during Tuesday's meeting prohibiting builders from including accessory dwelling units (ADUs), commonly known as basement apartments, in all planned community zones.
Planned communities exist throughout the City, including neighborhoods like Traverse Mountain, Holbrook Farms, The Exchange, Cold Springs Ranch, and the future Skye development surrounding the Texas Instruments campus. The moratorium can last up to six months.
In the resolution unanimously approved by the Council on Tuesday, the City states the moratorium is in response to recently passed Senate Bill 174, which prohibits cities from disallowing ADUs in Planned Communities.
"With the adoption of SB174, the Utah State Legislature amended the Utah State Code to prohibit a municipality from prohibiting newly constructed internal ADUs that have a final plat approval dated on or after October 1, 2021, and comply with applicable land use regulations.
Planned Community Zones are assigned a designated number of equivalent residential units ("ERUs") upon which the appropriate infrastructure capacity is engineered and service levels calculated, such as culinary water, sewer, power, roads, parking, police/fire, water rights, etc.
Constructing new ERUs not accounted for in the engineering of the infrastructure or calculation of service levels may cause significant deficiencies in the capacity of the infrastructure or service levels for current residents in a Planned Community Zone."
Mayor Mark Johnson said the temporary land use restriction was enacted to allow the City time to lobby the State Legislature to modify SB174 and allow cities to restrict ADUs in Planned Communities where infrastructure isn't suitable for basement rentals. 
The City believes that ADUs will significantly increase population and infrastructure use. The bill sponsor and advocates of ADUs argue that when the home is built, impact fees are imposed at the time of initial construction for the home's size and capability, and the family makeup of six children or two couples on different levels of the house is irrelevant. Supporters also argue that ADUs are crucial for housing affordability.
Mayor Johnson said city leaders plan to meet with Lehi's legislative delegation in the coming weeks to develop a workable solution for all parties.